Nachrichten
5 September 2019
Chinese delegation goes ahead with a visit to Belarus to study trade and investment opportunities. Foreign guests visited Grodno tobacco factory, Belarusian Universal Commodity Exchange, Skidel broiler plant, "Meat Dairy Company" JSC, and came to few agreements.
As we informed earlier, on August, 29 NAIP presented Belarus investment climate, HTP and the Ministry of Culture told about possible cooperation with the Chinese businessmen.
Foreign delegation went ahead and on visited "Neman" tobacco factory of Grodno on August, 30. The sides discussed trade perspectives. Apart from that, the delegation visited Skidel broiler plant and studied its production site. Foreign partners agreed to facilitate certification of Belarusian product on Chinese market. This agreement will be further negotiated.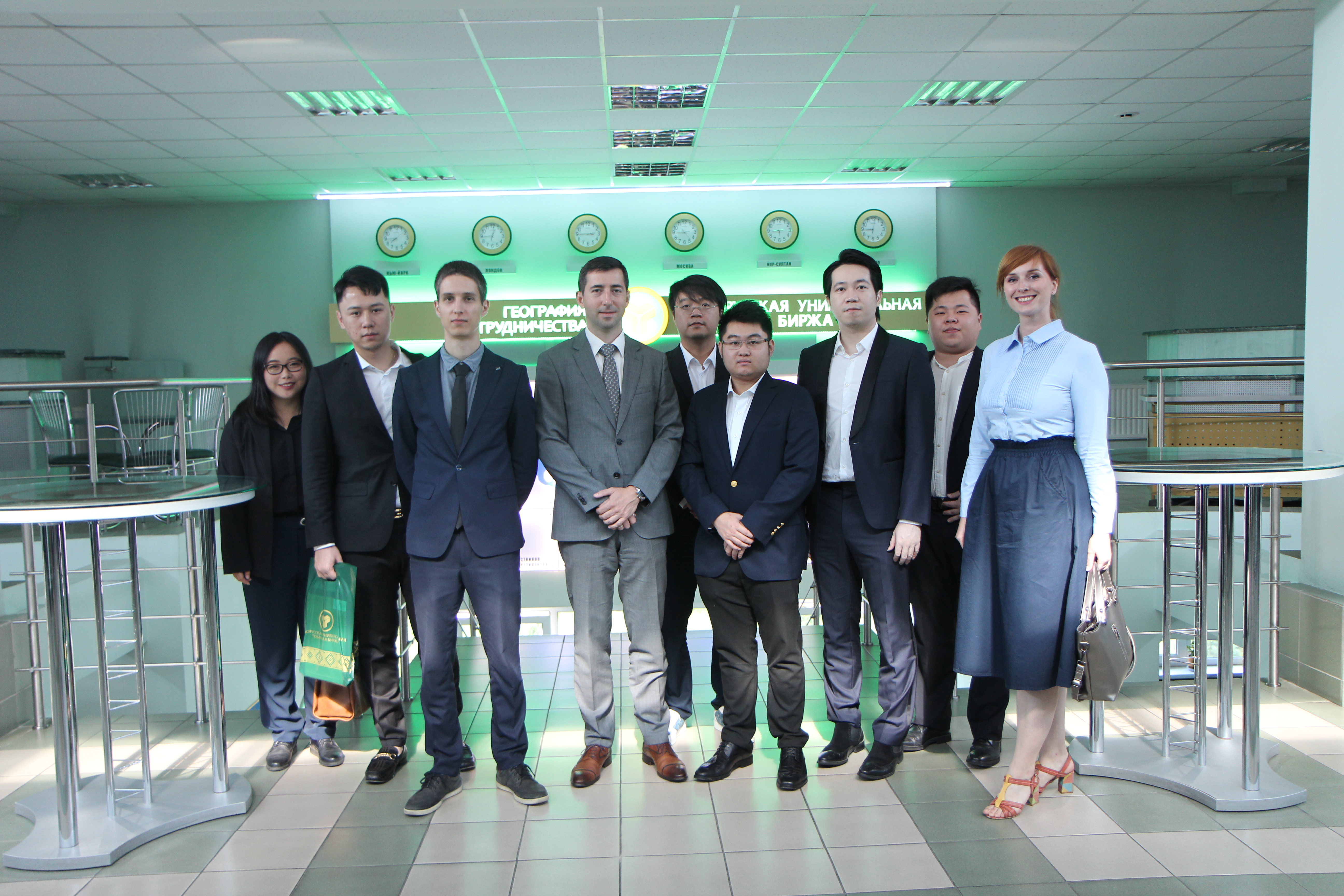 In the course of the meeting at the central office of Belarusian Universal Commodity Exchange on September, 2 the Chinese delegation expressed their will to buy both raw materials and finished products through the exchange trading. The Commodity Exchange presented the ways to take part in the exchange procedures. Chinese businessmen were assured of facilitation to accredit and facilitate further issues of exchange work.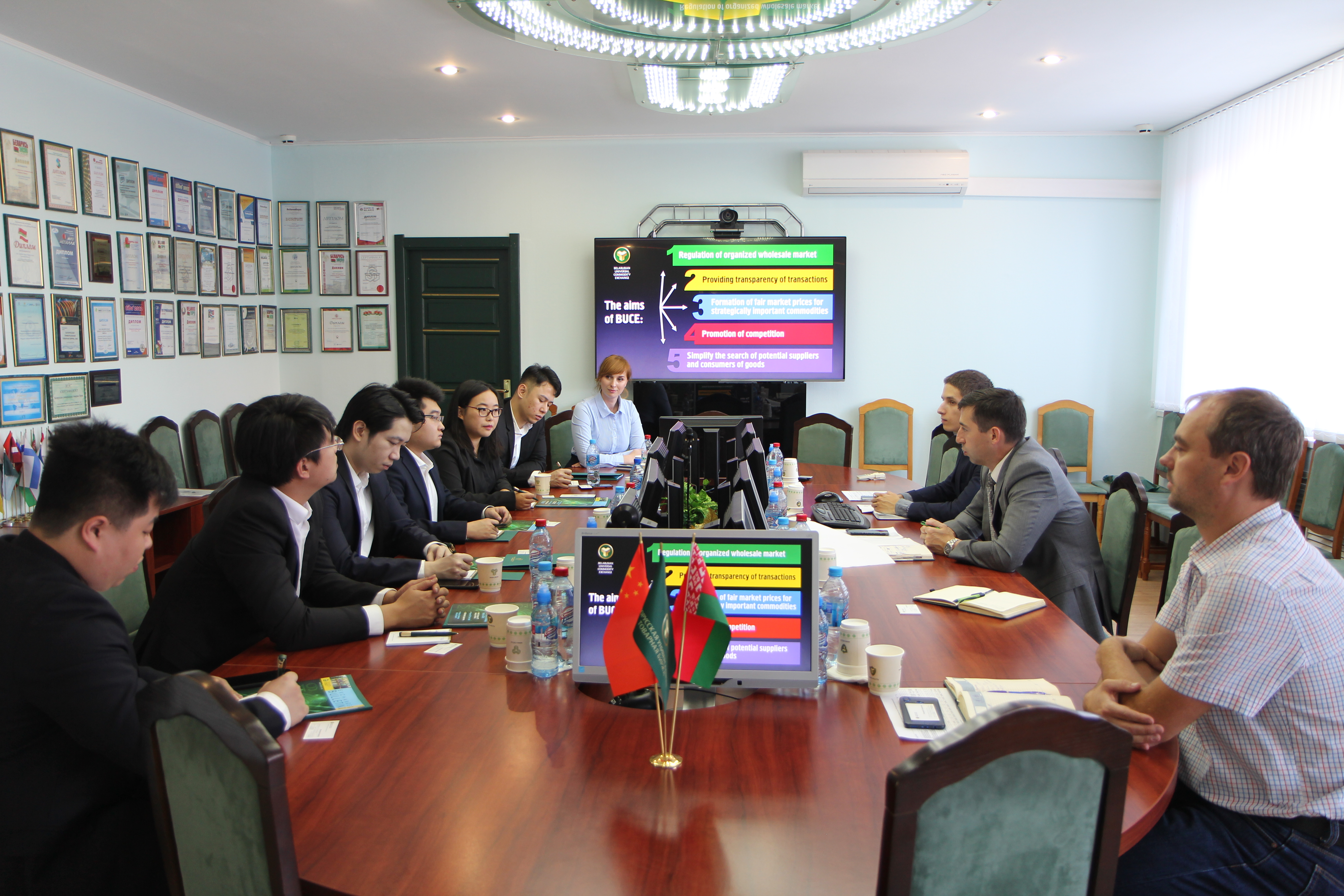 On September, 2 Chinese businessmen visited "Meat Dairy Company" JSC, where the sides discussed issues of buying beef and poultry.
On September, 4 the foreign businessmen met the representative of Santa Bremor to discuss ways of possible collaboration.
The whole visit is supported by NAIP.