Nachrichten
31 October 2019
On October 30-31, NAIP takes part in the First "PPP and ESG Factors of Investments" international forum in Nur-Sultan, Kazakhstan. NAIP studies Kazakhstani experience in implementing PPP projects, as well as Council for foreign investments.
The Forum is held under the aegis of the Ministry of national economy of Kazakhstan, "Kazakhstani PPP Center", and supported by the Asian Development Bank.
During the event, NAIP is to take part in a row of meetings to study experience in implementing PPP projects and then use best practicies in Belarus.
NAIP will also hold a meeting with the Council for investments and "Kazakhstani Council for foreign investors" association to exchange experience.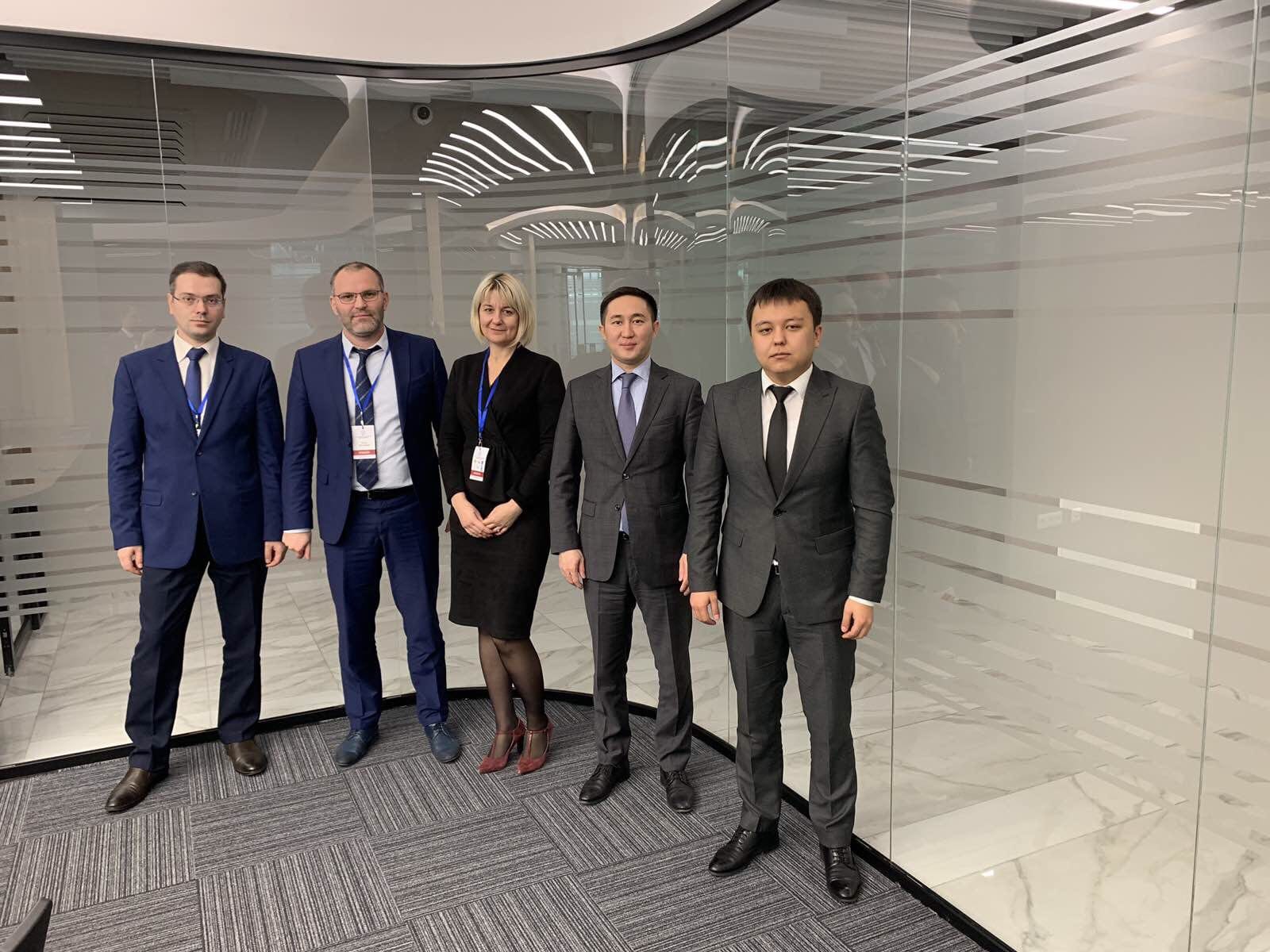 Denis Meleshkin, NAIP Deputy Head, will take part in "PPP Experience in Central Asia and the CIS" panel discussion to exchange experience and current results of the PPP pilot project in Belarus.
The Forum aims to present new investment and PPP opportunities in Kazakhstan considering legislative improvements, exchange of best international practicies in order to create new investment opportunities for PPP projects implementation.
The Forum is attended by entrepreneurs, investors, international financial organizations, public authorities.