Nachrichten
2 December 2019
On November 26, NAIP hold a meeting with Polish businessmen which consider pellet production in Belarus.
In the course of the meeting the heads of Polish woodworking enterprises expressed that they are eager to produce eco-friendly fuel in Belarus. This was decided after the first successful meeting which took place earlier this year.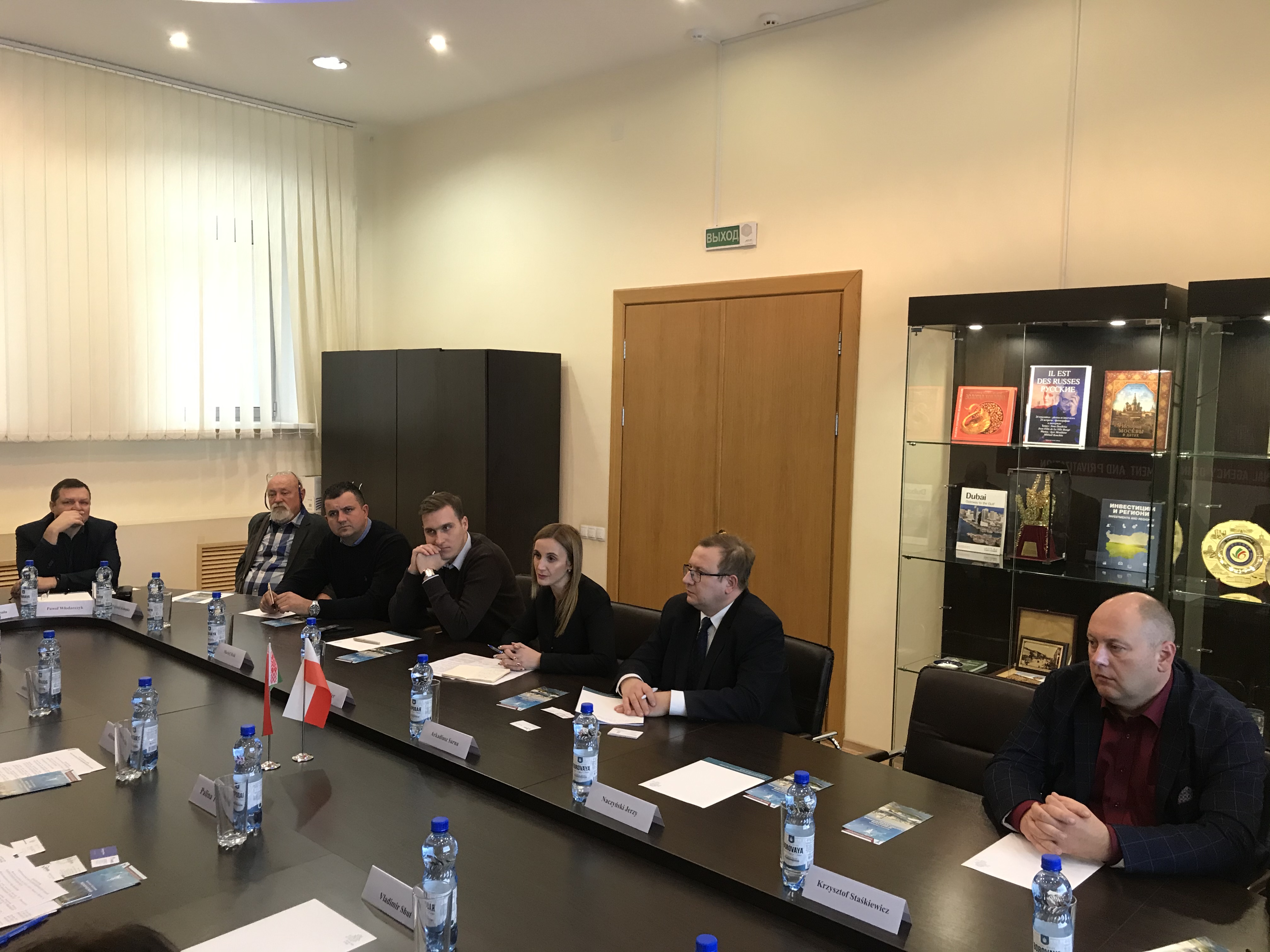 At the meeting NAIP also presented Belarus investment climate and the conditions of doing business within the preferential regimes, and also presented most promising investment project of producing bleached chemical-thermomechnical pulp.
NAIP was joined by the Polish National Energy Conservation Agency (KAPE), Polish Council for Pellets, Embassy of Ploand in Belarus, Ministry of Forestry of the Republic of Belarus, Belarusian Universal Commodity Exchange, and Belarusian Chamber of Commerce and Industry.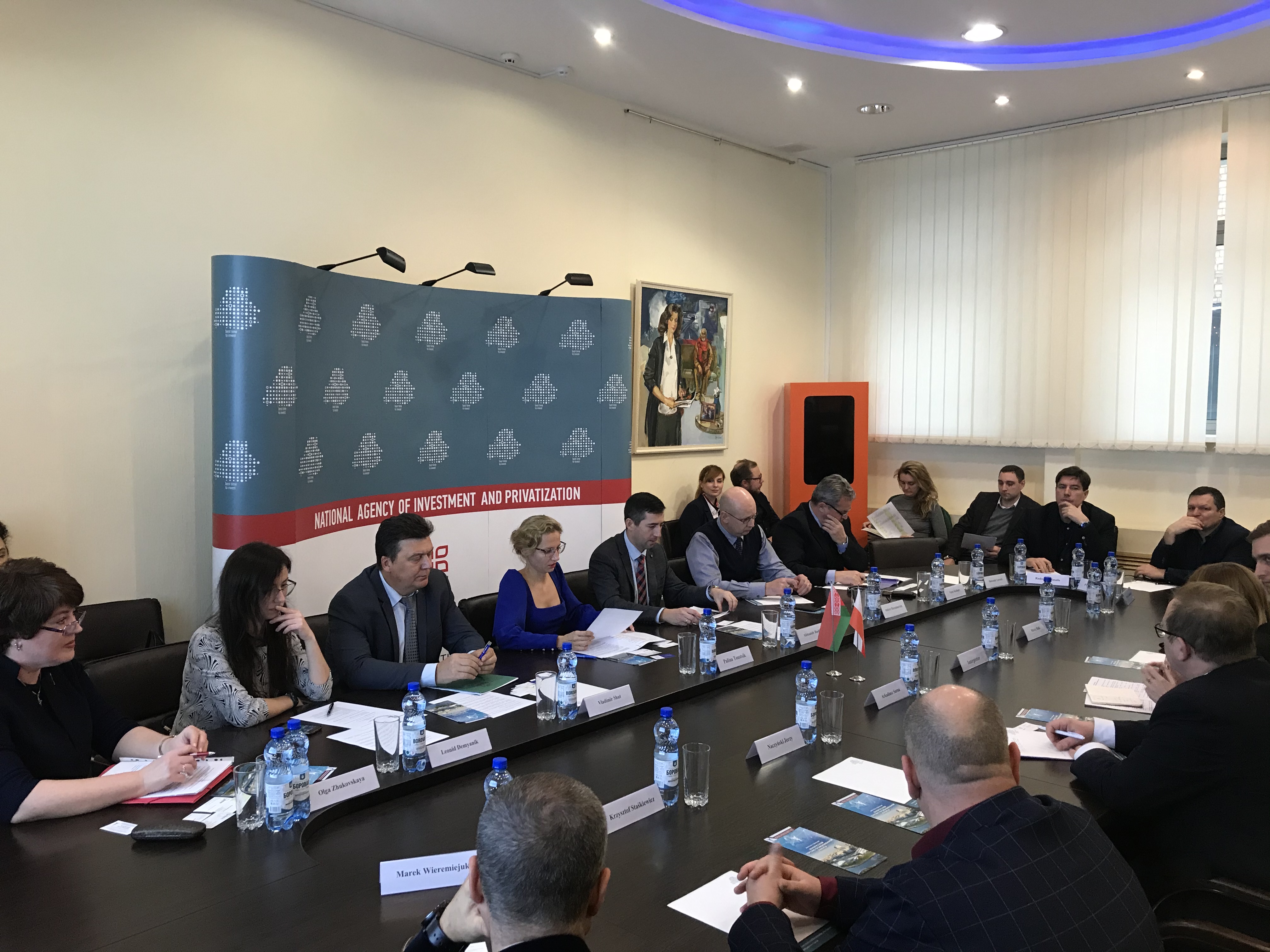 NAIP will keep cooperating with the foreign partners.