Nachrichten
10 February 2020
On February 5-7, Mr. Adriano Treve, Roche Area Head (Central Eastern Europe, Turkey, Russia, Central Asia, Iran, Pakistan & Indian Subcontinent) visited Belarus and got accustomed to the country's investment and production potential. Mr. Treve showed interest to further cooperation with Belarus.
On February 6, Mr. Igor Petrichenko, Deputy Prime Minister, and Mr. Vladimir Karanik, Minister of Healthcare, welcomed Mr. Treve at the Council of Ministers to sigh the strategic agreement between Roche and Belarus. This will allow the company to tap bilateral cooperation in healthcare and implement investment projects in Belarus.
All-round assistance for the company was proposed by NAIP to Roche at the meeting which took place on February, 7 at the agency. In case the company decided to implement new investment projects in Belarus, NAIP will go on supporting it.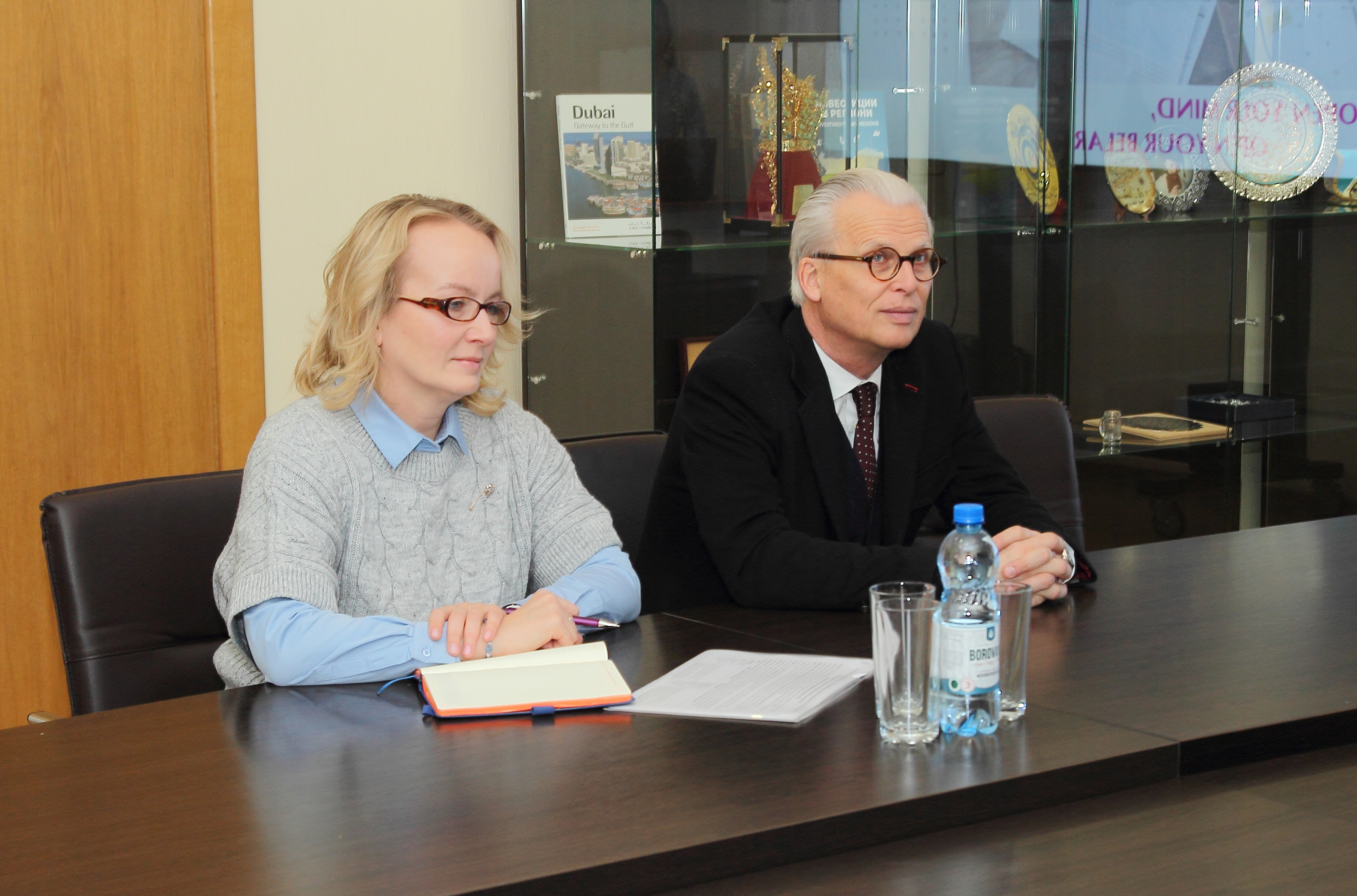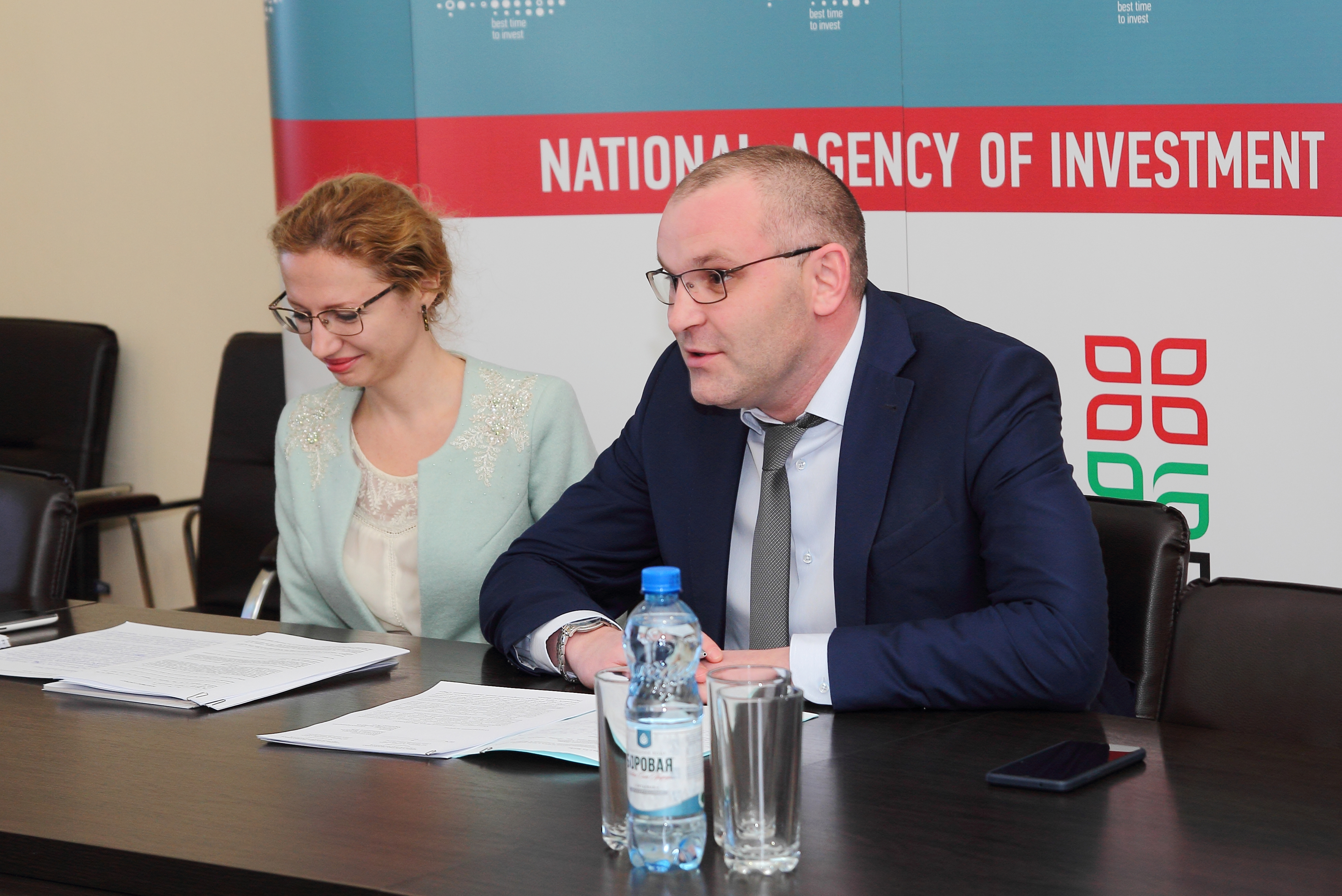 Roche is an innovative producer of pharmaceuticals and diagnostic equipment. It was found in 1896. With the headquarters located in Basel, Switzerland, the company has representative offices in more than 100 countries worldwide. In 2018, Roche invested more than 11 bln CHF in R&D, and its total turnover amounted to about 57 bln CHF.