Nachrichten
13 December 2019
On December 12, NAIP hosted a meeting with Chinese SINOMACH. The company wishes to expand its operations in Belarus.
Mr. Pei Chao, Deputy General Representative of SINOMACH in Belarus and nerby countries, informed about further plans to grow at the Belarusian market. The company is particularly interested in the projects of solid waste management, long-term social projects and in ecology.
NAIP presented additional investment opportunities for the Chinese company and expressed its readiness to assist in the project implementation.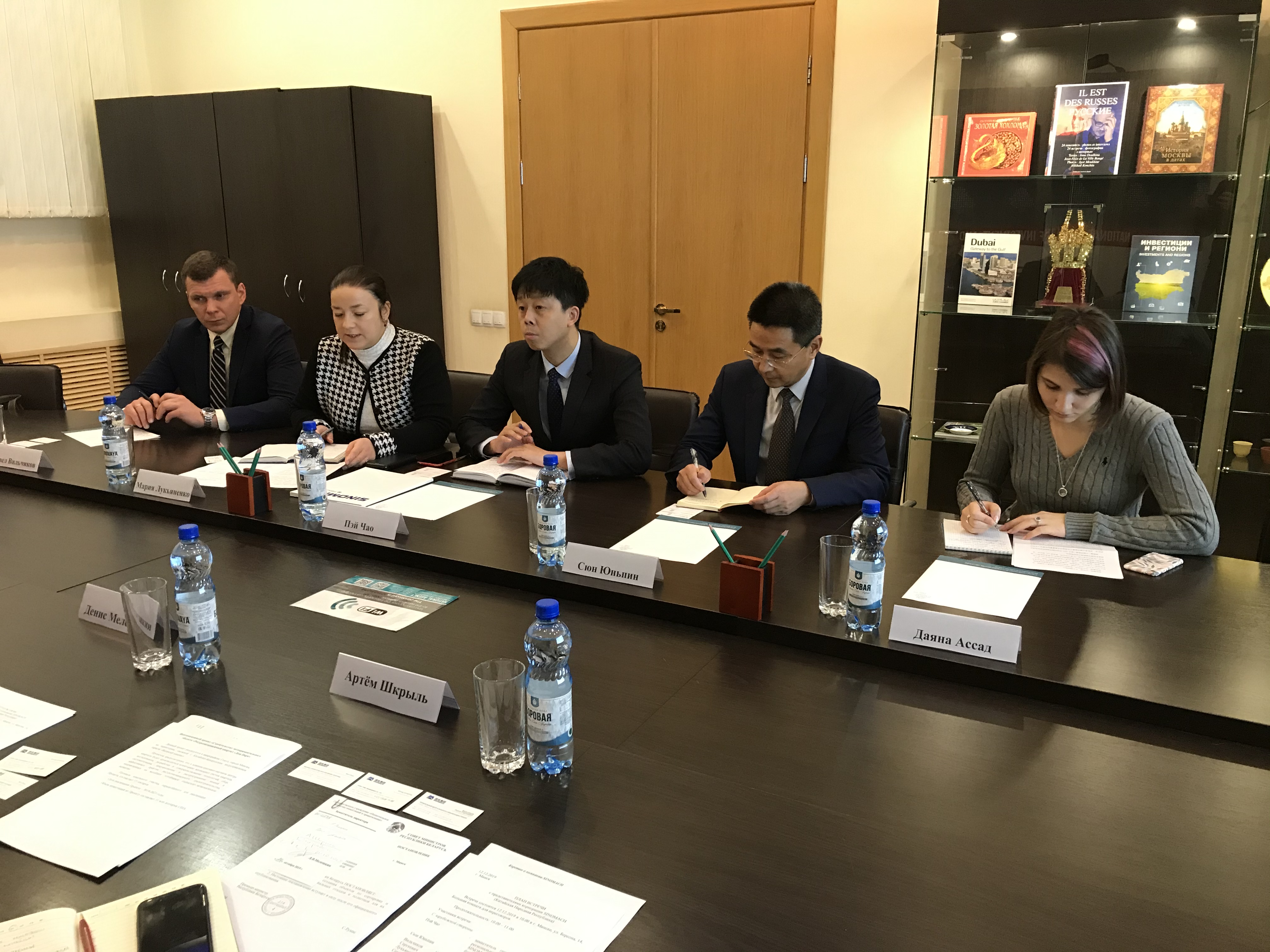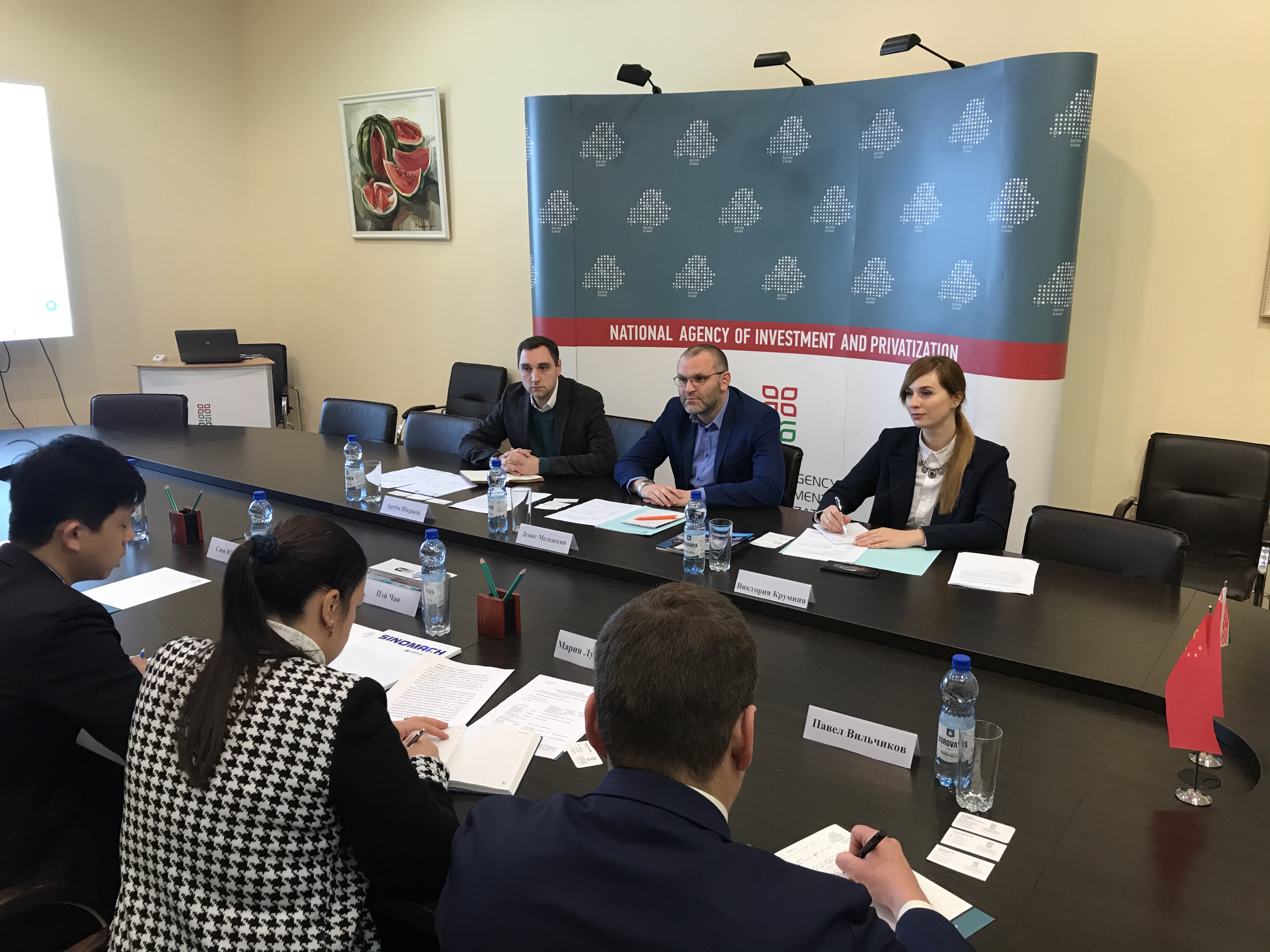 China Sinomach Heavy Industry Corporation is a largest Chinese state corporation. It is a key developer and producer of mechanical equipment. The company is in Fortune 500. Since 2014 SINOMACH is a majority stakeholder at Great Stone Industrial Park. YTO, SINOMACH subsidiary, is a resident of Great Stone.