Nachrichten
27 April 2021
On April 27, 2021, within the framework of the International Trade and Investment Exhibition and Conference on Regional Trade and Economic Cooperation of the Shanghai Cooperation Organization countries, a Belarusian-Chinese trade and economic conference was held in Qingdao (Shandong Province, China).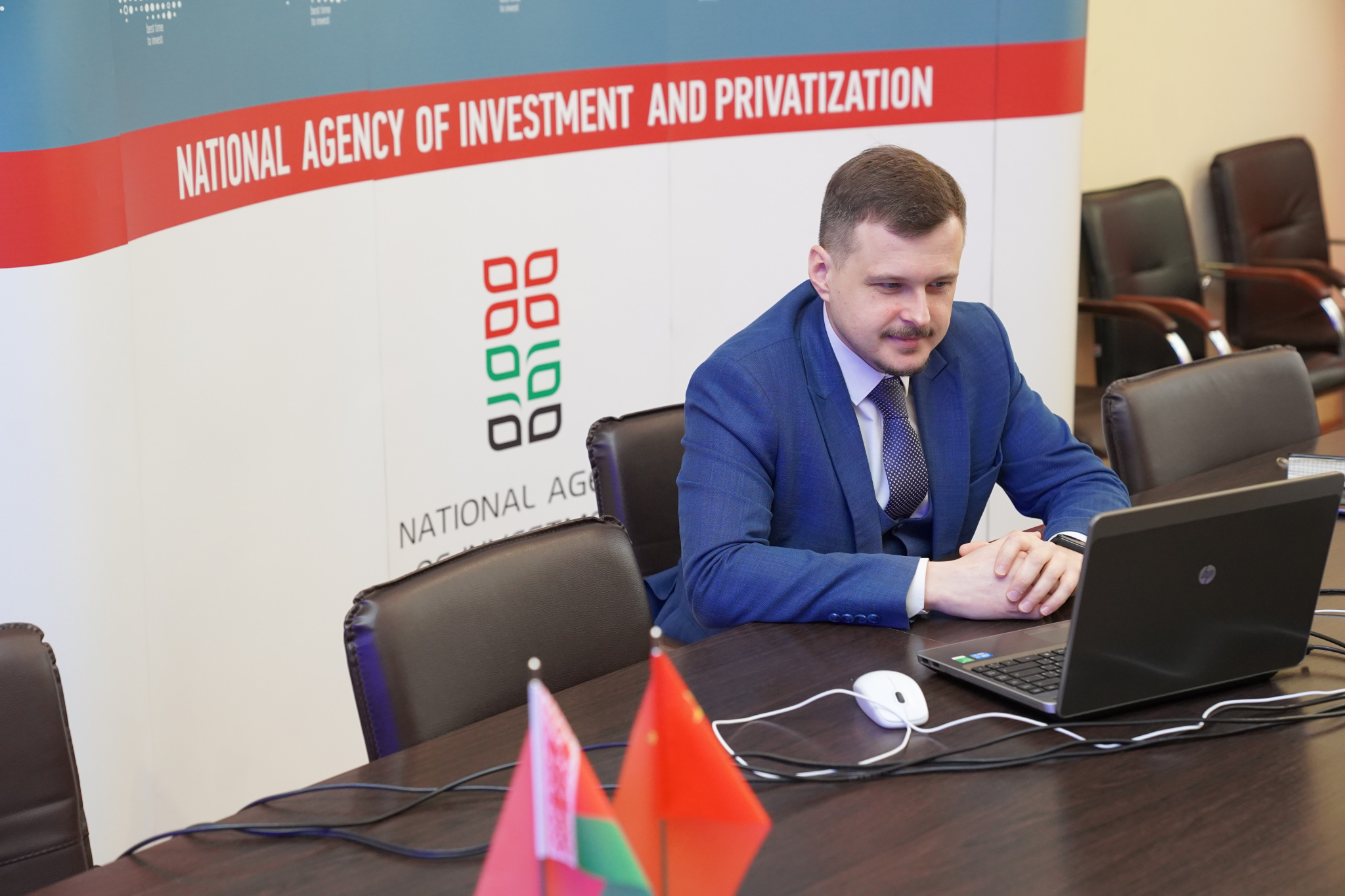 The event gathered both countries representatives of regional authorities and businesses was focused on interregional cooperation between Belarus and China.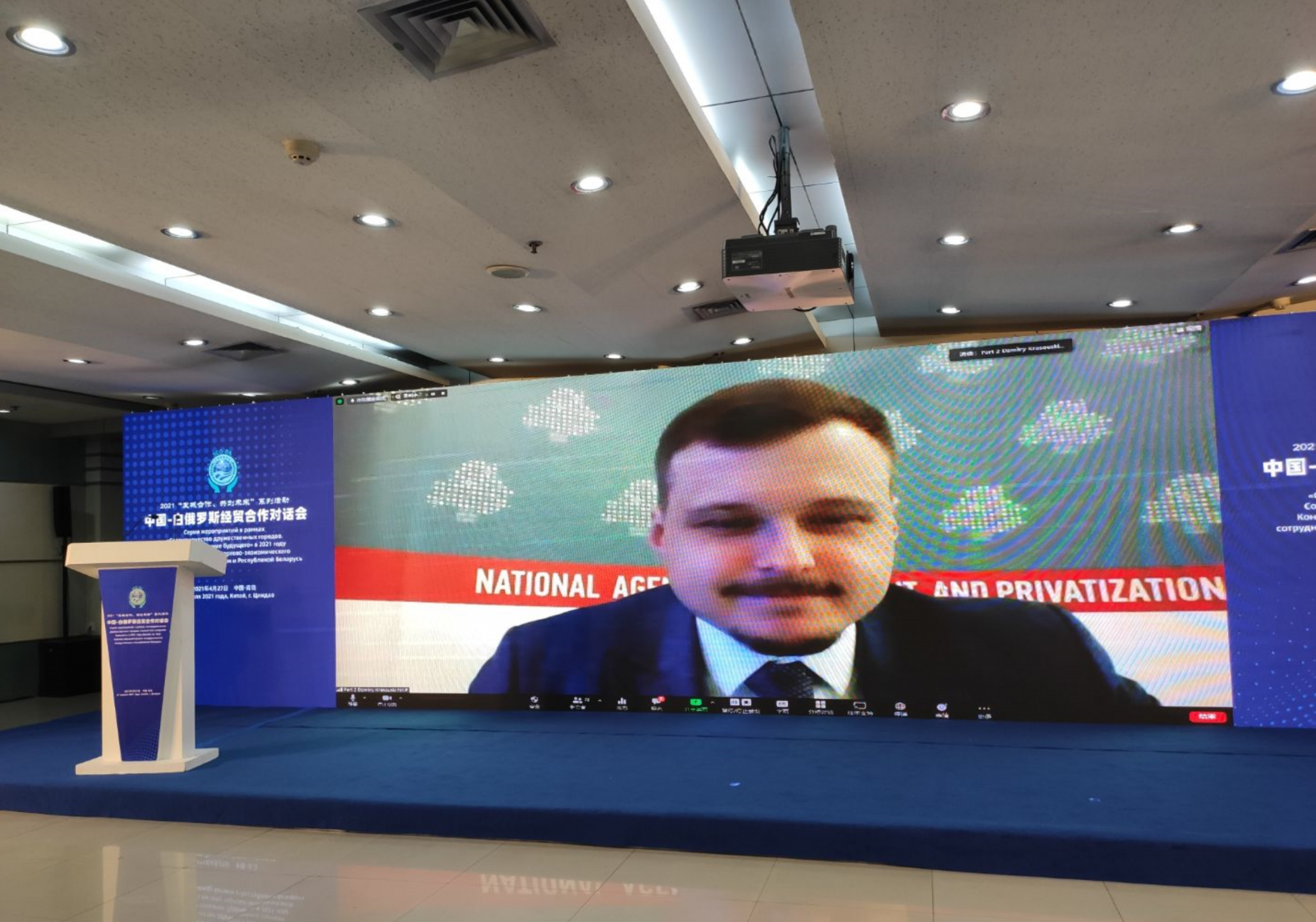 The conference was held in the modern phygital format combining online and offline activities with the Belarusian participants used an online platform.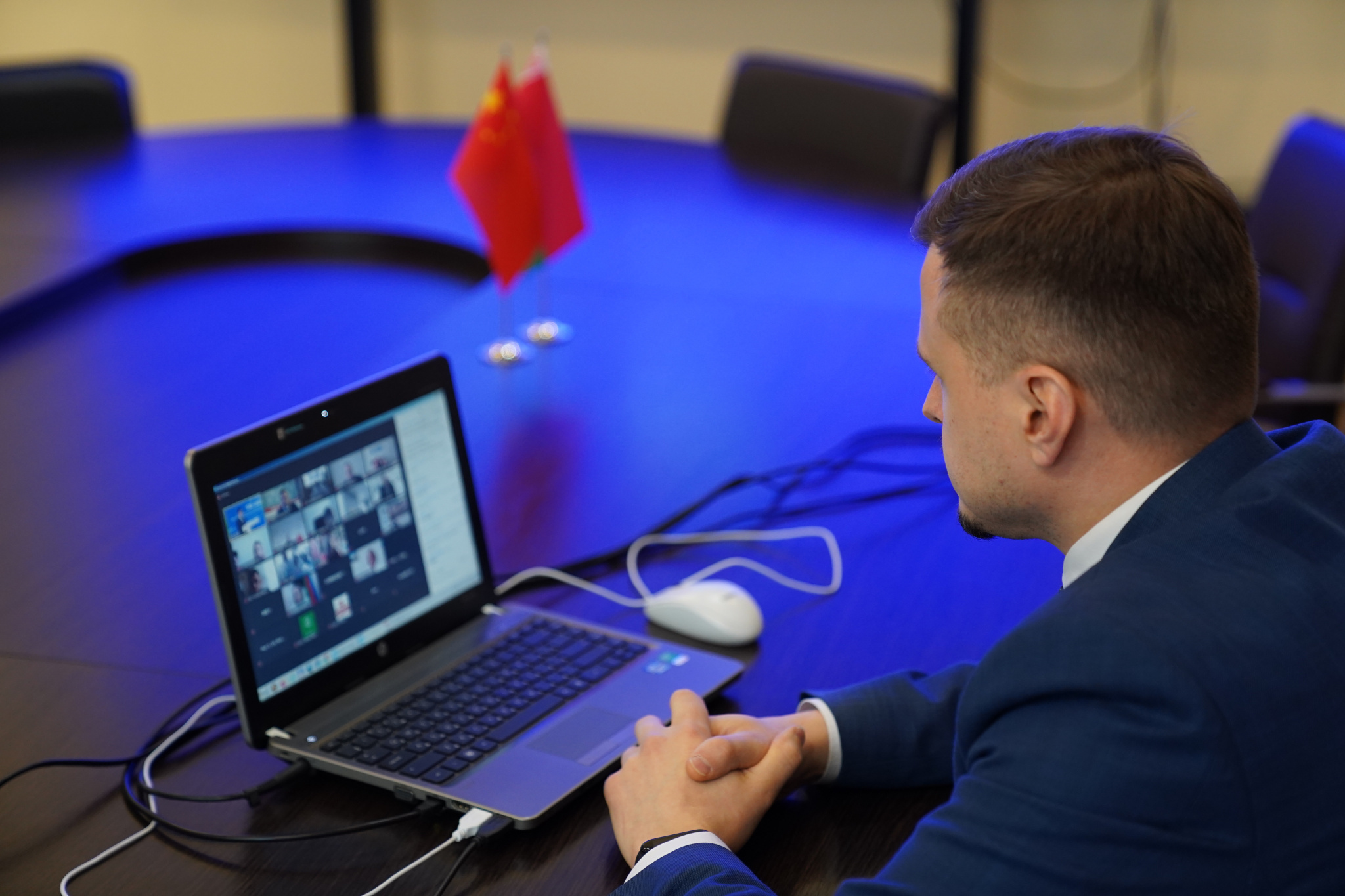 The director of the National Agency for Investment and Privatization (NAIP) Dmitry Krasouski pitched the investment climate of our country, revealing the preferential regimes' opportunities and informing about services NAIP provides to foreign businesses looking for increasing the earn through launching projects in Belarus.