Press Centre
11 December 2020
On 10 December 2020, Deputy Director Palina Toustsik participated in the third Business Forum devoted to the development of an innovative industrial cluster in the field of biotechnologies and "green economy" held at Polessky State University.
During the forum Deputy Director has visited the exhibition of innovative produce by participating companies, conducted substantive talks on potential avenues for cooperation between the Agency and the represented companies with the aim to seek and attract investments in the sphere of biotechnologies and "green economy".
A project on cultivating paulownia tomentosa (one of the fastest growing plants in the world) currently under development at the laboratory for DNA and cell technologies in crop farming and livestock breeding has sparked a particular interest.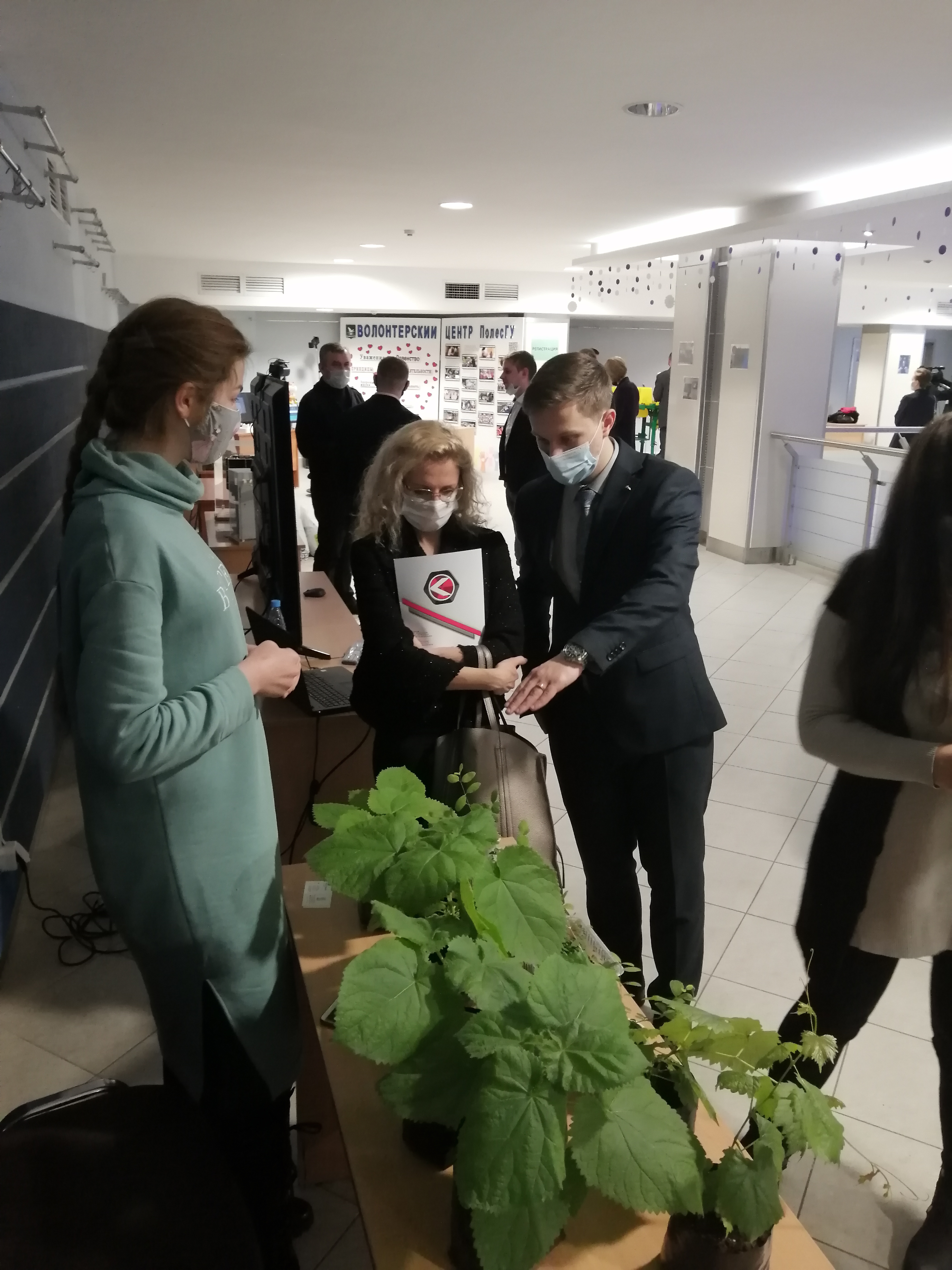 An Agreement on Cooperation was signed between the National Agency of Investment and Privatization and the "Polesye Technology Park" LLC to pave the way towards relevant bilateral collaboration and further promotion of conducive investment climate in Belarus.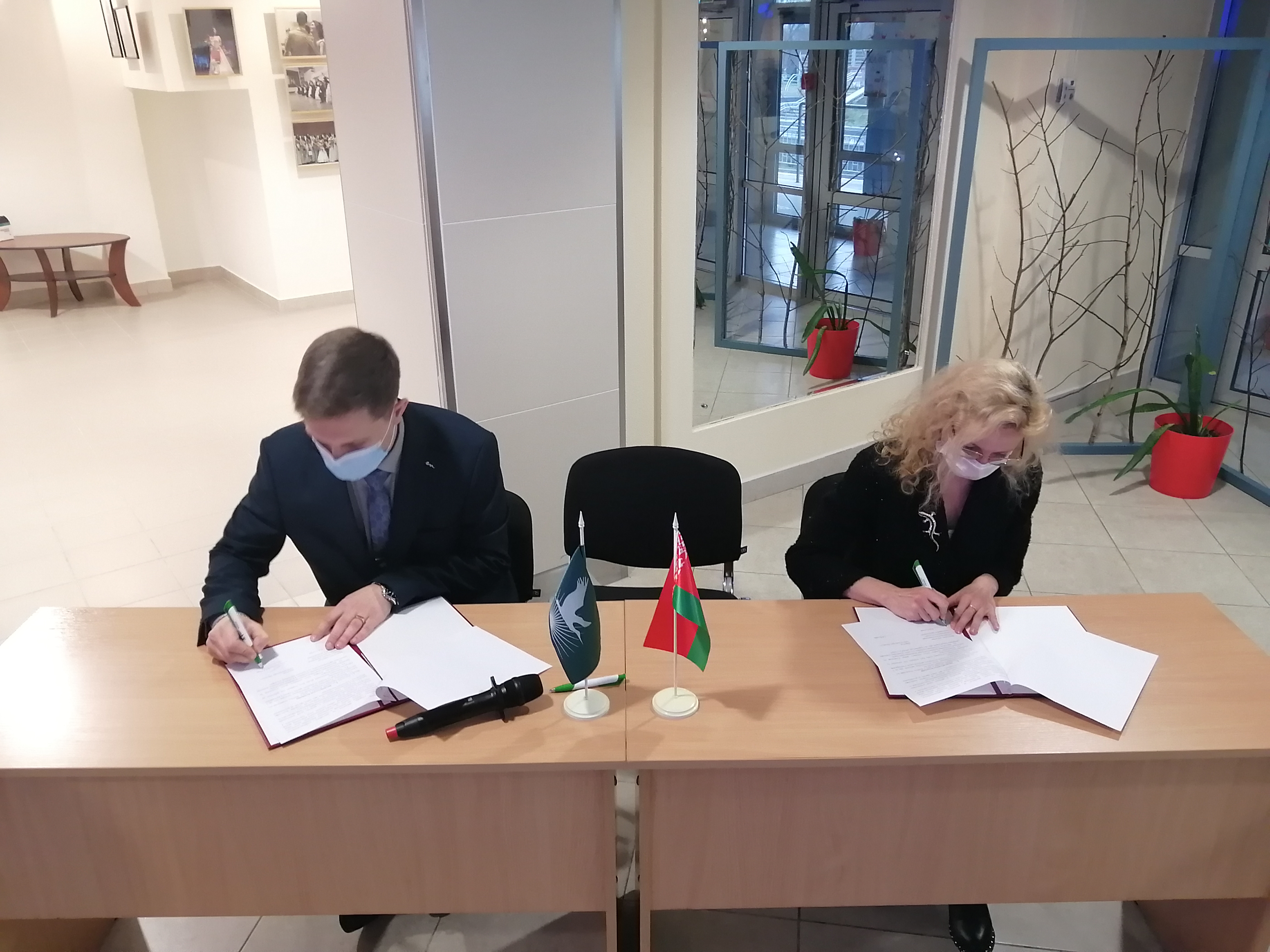 In the framework of the forum P.Toustsik also held a presentation on Agency's activities and advantages of using Investor's Roadmap interactive portal for the purpose of seeking investors.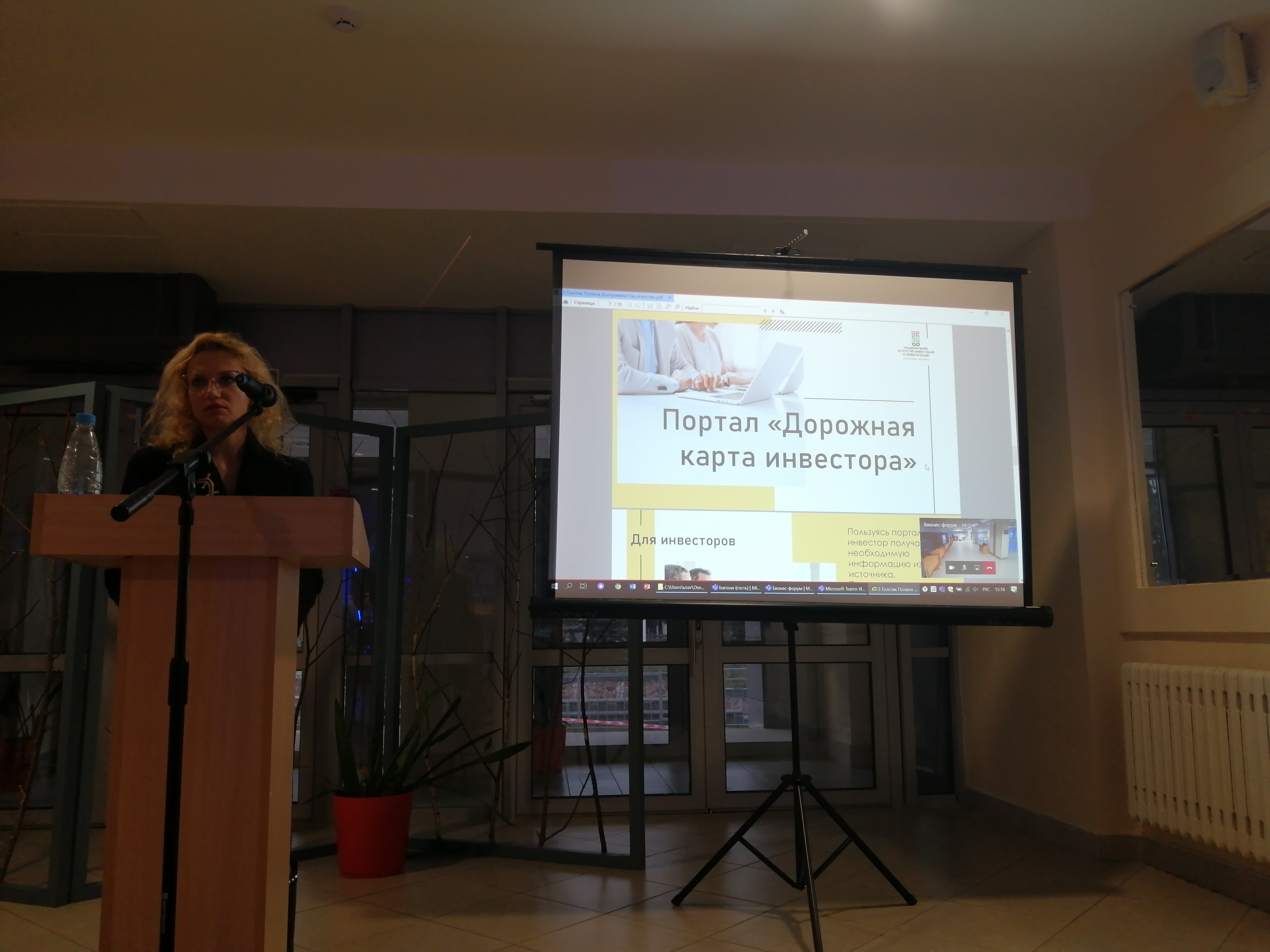 Deputy Director, accompanied by Mr. Nikolay Kruchinsky, Provost for Academic Affairs and Doctor of Medical Science, has also reviewed the university's science and technology facilities, including the laboratory where advanced research in genetics and immunology are being carried out.