Press Centre
21 January 2021
On 21 January 2021, leadership of the National Agency of Investment and Privatization paid a working visit to the free economic zone "Brest".

In a meeting attended by Mr. Dzmitry Krasouski, NAIP Director and Mr. Fiodar Kalanchuk, Head of FEZ "Brest" administration, the participants reviewed the history and plans for further development of this preferential regime's territories and discussed investment projects that might be interesting for businesses considering the proximity to the EU markets, solid logistical potential and advanced infrastructure of the region.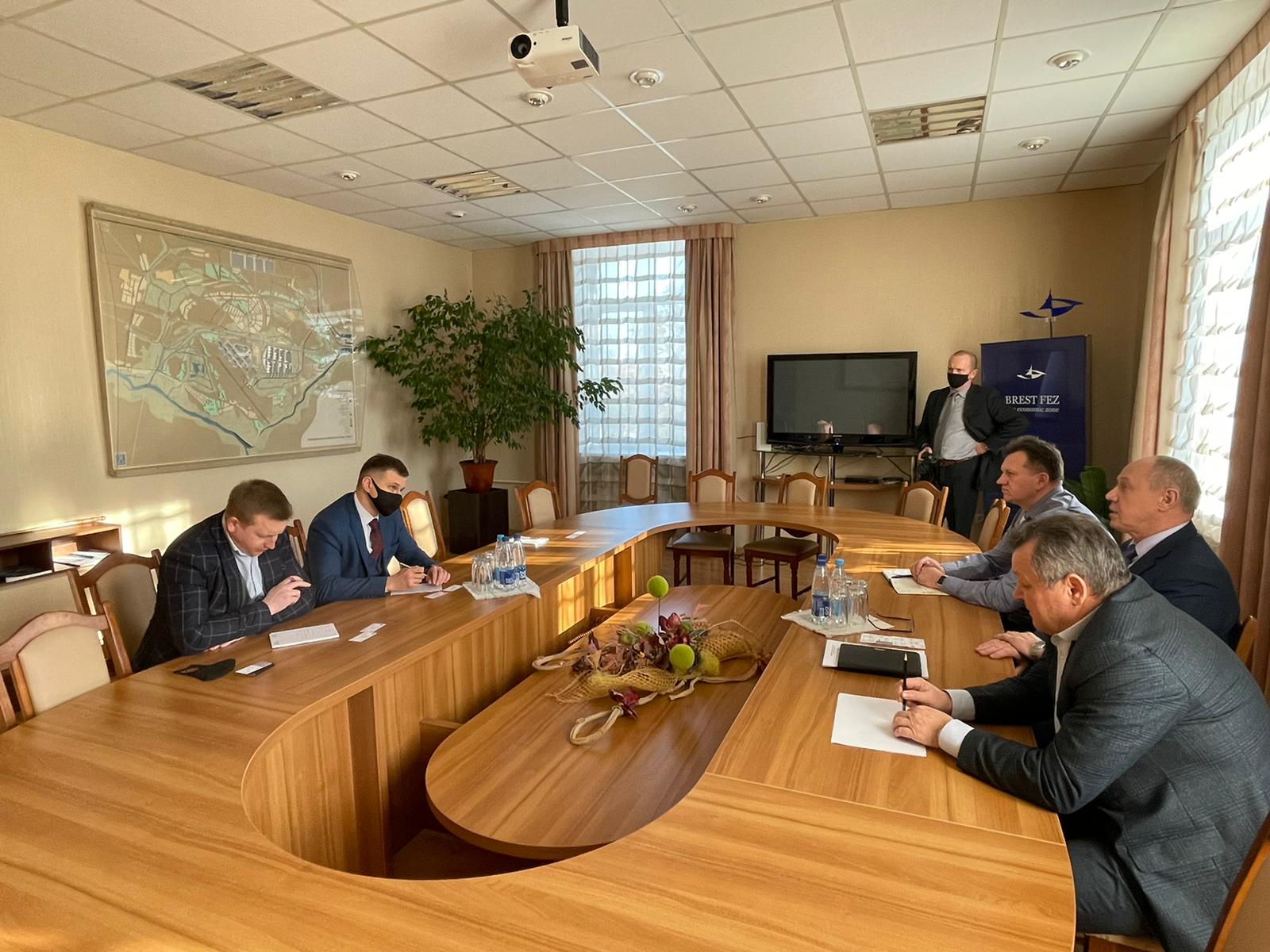 The attendees also exchanged views on major challenges in FDI attraction in the current conditions along with possible ways to address them.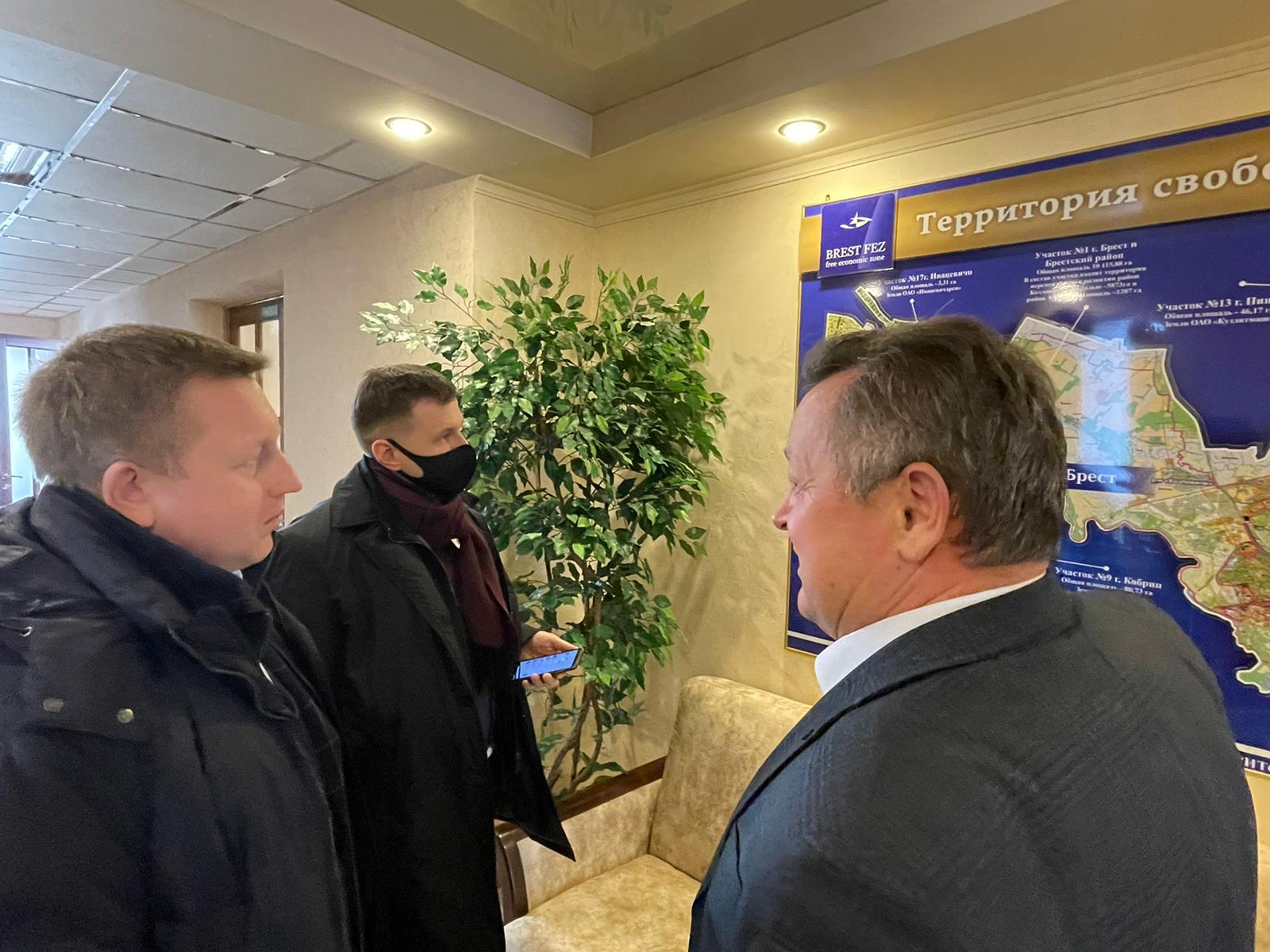 The parties agreed to maintain a regular dialogue on urgent issues on the investment agenda, i.a. with participation of all FEZ administrations in Belarus, as well as to intensify collaboration in joint preparation of international business events with focus on investments.