Press Centre
22 October 2020
NAIP delegation took part in the Russian Industry Week held from 19 through 22 October 2020 in Moscow where several significant sectoral exhibitions and forums were brought under one roof in the framework of the cross-sector platform «STI Expo» (Science-Technology-Innovation Expo).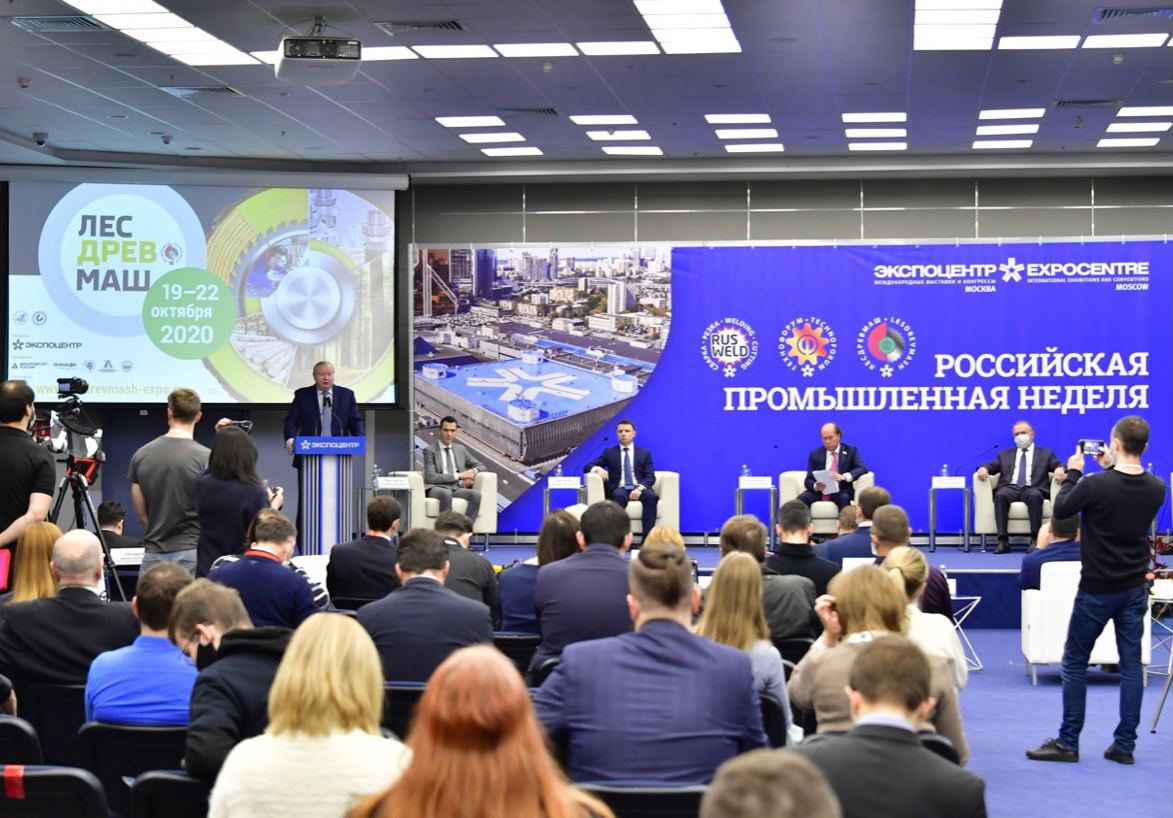 Among the events were International Polytechnic Exhibition of Equipment and Technologies for Construction Materials Processing «Technoforum-2020», Woodworking Exhibition «Lesdrevmash-2020» and International Exhibition for Welding and Cutting Equipment, Technologies and Materials «Rusweld-2020».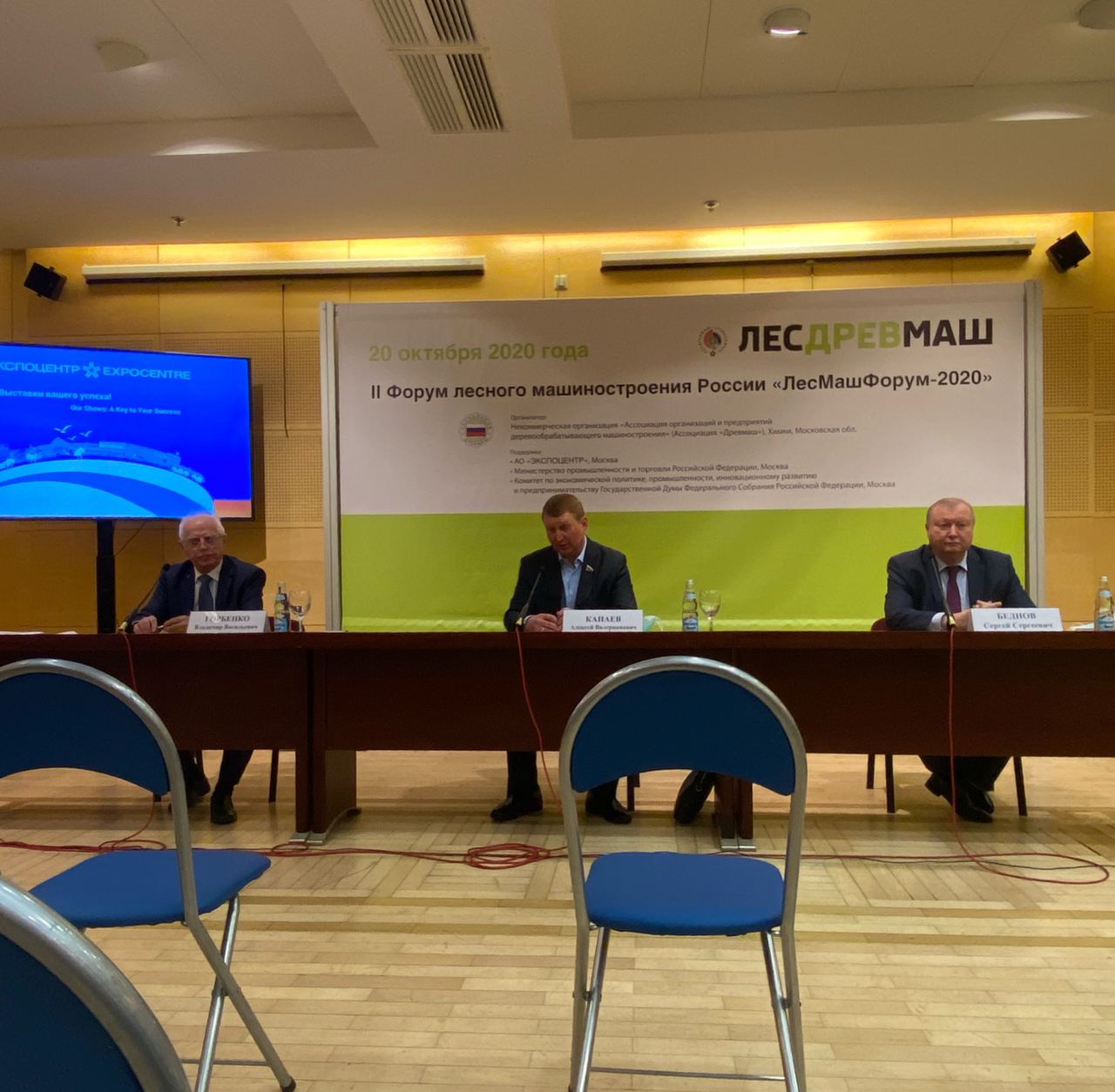 Conditions, opportunities and advantages of doing business in Belarus were presented during the II Forum of Russian Forestry Machine-Building organized at «Lesdrevmash-2020».