Press Centre
13 January 2021
National Agency of Investment and Privatization and the international company TRANSPROEKT Group will unite efforts to promote mechanisms of public-private partnership (PPP) for investment projects in Belarus aimed at the enhancement of social infrastructure.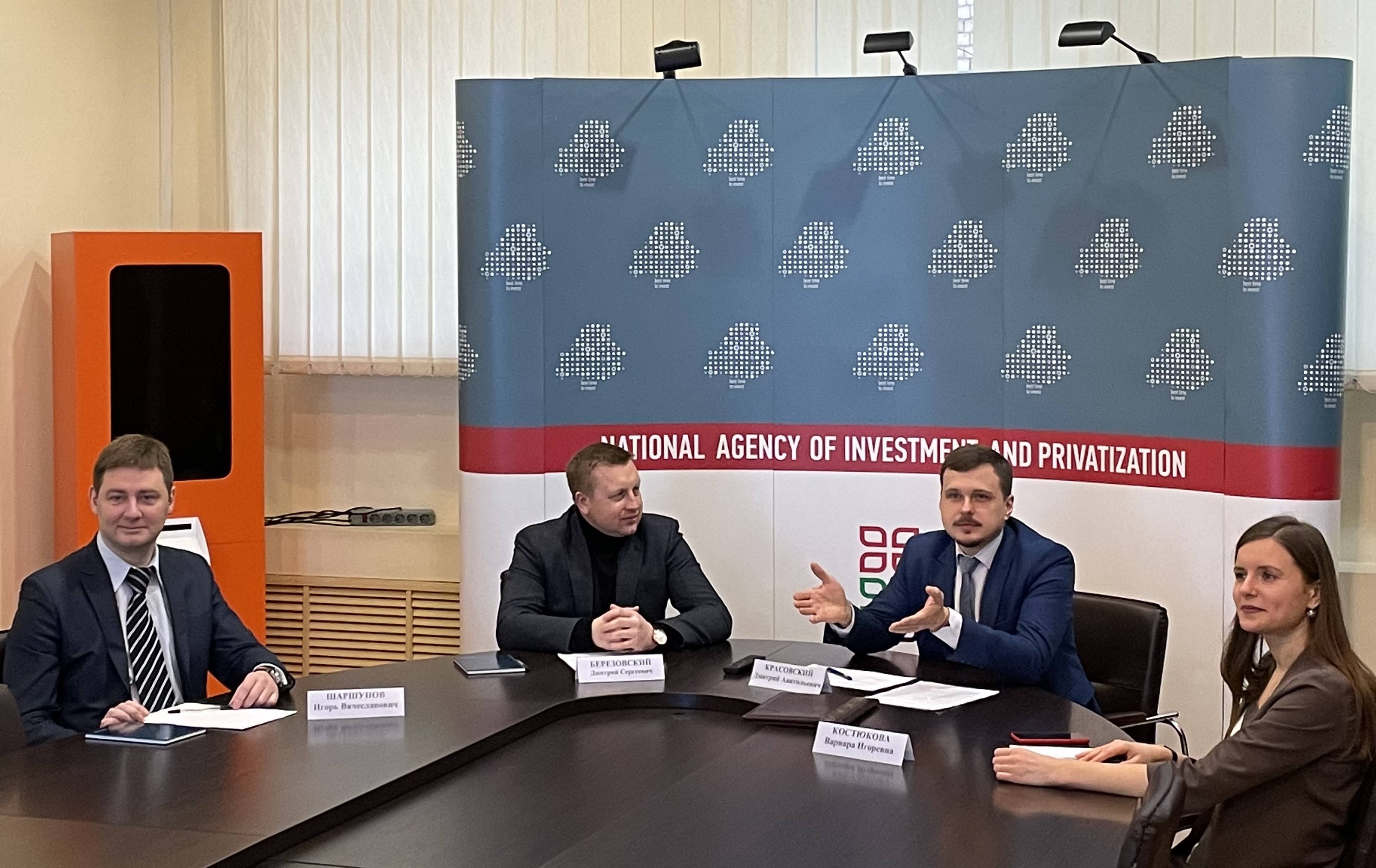 A relevant agreement on strategic partnership was signed on 13 January 2020 during an online meeting with participation of Mr. Dzmitry Krasouski, NAIP Director and Mr. Vitaly Maksimov, Chairman of the Board of TRANSPROEKT Group, CEO of TRANSPROEKT Overseas.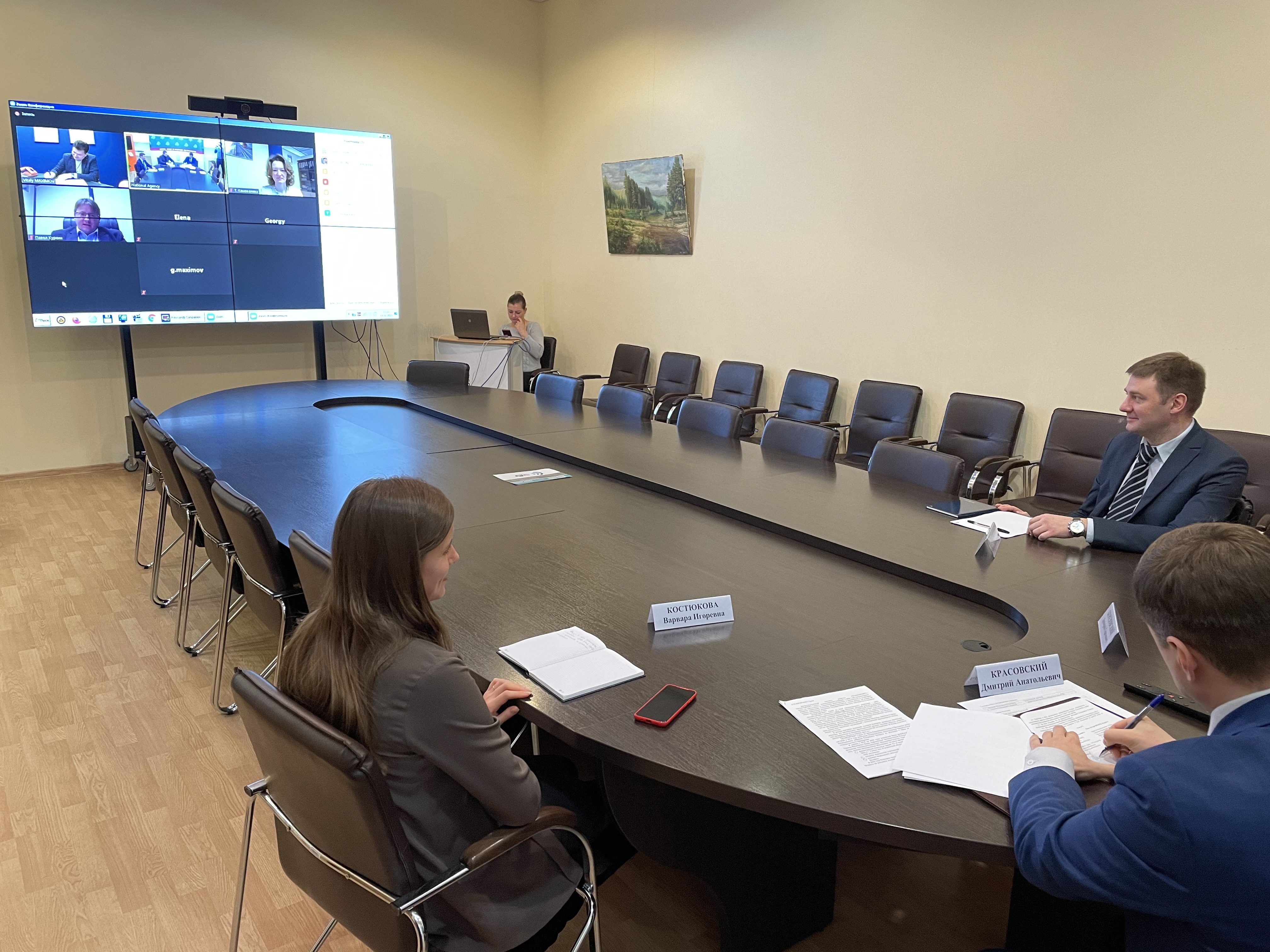 The document provides for mutual consultative assistance, joint elaboration of draft policy papers, development of measures to support private investors, as well as formulation of proposals on further improvement of national legislation in the sphere of PPP in Belarus.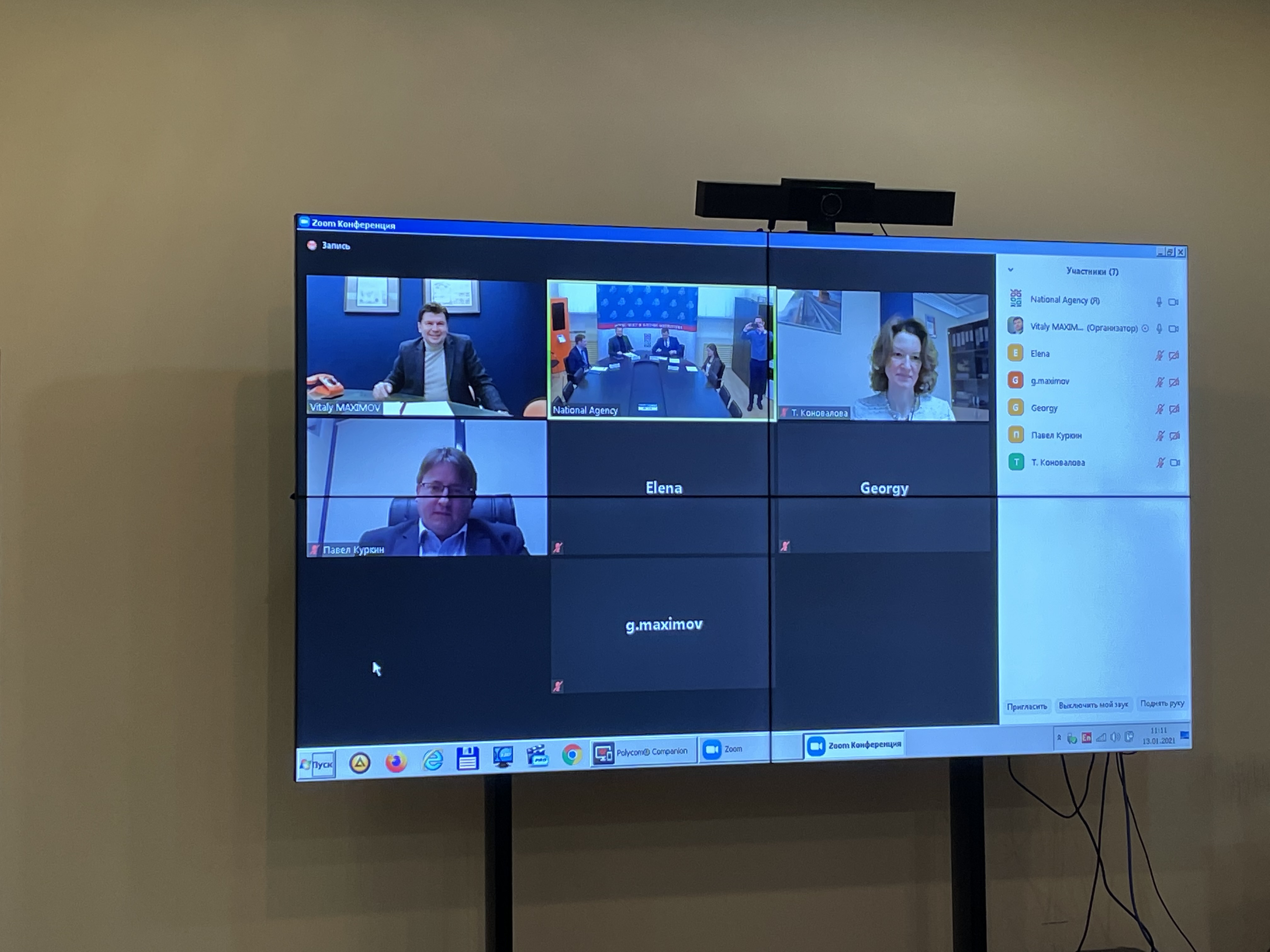 In the course of the meeting NAIP Director Dzmitry Krasouski confirmed the Agency's interest in supporting business initiatives for the development of infrastructure in Belarus. He also emphasized that the Agency is open to cooperate with TRANSPROEKT Group not only in terms of PPP, but also within other formats of investment attraction in the future areas of growth.
"Joint work is impossible without a pragmatic approach of both sides towards the implementation of concrete projects, as well as reliance on the mechanism of private-public partnership which has no alternatives when it comes to development of social infrastructure. Previous successful experience will just support us, whereas challenges faced by our countries can only be addressed through joint efforts to result in a modern and advanced transport, engineering and social infrastructure of the Republic of Belarus," Vitaly Maksimov said.
TRANSPROEKT Group is a non-governmental development institution which specializes in attraction and management of investments in the comprehensive and sustainable development of territories through mechanisms of PPP and concession agreements in the Russian Federation and CIS. Since 2012, its international division TRANSPROEKT Overseas, LLC takes part in the efforts to create conducive conditions for utilization of PPP mechanisms in Belarus.