Press Centre
2 October 2020
From 29 September through 2 October 2020, National Agency of Investment and Privatization took part in the Belarusian Industrial and Investment Forum and the International Specialized Exhibition "BELAGRO-2020".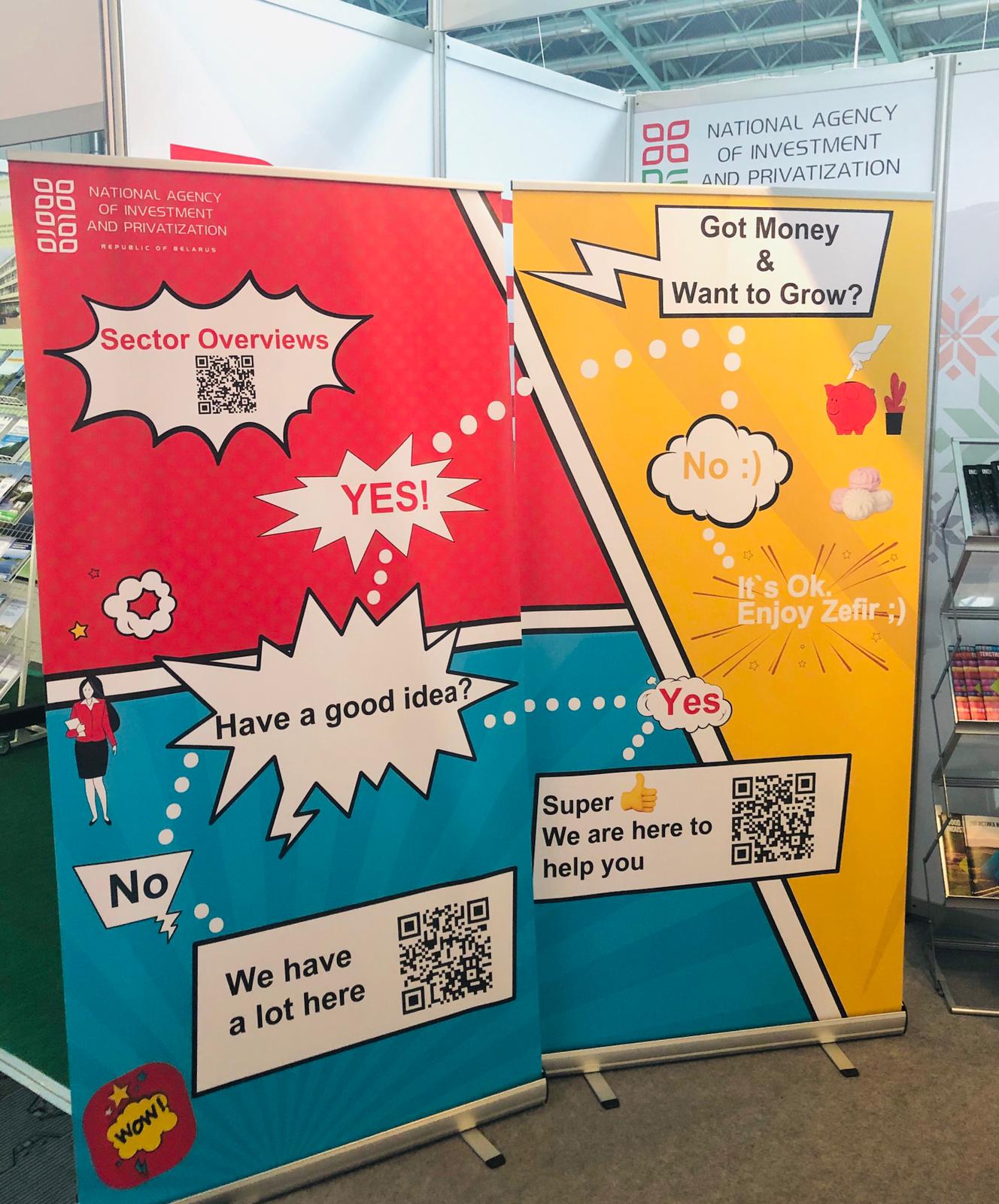 At the joint stand of NAIP and Great Stone Industrial Park, events' participants and guests could explore advantages of Belarus' investment climate, as well as discover Agency's capabilities to render comprehensive assistance to investors.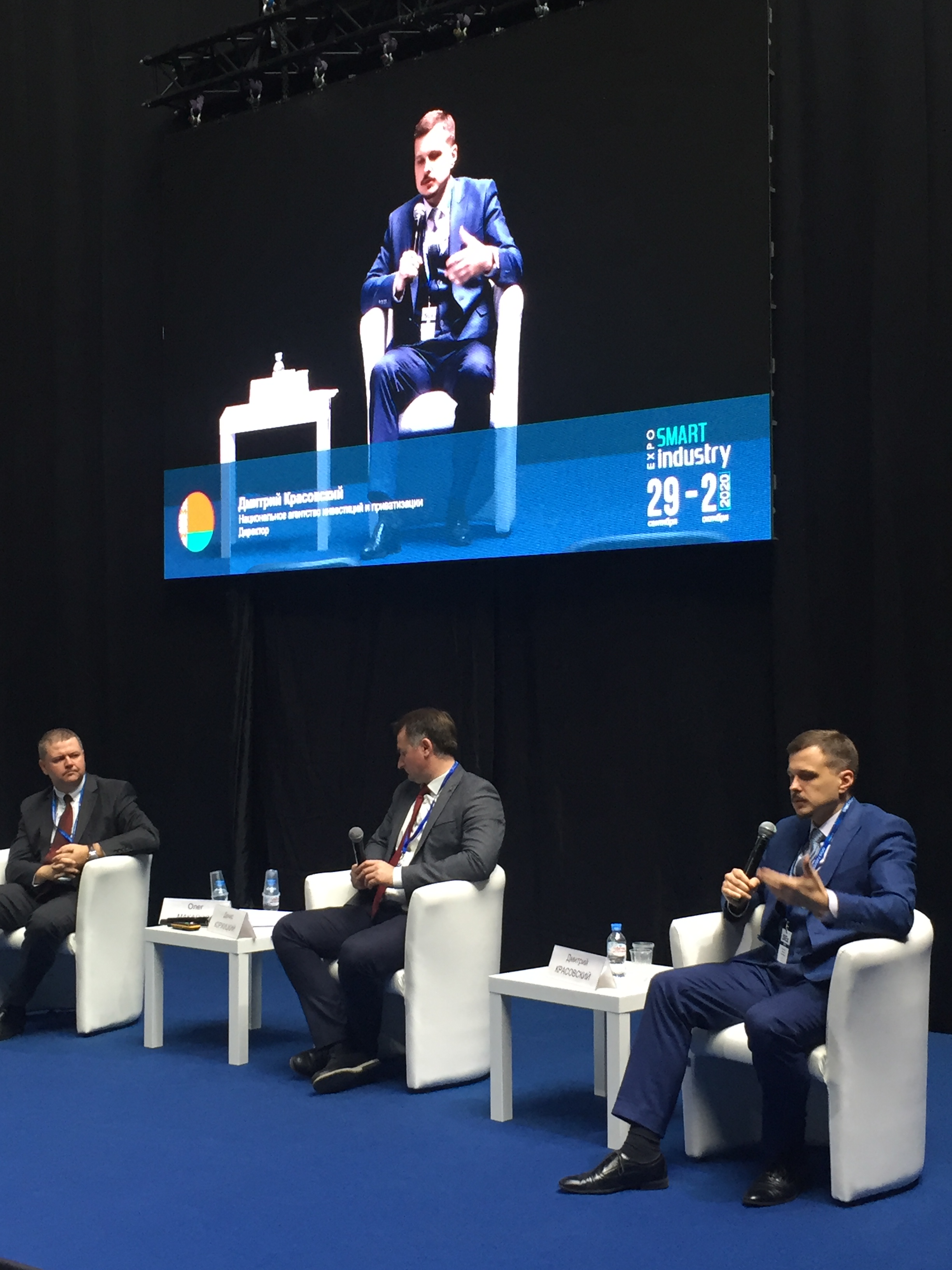 During the expert discussion "Talks with Investors. Investing in Smart Industries in EAEU & Eastern Partnership Countries" which took place on 30 September in the framework of Smart Industry Expo, NAIP Director Dzmitry Krasouski presented the potential of public-private partnership as an alternative source of investment in digital transformation of the national economy.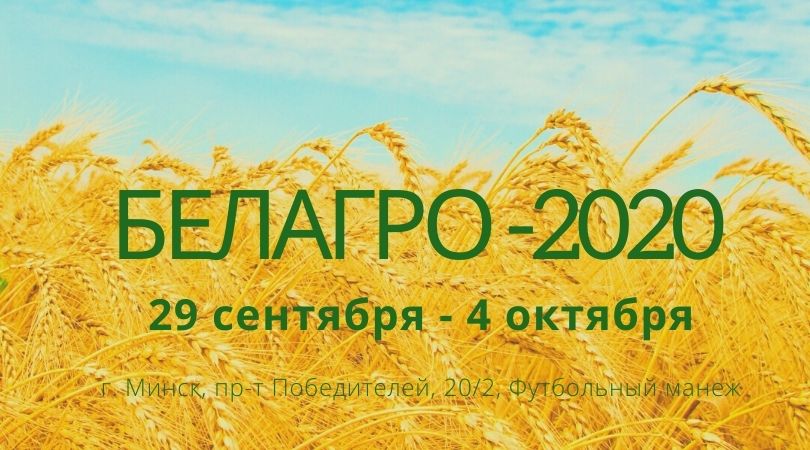 Amid the growing significance of global food security, adoption of innovative technologies in agriculture was high on the agenda at "BELAGRO".
Major aspects of digitalization in agriculture and investment attraction for the development of this sector were in focus of the forum "Investment, Innovation and Export Potential of Agriculture and Agricultural Engineering Industry of Belarus", organized by NAIP on October 1.
In his presentation NAIP Director D.Krasouski highlighted key trends for the world economy's development, showcased unique online tools of the interactive online portal "Investor's Roadmap"aimed to offer informational support to businesses, elaborated on region's investment potential and familiarized guests with Agency's latest analytical research materials.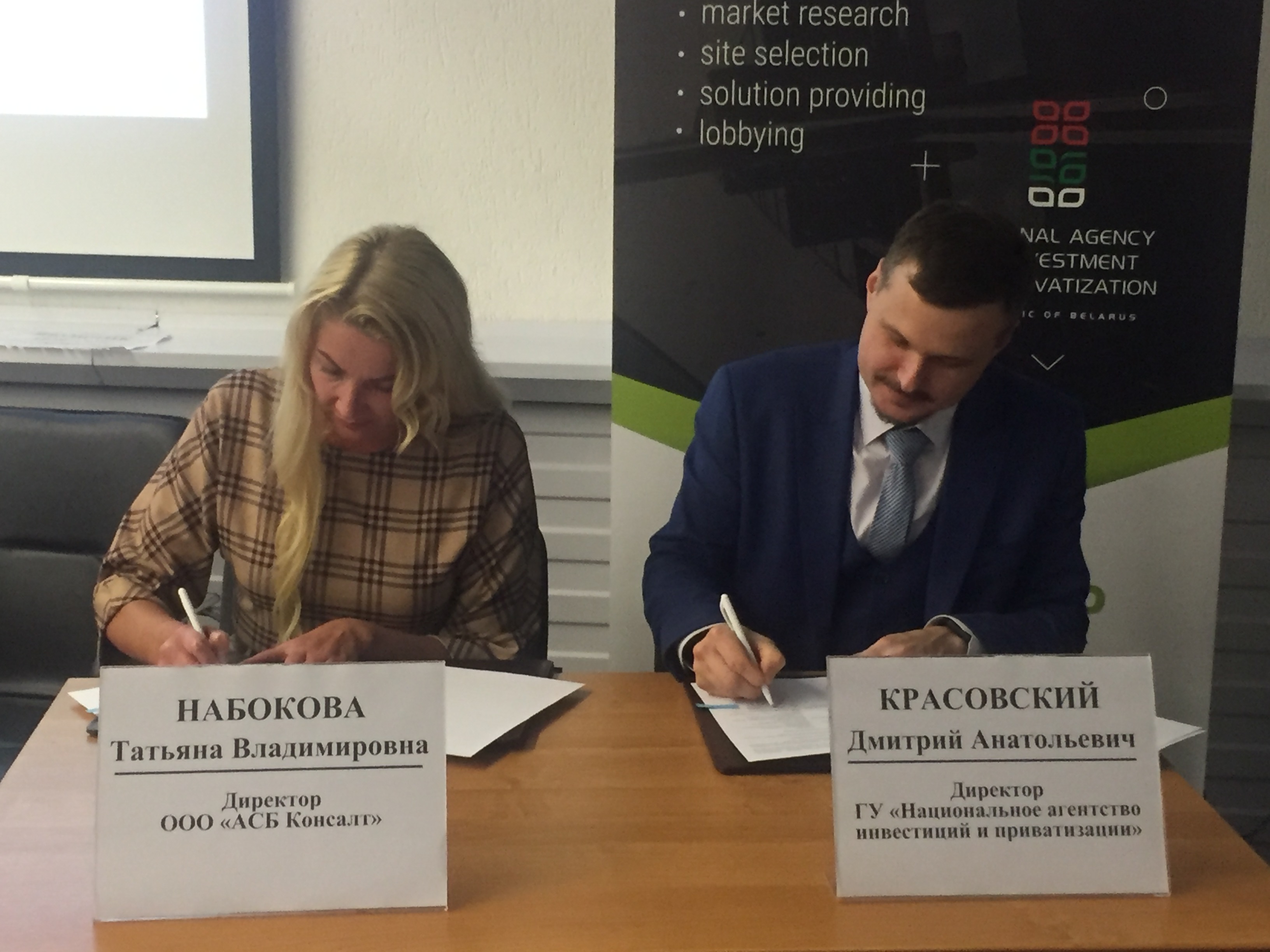 An Agreement of Cooperation between NAIP and "ASB Consult" LLC was also signed on the sidelines of the forum with the purpose to develop collaboration in consultative support of investment activities in Belarus.