Press Centre
23 October 2020
In the framework of the XXI International Scientific Conference «Challenges of Forecasting and Public Regulation of the Socio-Economic Development» a round table «Territorial Marketing as a Tool for the Regional Development of Belarus» was held online on October 23, organized by the Economy Research Institute of the Ministry of Economy in partnership with the National Agency of Investment and Privatization.
While moderating the discussion, First Deputy Director of NAIP Mr. Dmitry Berezovski noted the event's practical nature which aims to render assistance to regions in identifying their factors of growth, formulating optimal development strategies and generating projects and ideas for public and private investments.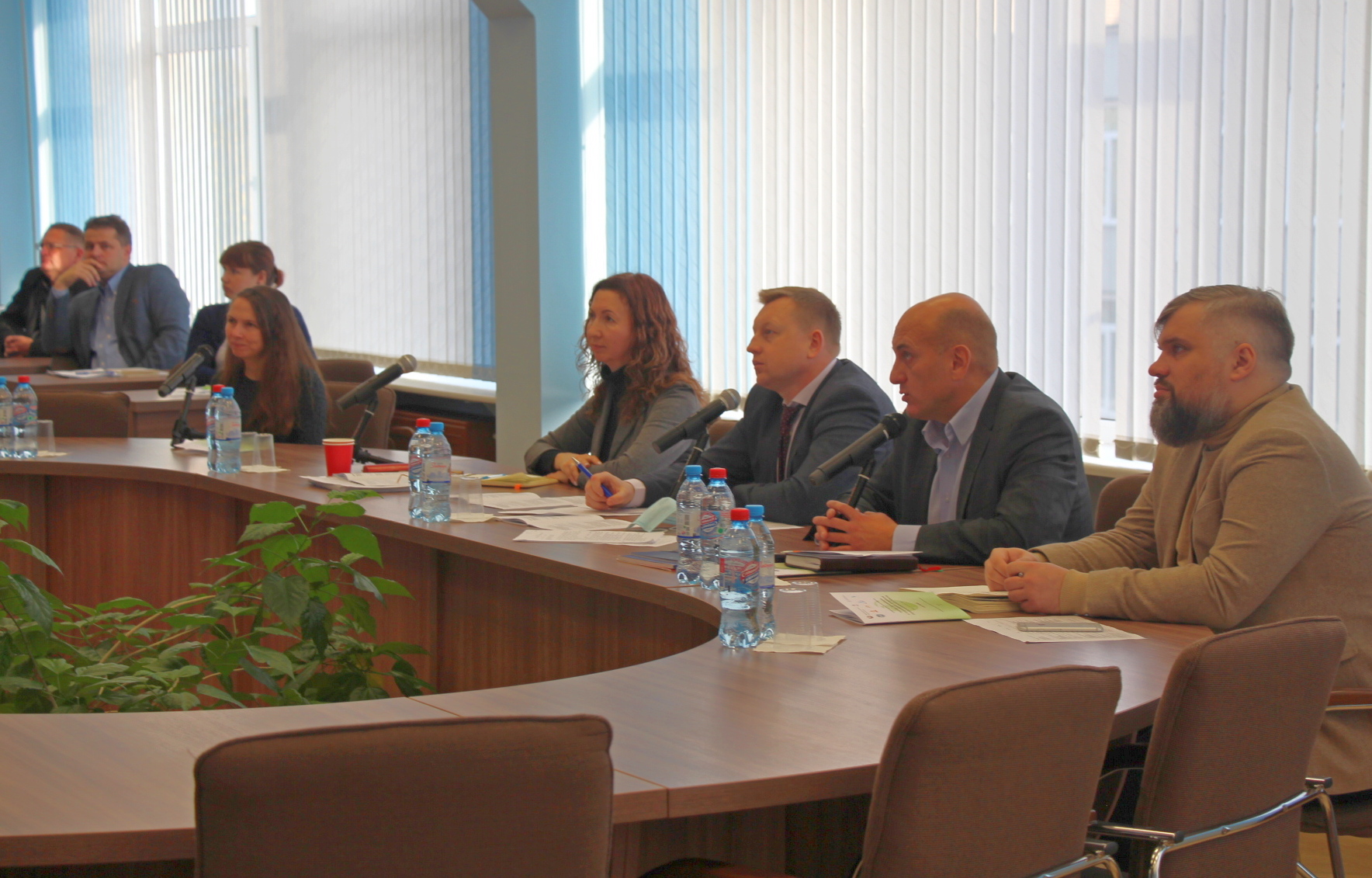 During the event over 40 representatives of regional executive authorities, scientific research and non-commercial organizations and the expert community got acquainted with the results of the research on the potential of towns and regions with the population of over 80 thousand people, explored the Belarusian and international experience in implementing destination branding projects, as well as exchanged views on concrete tools for applying territorial marketing technologies in our country, the ways to address existing challenges and on possible sources of financing those initiatives.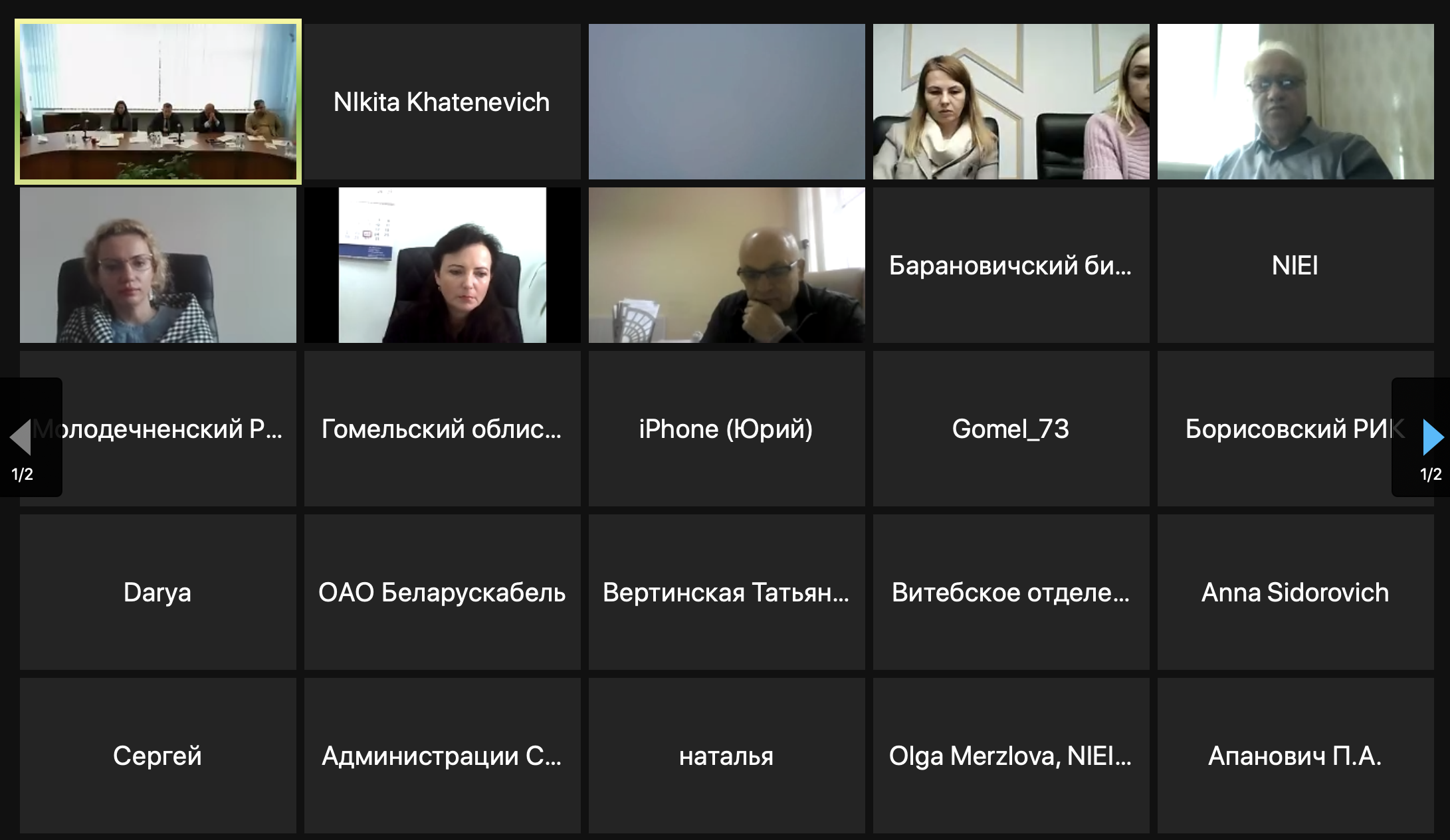 The vibrant round-table discussion resulted in a common understanding of the significance to revitalize local initiatives for the elaboration and subsequent implementation of the most promising and viable areas of regional development with particular focus on regions' individual characteristics.