Press Centre
1 November 2022
Latvia's Ministry of Foreign Affairs has decided to abolish the Agreement between the Government of the Republic of Belarus and the Government of the Republic of Latvia on the mutual promotion and protection of investments.
The agreement will expire on October 18, 2023. The Ministry of Economy explained that at the same time the provisions of the document will be valid for 20 years (until 2043). This rule applies to investments made before October 18, 2023. After the expiration of the mentioned twenty-year period, in addition to the norms of national legislation, the norms of general international law (minimum standards of protection under customary international law) will apply to these investments.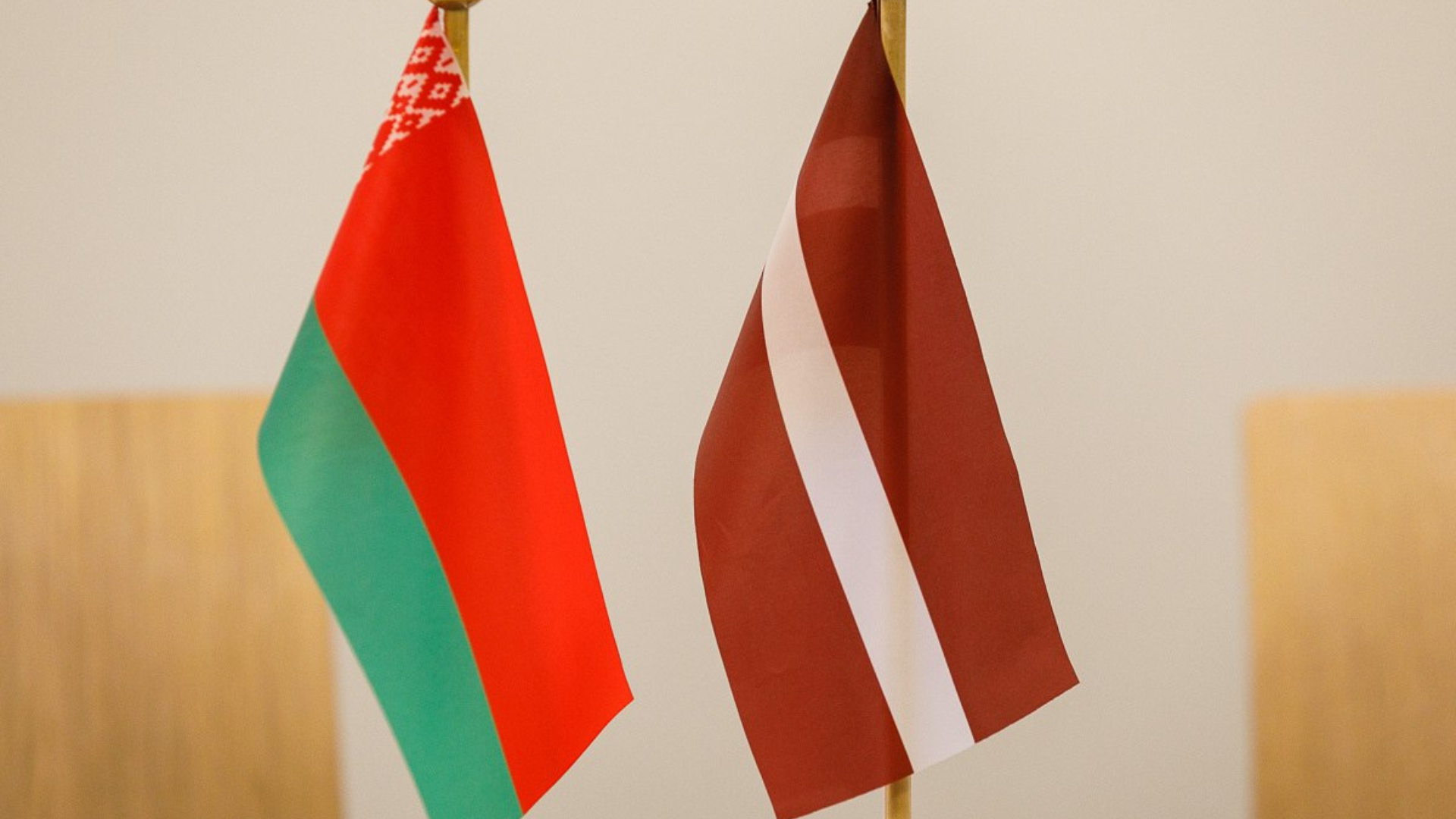 At the level of national legislation, the issues of investment in the Republic of Belarus are regulated by the "Investment Law", the provisions of which are aimed at ensuring guarantees, rights and legitimate interests of investors, as well as their equal protection.
In order to create favorable conditions and protect investments made by investors of one state on the territory of another state, the Republic of Belarus has signed about 60 bilateral agreements on assistance in the realization (promotion) and mutual protection of investments, including India, China, the UAE, Turkey and others.
According to Belstat, Latvia invested $29.9 million in Belarus in the 1st half of 2022 and Belarus in turn invested $3.7 million.