Press Centre
25 November 2022
How to start a business in Belarus and what benefits are available for this? Which industries and investment projects are the most profitable for Middle Eastern businesses to invest in? These and other issues were the topic of discussion at the second Eurasian Business Forum Spotlight into Belarus, which was held in Dubai on 9 November. The event was co-organised by EurAsia Gulf, the National Agency of Investment and Privatization and the Embassy of the Republic of Belarus in the UAE.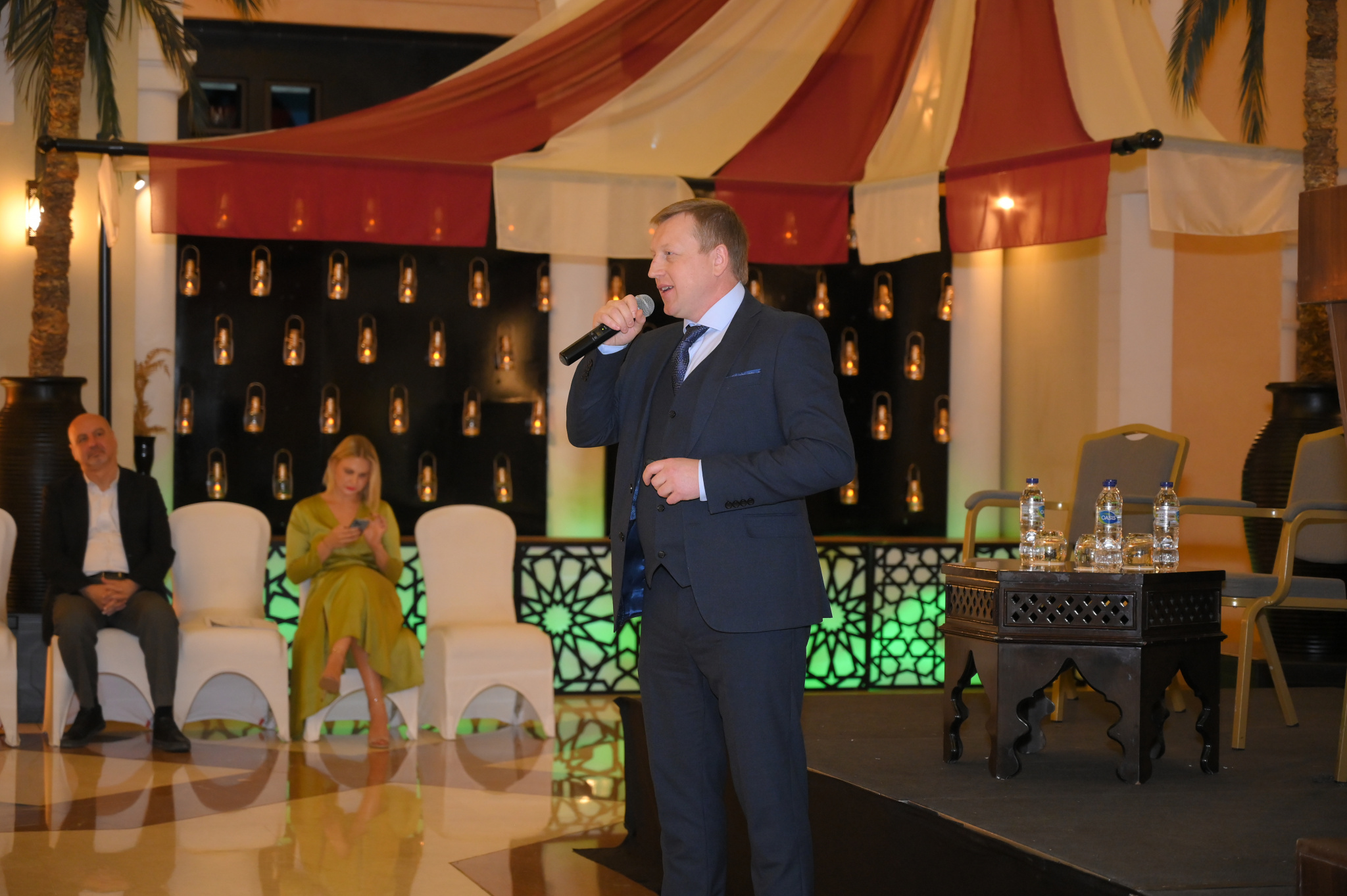 The Forum was attended by more than 20 companies from Belarus and over 60 businessmen from production, trade and investment sectors from the Emirates, as well as representatives of the UAE Ministry of Economy and Dubai Exports.
Participants of the Forum discussed the business and investment attractiveness of Belarus and got acquainted with the main advantages of investing in Belarus, such as natural resources, human capital, access to the EAEU market, and preferential regimes.
"We can note the keen interest of the audience in the possibility of doing business in Belarus. After the panel session, there were plenty of questions from the listeners, covering a wide range of areas,
— noted Dmitri Berezovsky, first Deputy Director of the NAIP. —
Businessmen inquired about conditions for acquiring land, transport logistics, registering legal entities to operate on stock markets, and opportunities for mining and cryptocurrency operations. During networking, we have already discussed all the aspects of interest to them in detail".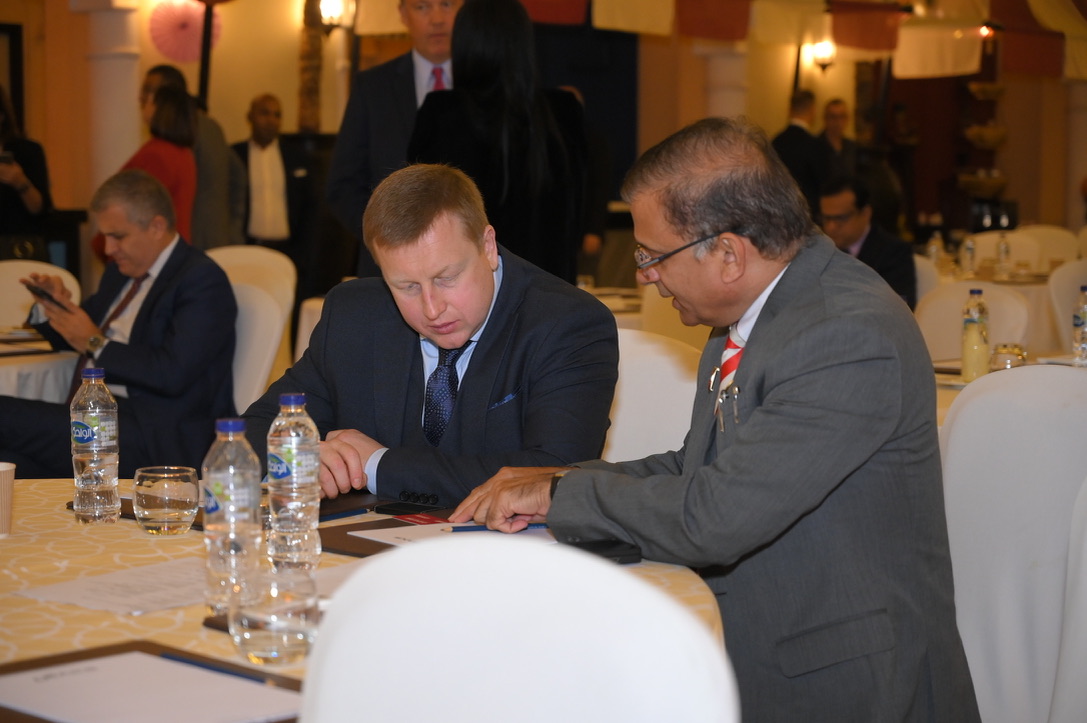 The Eurasian Business Forum served as a platform for business negotiation on trade, economic and investment cooperation between Belarus and the UAE. A business visit for interested Arab business representatives to Belarus is envisaged in the second quarter of 2023.