Press Centre
14 March 2023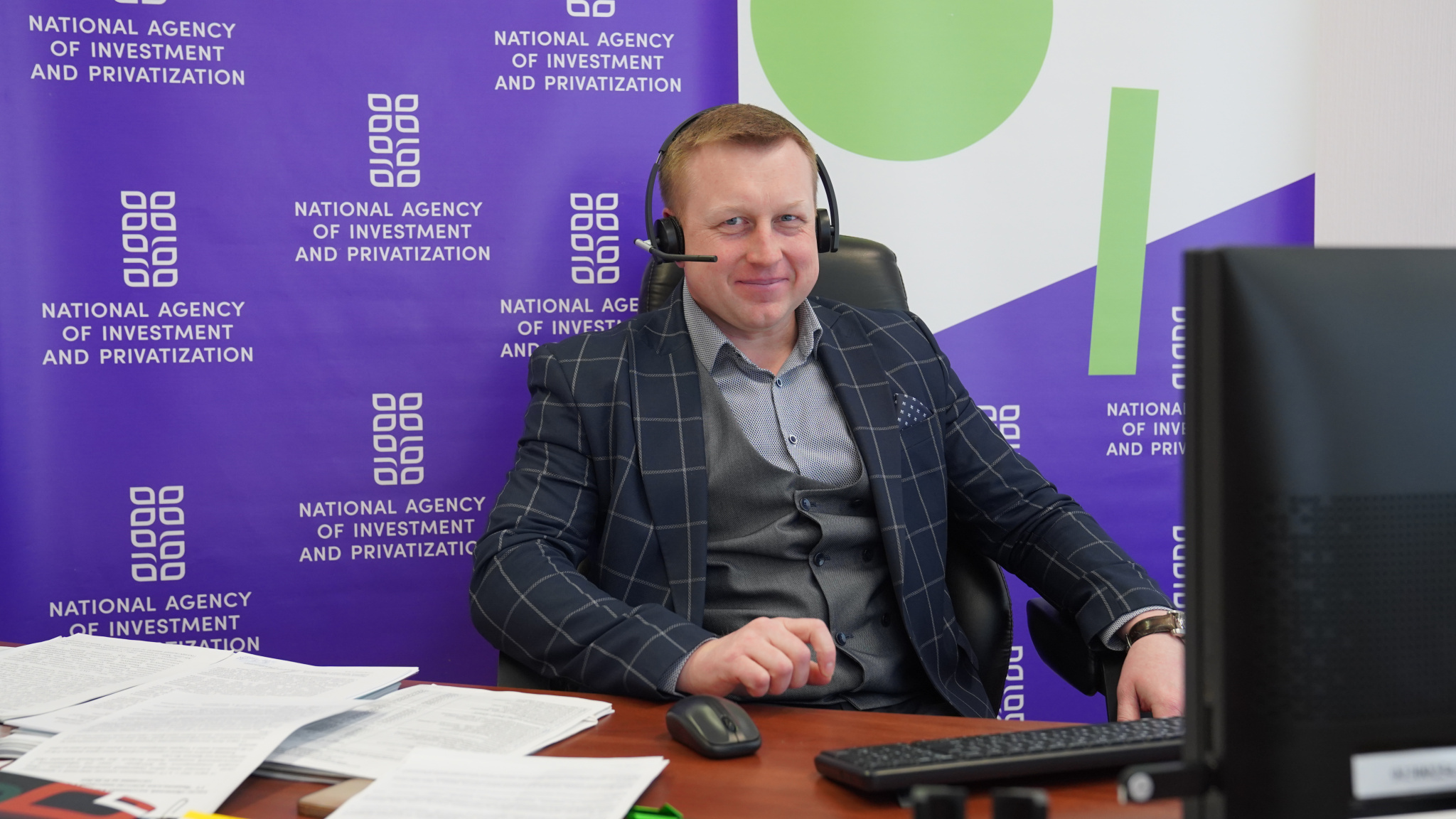 On the 10th of March, 2023, the National Agency of Investment and Privatization, together with the Arab company AIM Foundation and Belagroprombank JSC, organized a pitch session of Belarusian startups.The jury members from the UAE got acquainted with 15 projects in the field of innovative technologies. The best of them will have the opportunity to speak to interested businessmen and funds participating in the Annual Investment Forum in Abu Dhabi.
The jury members were AIM Foundation partners who have extensive experience in creating and promoting business incubator projects and startup ecosystems. Among them are Dzung Ho, External Relations Manager of the Business Startup Support Center (BSSC), Margreet Magdy Anwar, Head of the Partnership Department of Exits MENA, and Hany Magdy Ayaad, Associate Professor of Entrepreneurship and Logistics at Arab Academy for Science, Technology and Maritime Transport.
The presentations were made in the format of a pitch session: the authors had only three minutes to present the idea, outline its investment attractiveness and financial potential.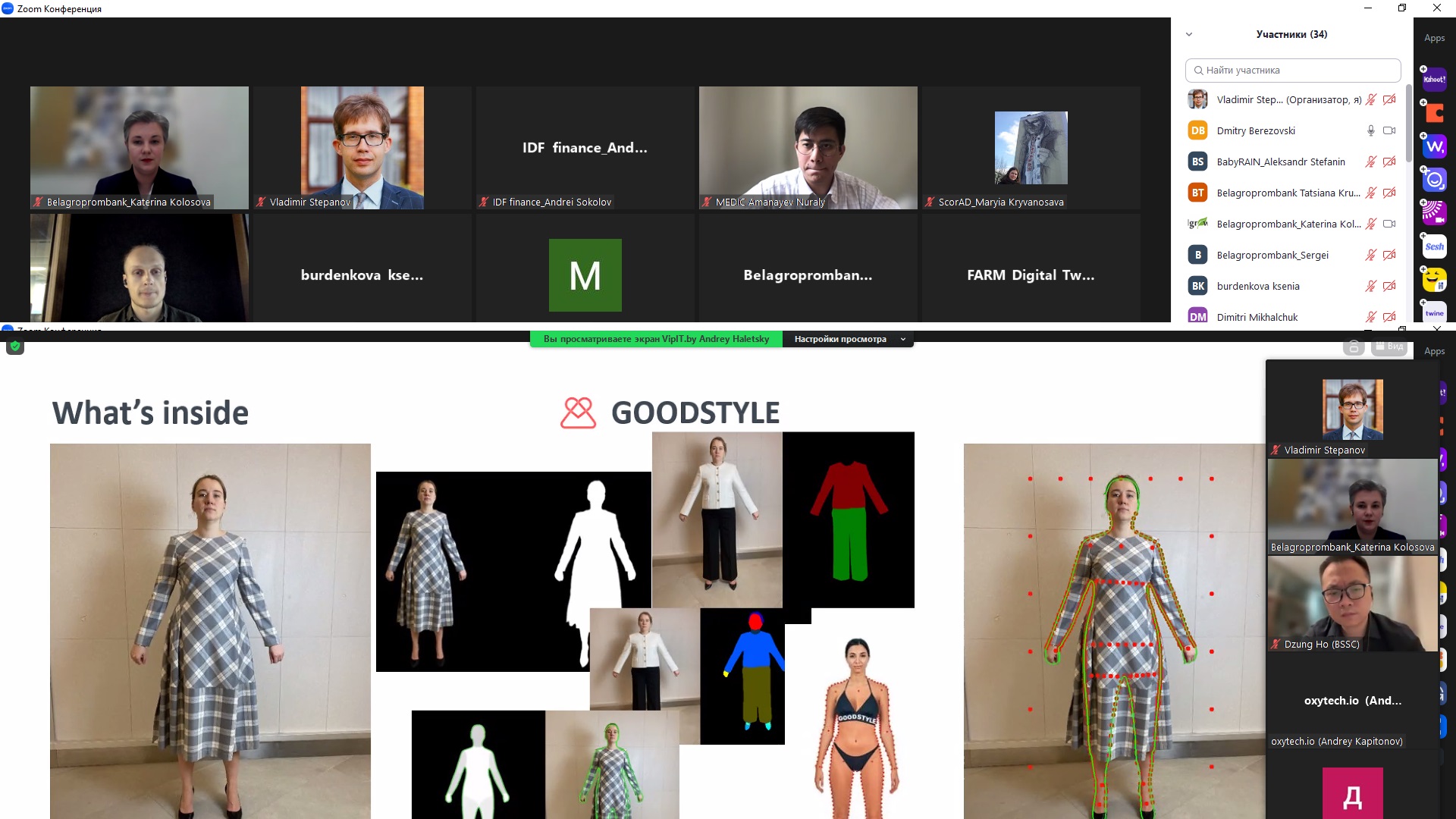 "We look forward to meeting the winners of today's competition and hope that attending the forum in Abu Dhabi will give them an impetus to investment attraction and further development," said Aizel Lois Borongan, AIM Foundation Startup Projects Manager.

The annual investment forum, which will be attended by the best startups, is one of the largest business events in the Middle East. In 2023, the guests of the forum will gather in Abu Dhabi for the 12th time to discuss world and region investment trends. The event will be attended by representatives of international organizations, industrial and economic zones, legal and financial institutions, as well as unique startups from more than 150 countries around the world.
The co-organizer of the event became the project of Belagroprombank JSC - the network of Igrow Attraction Centers. It is the leading platform to support entrepreneurship and the startup ecosystem in Belarus.
"We are ready to further promote the development and consolidation of the global business community and support Belarusian startup projects in promoting among foreign business circles," First Deputy Director of the Agency Dmitry Berezovski summed up.