Press Centre
19 September 2022
More than 40 people met on September 15-17 at Minsk Golf Club to take part in the Minsk Golf Invitational 2022, the second closed international amateur golf tournament. The course brought together owners, top managers of Belarusian and foreign companies, and entrepreneurs, who are united by their love for golf.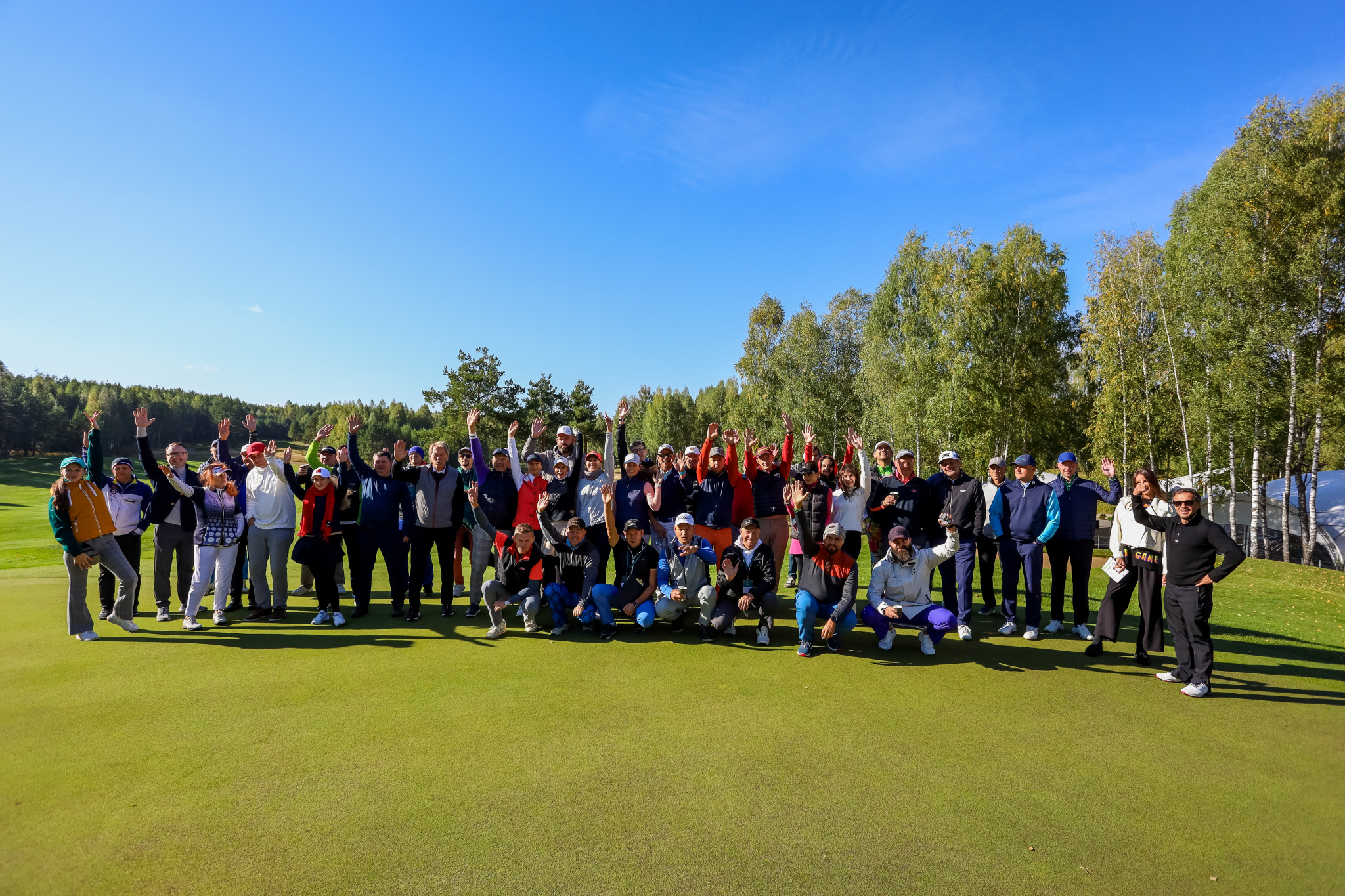 The tournament was organized by the Belarusian Golf Association, the National Agency of Investment and Privatization and the Minsk Golf Club.
The partners of the event were JSC "Development Bank of the Republic of Belarus" (gold partner), RUE "Beltamozhservice" (silver partner), JSC "Minsk Sparkling Wine Factory" (silver partner), JSC "Bank BelVEB" (bronze partner), JSC "Minsk Kristall", Great Stone Industrial Park, Minsk Marriott Hotel.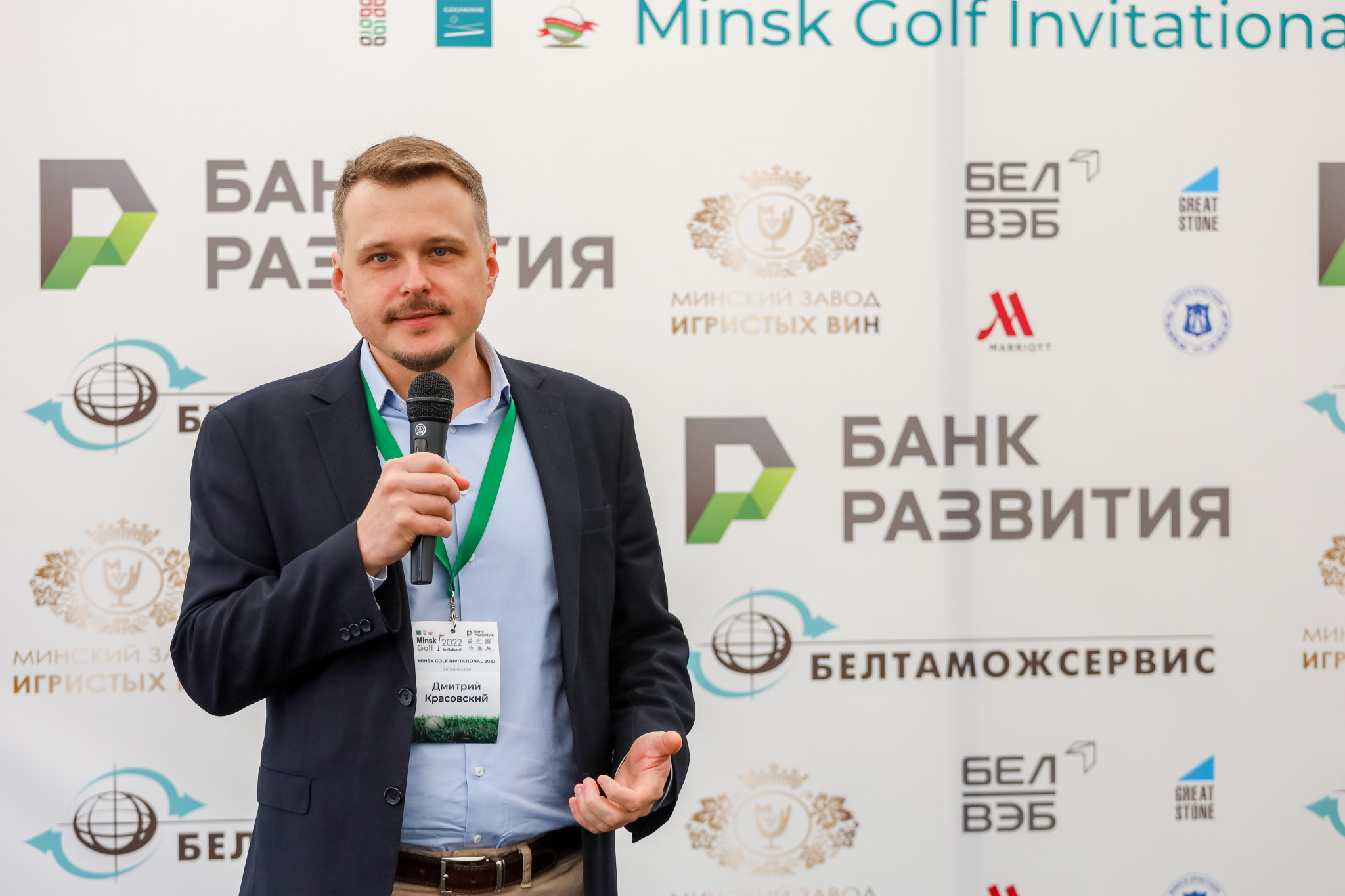 In addition to the sporting part, two-day round at the 18-hole field - the participants were offered a business and cultural program. Golfers were able to get advice on doing business in Belarus, information on investment opportunities in our country.

The cultural program "Business and Style" included the introduction to the Belarusian folk and academic music and dances. Also a fashion show of Belarusian designers' works was organized for the guests of the tournament.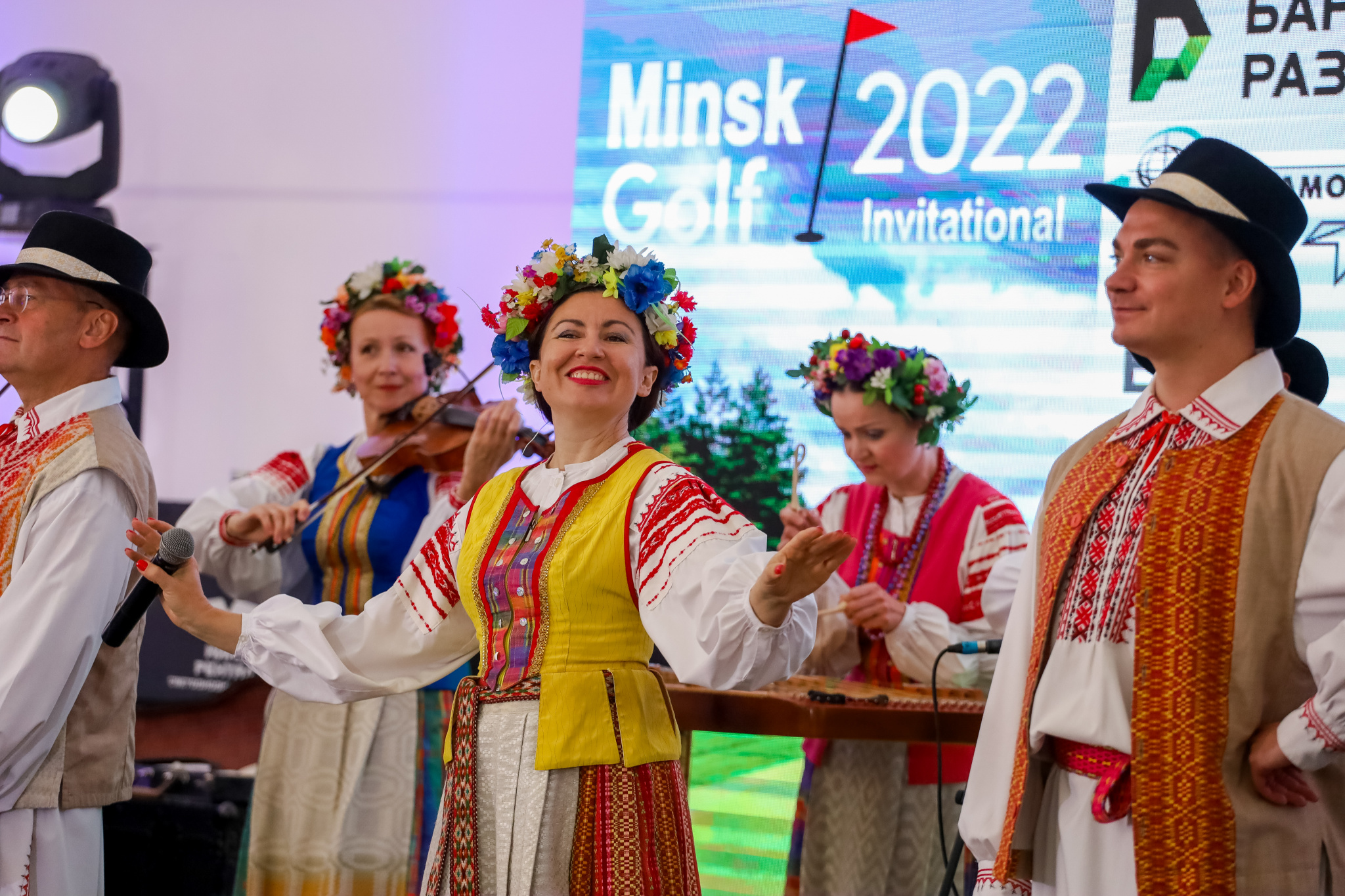 At the holiday buffet the participants of the Minsk Golf Invitational were offered to taste the products of the domestic producers to make their impression of Belarus as bright as possible.