Press Centre
1 December 2022
The National Agency of Investment and Privatization has expanded its partner network in India. Relevant agreements were signed in the framework of the Belarusian-Indian Business and Investment Forum held in New Delhi on 9 November.
The Agency's new partners are Inventivepreneur Chamber of Commerce and Industries, IMC Chamber of Commerce and Industry, as well as a business union All India Association of Industries.
The partners' connections allow the Agency to significantly increase its coverage of Indian business. For example, the Mumbai-headquartered IMC Chamber of Commerce alone has 5,000 members and represents over 400,000 businesses across India. The representatives agreed to regularly exchange information and analytical materials on doing business in Belarus and promote economic cooperation between Belarusian and Indian companies in the investment sector.
«The NAIP will provide assistance to Indian entrepreneurs, enterprises and organizations in the implementation of foreign direct investment to the Republic of Belarus»
, — commented on the agreement Dzmitry Krasouski, the Director of the National Agency of Investment and Privatization.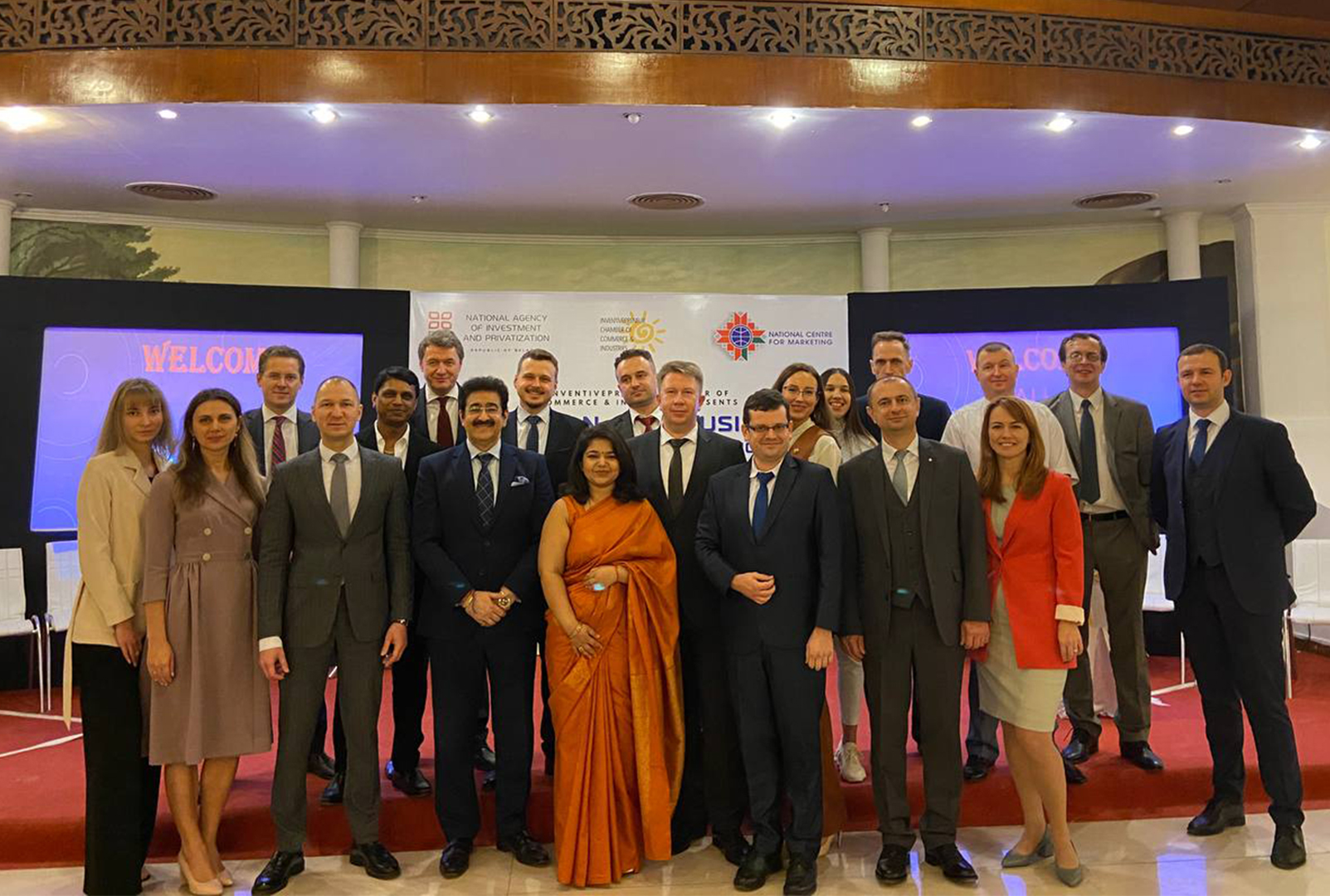 As part of the business forum, Dzmitry Krasouski presented to Indian business the investment attractiveness of Belarus and discussed opportunities for cooperation with his colleagues.
«An important result of our visit was the establishment of contacts with more than 20 representatives of Indian businesses,
— said the Agency's Director. —
Three representatives have already shown interest in investing and reinvesting in Belarus. At the moment we are planning to hold a number of meetings in our country to discuss mutually beneficial forms of economic and business cooperation».
According to Dzmitry Krasouski, the Indian business has responded positively to the proposal to visit Belarus in 2023.