Press Centre
14 May 2019
From 14 to 17 May 2019, international exhibitors are presenting the entire spectrum of technical textiles, functional apparel textiles and textile technologies at Techtextil in Frankfurt am Main. Texprocess, the leading trade fair for the garment manufacturing and textile processing industry, will take place at the same time as Techtextil.
More information about the Fair you may find here.
During the event The National agency of investment and privatization would like to present the investment opportunities in the Textile companies (OJSC "8 Marta" and OJSC "Lenta"). OJSC "Lenta" produces textile haberdashery and curtain products, as well as medical dressings. OJSC "8 Marta" produces a wide range of knitted goods, including dyed and printed knitted fabrics, clothes, hosiery.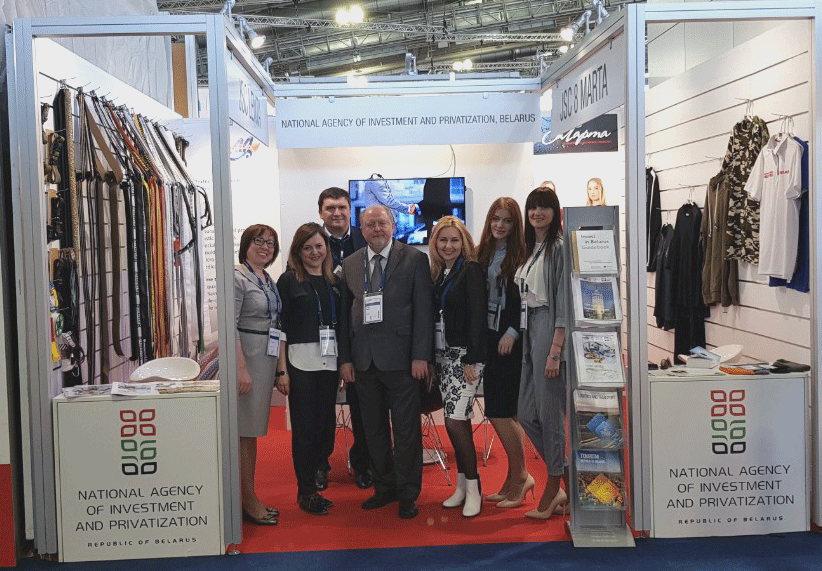 You may learn more about these enterprises and its production and to communicate with our specialists in Hall 3.1 (stand C13).