Press Centre
17 May 2019
On may 17, 2019, the Ministry of the Executive Committee met with a group of French companies headed by the founder and head of the company "RESCO" Thierry Caner. The meeting was held on the initiative and with the participation of representatives of the state institution "National Agency for investment and privatization" - Deputy Director Denis Meleshkin and lead specialist Shashuro Anton. The purpose of the meeting was to discuss the project of construction of the complex "Minsk mall park".
On the eve of this meeting was a business trip of the Deputy Minister of economy Of the Republic of Belarus Elena Perminova to Geneva
in April 2019
, where he met with the President of the company "ERAI Monde" E. Dio and the founder of the company "RESCO" T. Caner, in which the French side was presented a project of integrated development of the Minsk region, including residential development, construction of apart-hotel, commercial, commercial real estate, water Park, sports complex.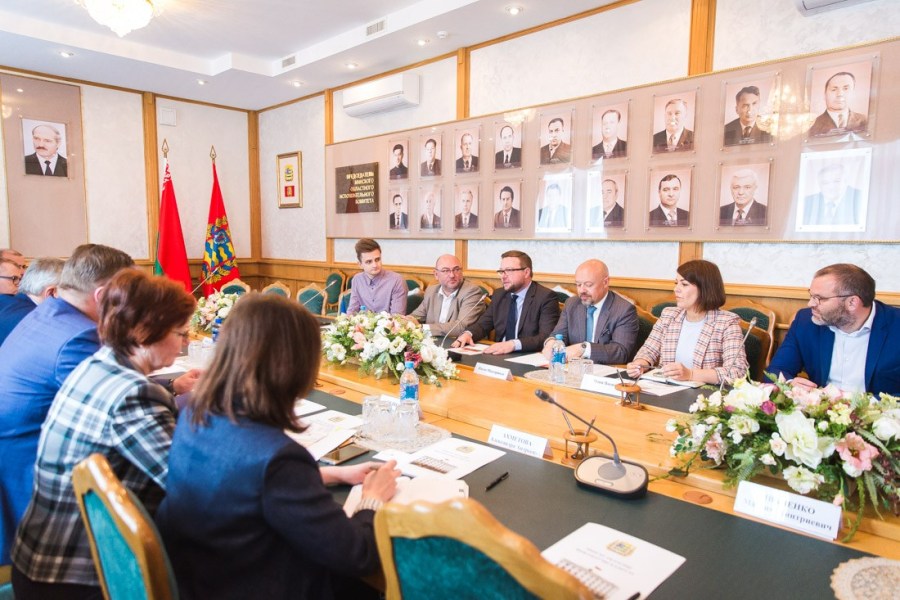 The concept of the complex was developed by three companies "SKAISTA", "RESKO" and "Zestful Urban Office". According to the idea of the French complex will be divided into 7 blocks. Detailed information about the project of the complex can be found
here
.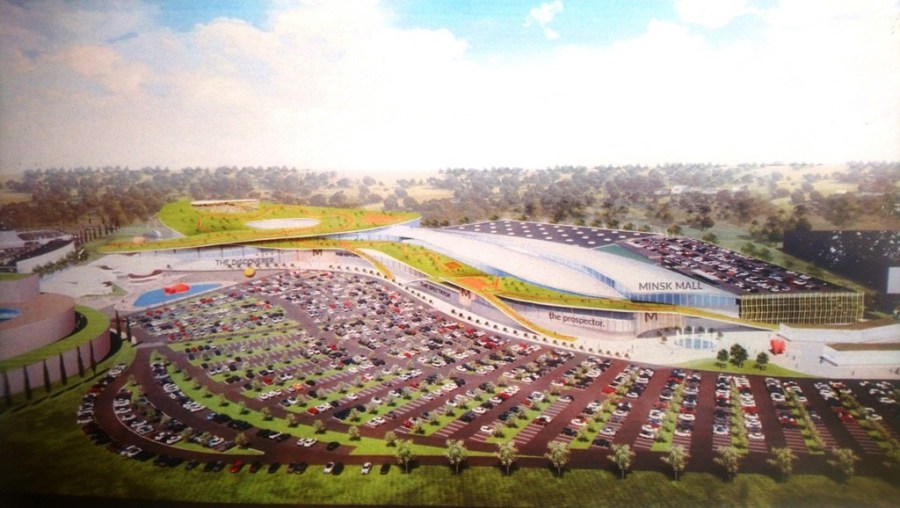 According to the calculations of the designers, the total area of the complex, taking into account two Parking lots for 1000 and 3500 places, should be about 158,900 square meters. The estimated cost of the object is about 300 million dollars.
The founder and head of the company "RESCO" Thierry Caner at a business meeting with representatives of the Ministry of Executive Committee assured that the complex will harmoniously complement the "Shopping gallery "senitsa"under construction nearby. The main thing now is to find investors.
Thierry Caner promised to prepare a justification of the project within a month.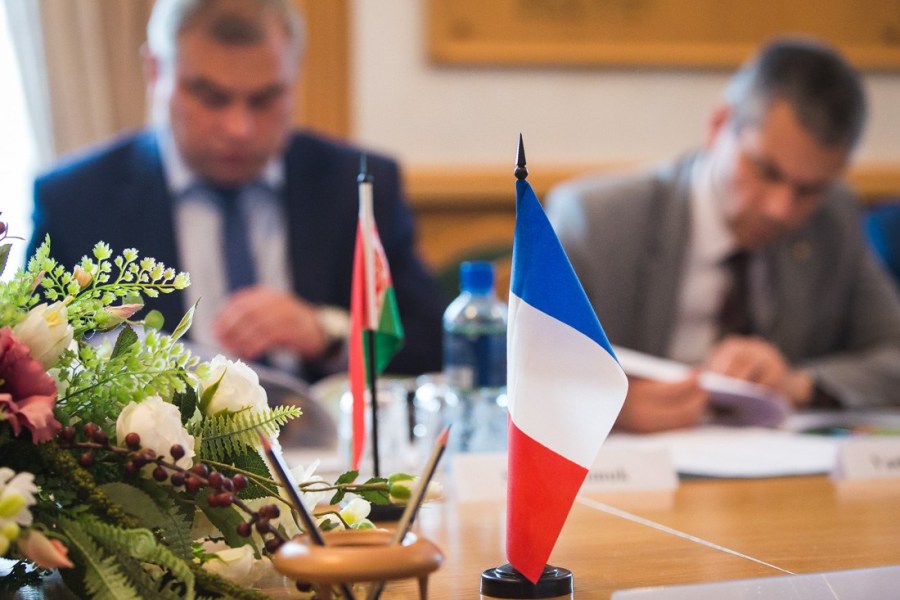 Pictures by Pavel Orlovsky zuo-architecture.co