Press Centre
27 January 2023
Investing in people, climate, economy
–
that was the motto of the 7th Istanbul PPP Week. During the event, a Memorandum of Cooperation was signed between the National Agency for Investment and Privatization and the Istanbul Center of Excellence for Public-Private Partnerships, the main organizer of the PPP Week. The event was prepared in cooperation with the Ministry of Trade of the Republic of Türkiye, Council for International Economic Relations and Multilateral Development Banks.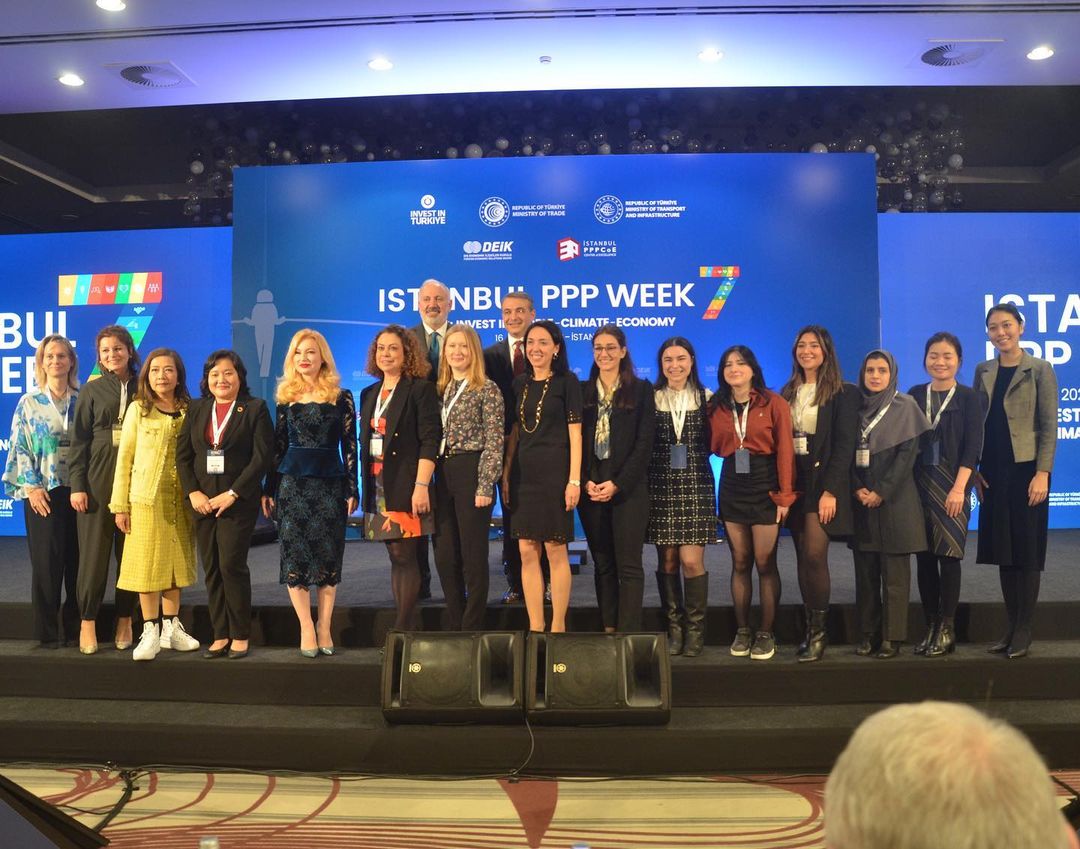 Today, infrastructure sustainability is a critical topic around the world. Public-private partnerships are one of the promising financial instruments for solving this problem. Every year, Istanbul PPP Week brings together leaders in this field to discuss the current state of PPPs. This year was no exception: between January 16 and 19, more than 200 experts from both the public and private sectors met in Istanbul.
During the event, leading experts in public-private partnerships from 41 countries discussed tools to attract potential investors in infrastructure, develop a better partnership system, manage conflicts and achieve sustainable development goals. Prospects of PPP in Belarus, a pilot project on reconstruction of the M10 highway section and NAIP activities were presented by Tatiana Chizhik, Head of Public-Private Partnership Department.
"The event was held at the highest level, in a friendly and supportive environment. All the attention was focused on the possibilities of PPP in the implementation of projects in the engineering, transport and socio-information spheres. It was useful to listen to advice from leading experts in this field during training sessions and interactive seminars. Colleagues from different countries shared the experience of PPP institution development in the country, told about the projects implementation and, of course, exchanged contacts for further cooperation"
,
–
said Tatiana Chizhik.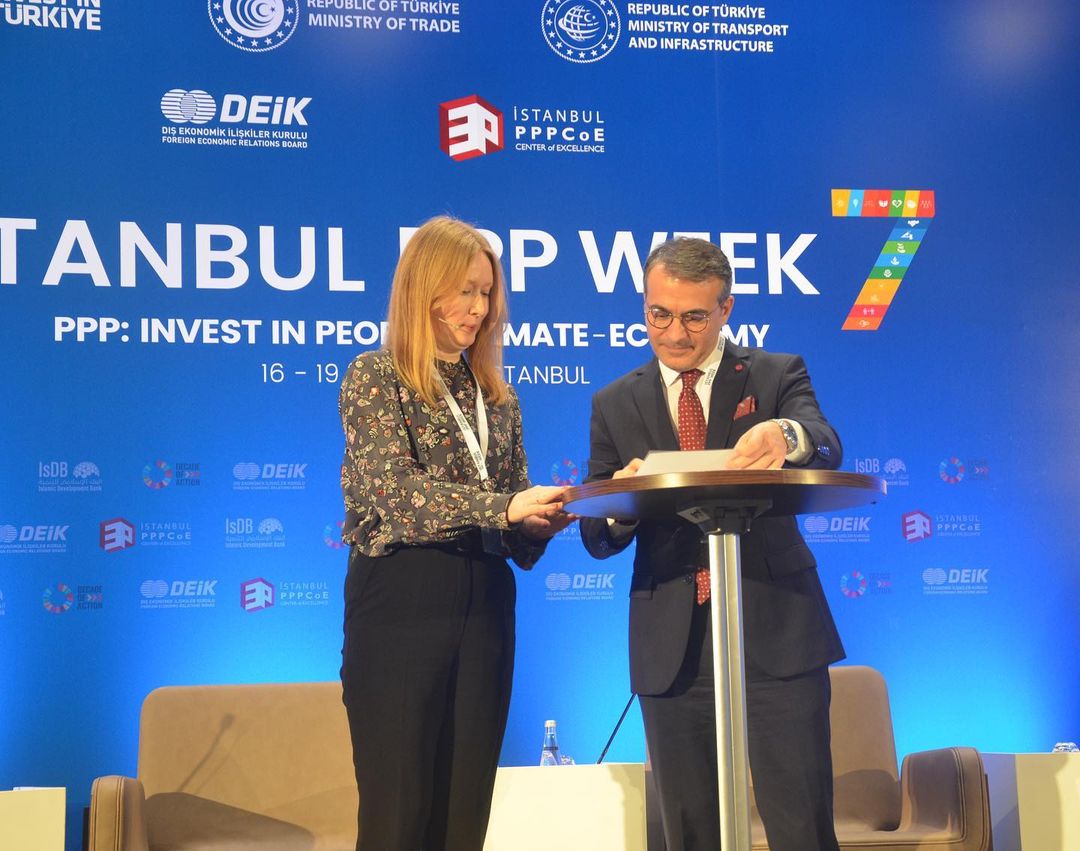 Participants also met with private sector companies with experience in investing in infrastructure, visited an exhibition and sites of completed PPP projects in Türkiye.
Currently, Belarus is gradually implementing the PPP mechanism, which allows for the mutually beneficial implementation of long-term infrastructure projects with the involvement of private capital through the effective distribution of risks and responsibilities between the state and business.