Press Centre
24 March 2023
The National Agency for Investment and Privatisation is working to attract investment in Belarusian startups. This was stated by First Deputy Director of the NAIP Dmitry Berezovsky at the BelTA press room.
For the second year in a row, Belagroprombank has launched the Startup Marathon national competition programme to support the country's startup movement and small innovative entrepreneurship. NAIP cooperates with the bank to support the development of the start-up movement.
"Our main task is to attract foreign investment into the country. As part of the Startup Marathon competition programme, we see our role as somehow promoting, presenting our innovative projects to the foreign business investment community. We see a certain interest of foreign business in our ideas, our projects"
, — Dmitry Berezovsky said.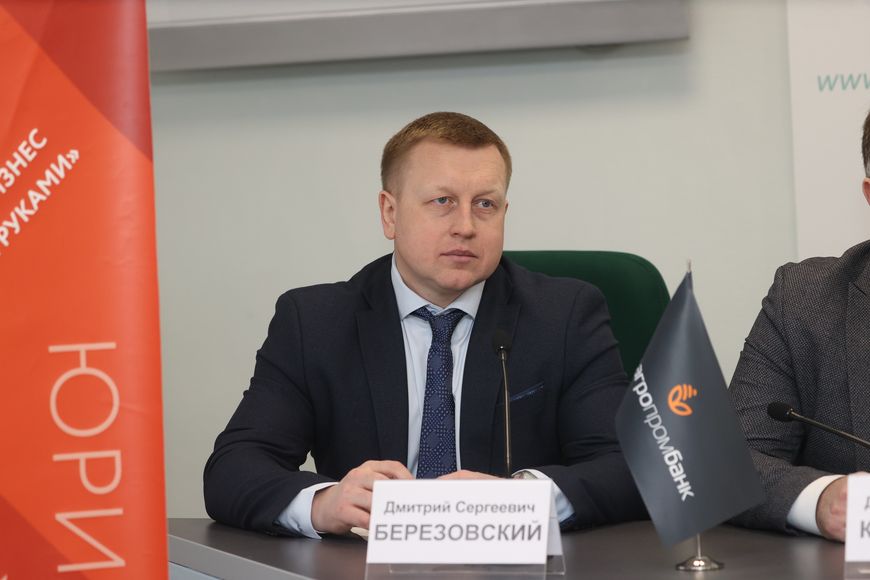 "If we take last year and this year, we have already held two pitching sessions where our participants had the opportunity not only to practice presenting their ideas, projects and teams to foreign businesses, but also to compete for the attention of the business community and for the potential attraction of foreign investment in their projects. In terms of geographical coverage, we see some interest in these projects from businesses in Australia, France, the UAE and other Middle Eastern countries"
, — said the NAIP First Deputy Director.