Press Centre
13 April 2023
On April 11, a meeting of the agency's representatives with partners from the Republic of Tatarstan was held on the basis of the National Agency of Investment and Privatization.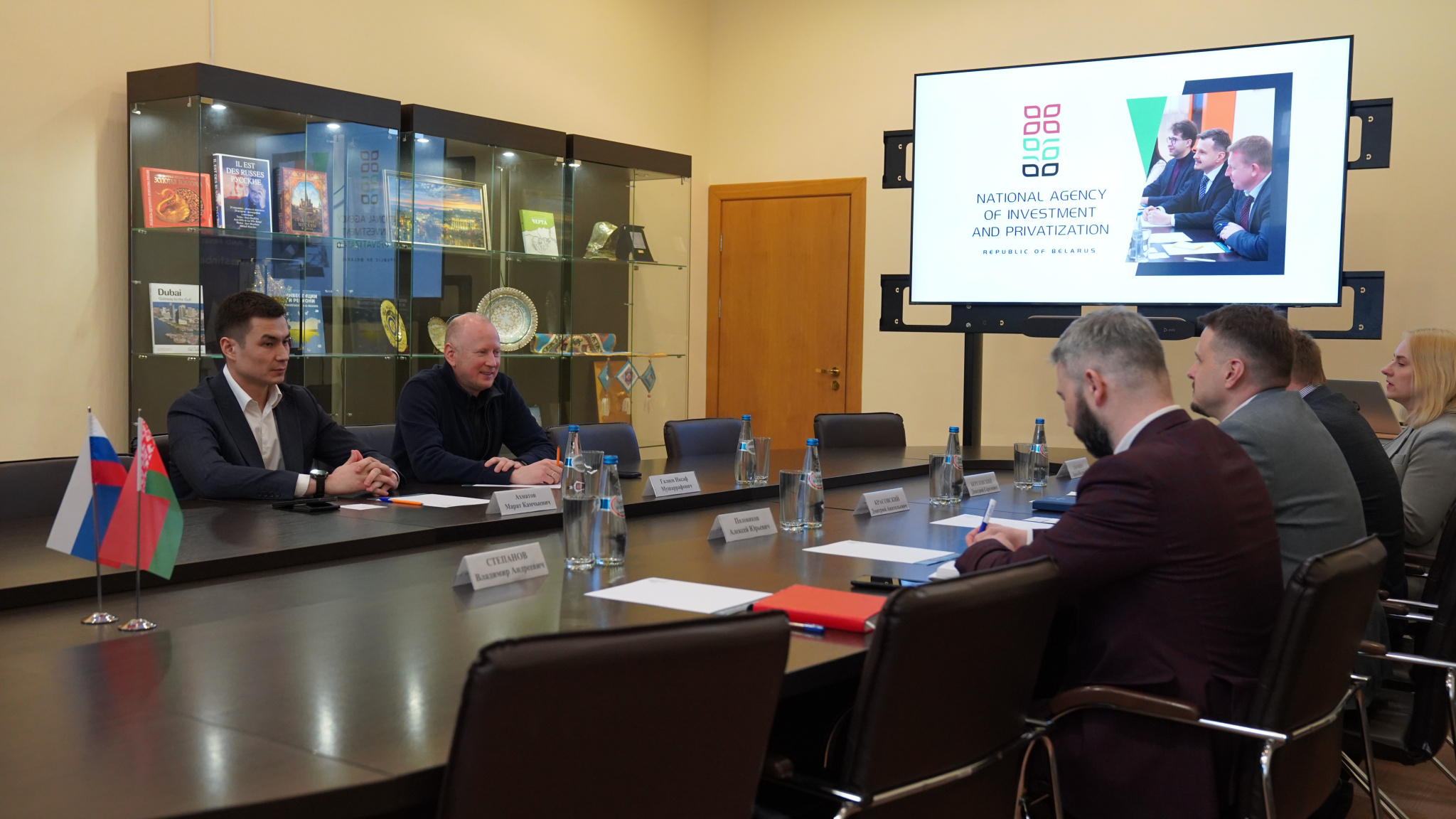 —
"There is no country closer than Belarus for us. It is important for us to build clear friendly ties, so I am glad to be here now
, — said Insaf Galiev, First Deputy Head of the Investment Development Agency of the Republic of Tatarstan. —
We have been working with Belarus for quiet a long time, I was here with a delegation back in 2016. And it's not only about economic cooperation, but also about cultural interaction, respect and understanding between the republics".
During the meeting, the partners exchanged experience in working on the investment development of their countries, shared the results of implemented projects. Both sides shared an interest in the creation of industrial parks, the organization of business missions and forums, as well as integration work on the part of the Belarusian Universal Commodity Exchange.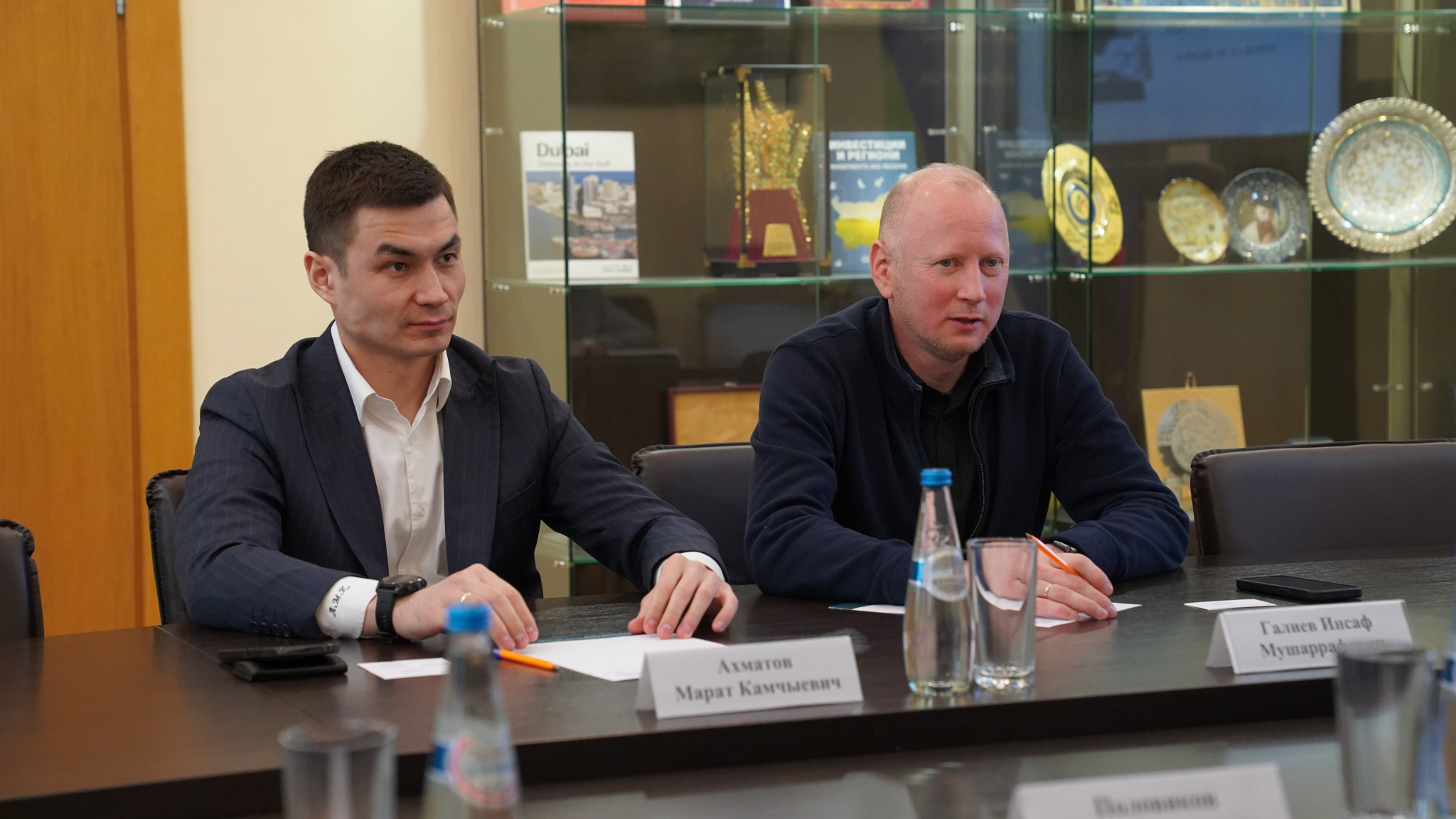 Following the meeting, the parties agreed to further strengthen cooperation and expand the localization of Tatarstan's projects in the Belarusian market.
Marat Akhmatov, Deputy Chairman of the Union "Chamber of Commerce and Industry of the Republic of Tatarstan", also noted the importance of such meetings for the development of the image of both countries. According to him, a foreign investor will come if such advice is given to him by partners he trusts:
— And for us to be able to talk about each other properly, we must first learn to work with each other. We in Tatarstan, for our part, are ready to tell our partners about Belarus.