Press Centre
24 November 2022
Belarus and Türkiye will work to strengthen bilateral investment cooperation. The National Agency of Investment and Privatization signed an agreement with the Independent Industrialists and Businessmen Association of Türkiye (MÜSİAD) on the fields of the Turkish-Belarusian Business Investment Forum on November 5 in Istanbul.
Cooperation will allow the Agency to gain access to a vast network of contacts of MÜSİAD, one of the largest business associations in Türkiye. Today this non-governmental organization is represented by more than 60 thousand enterprises which provide more than 20% of GDP in Türkiye. The parties agreed to hold events jointly for the business communities of Belarus and Türkiye, including the organization of business missions.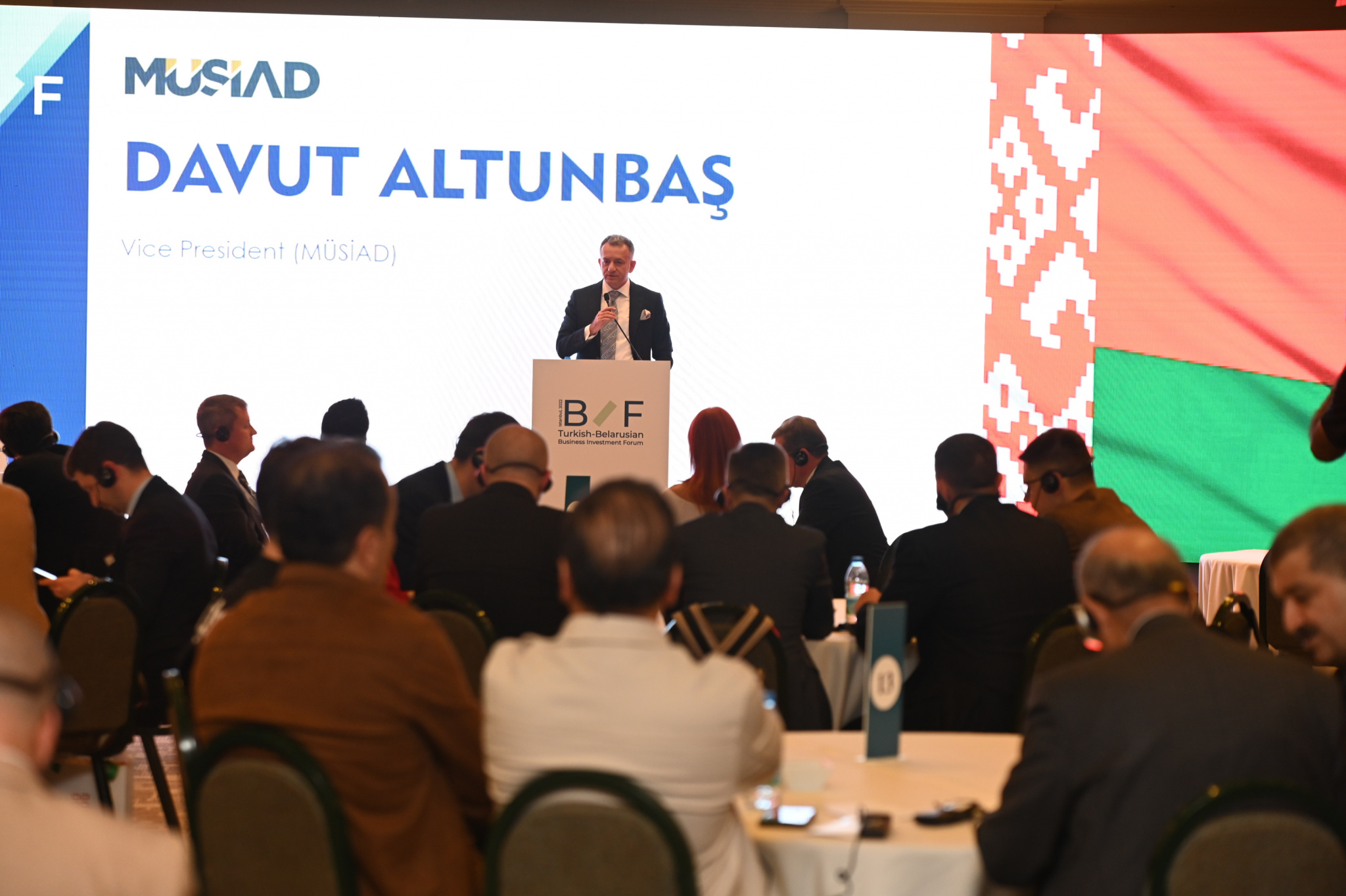 Davut Altunbaş, Vice-President of the Independent Industrialists and Businessmen Association (MÜSİAD) welcomes Forum participants
Approximately 150 people from 10 countries participated in the Forum which was organized by NAIP. Except Türkiye, which accounted for more than half of the guests, such states as UAE, France, Pakistan, Azerbaijan, Georgia and others were represented.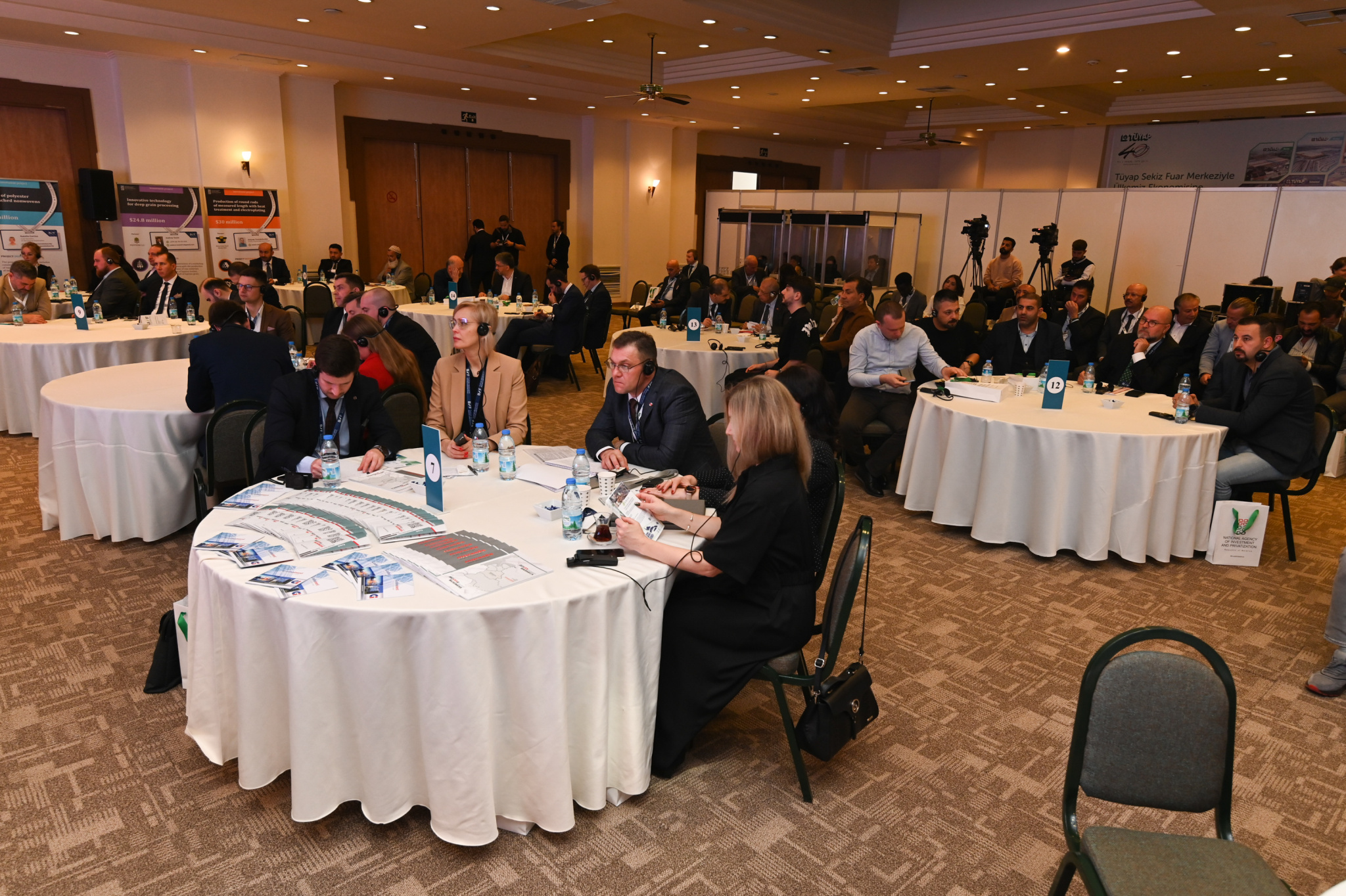 Representatives of three parts of the world — Europe, Asia and Africa — met at the round tables of the Forum.
The Forum was attended by representatives of the real economy — the owners and top managers of enterprises, business consultants, employees of investment funds, business associations. During the panel session "Business Dialogue" representatives of Turkish companies LC Waikiki, Uçar Group, Seçil Kauçuk shared their successful experience in the Belarusian market.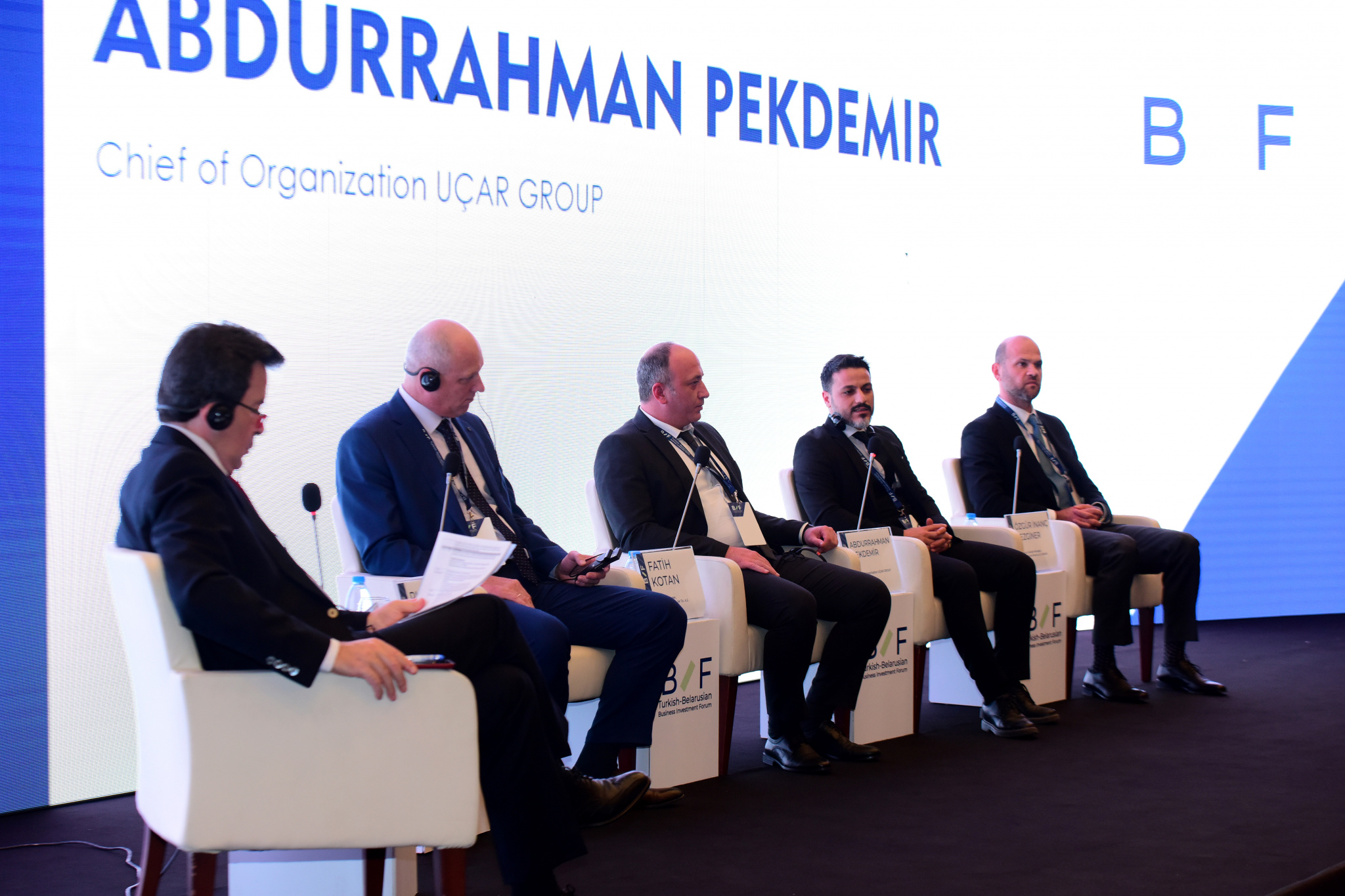 A. Pekdemir, Top Manager of Uçar Group, is explaining how the SENSO brand has been created. Today diapers and sanitary napkins of this brand are known not only in Belarus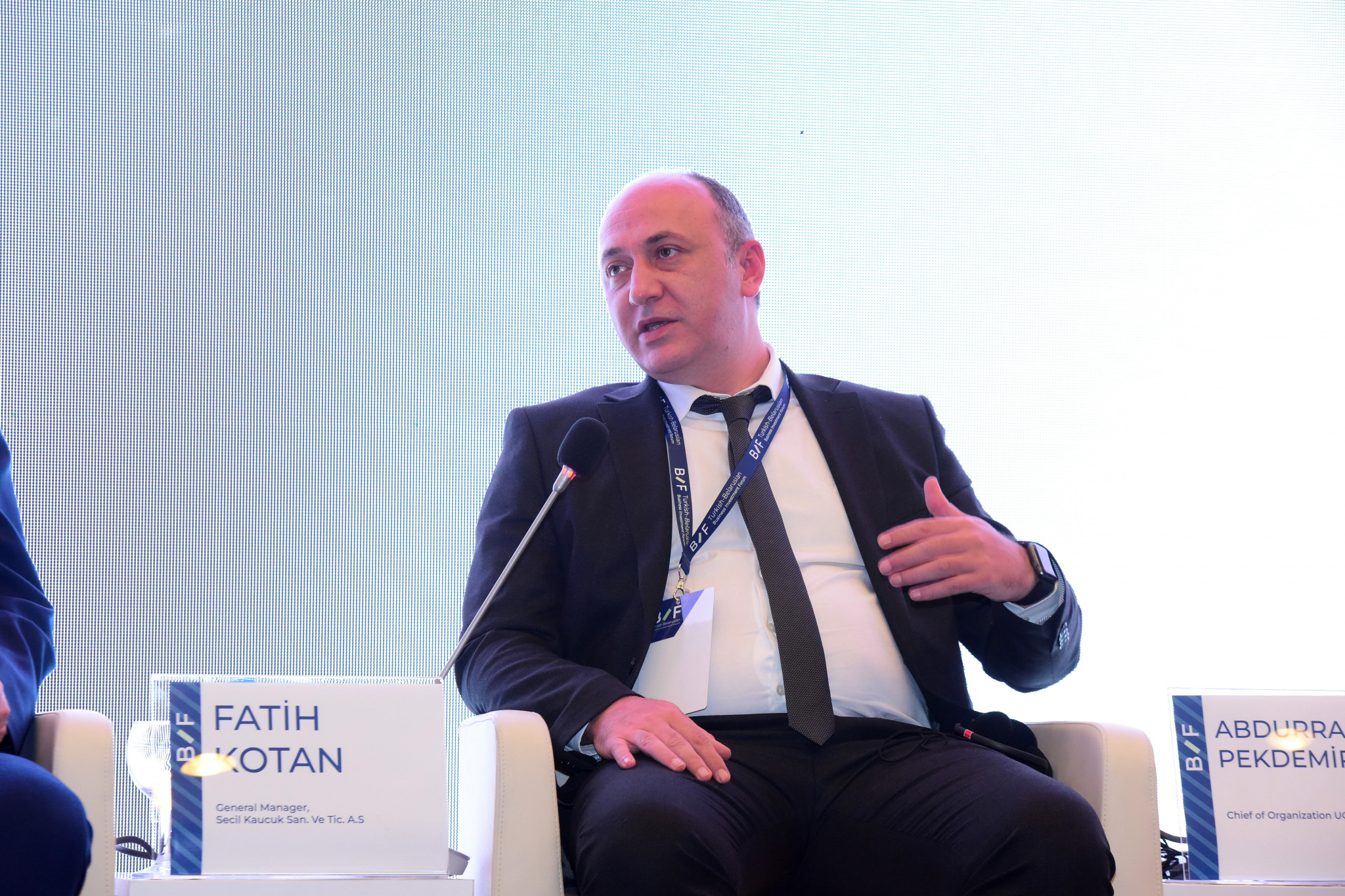 F. Kotan, General Manager of Seçil Kauçuk, considers the investment project for the start of production of synthetic rubber items in FEZ "Mogilev" a successful case
The key speakers of the Forum focused on the advantages of operating in Belarus given the geopolitical shifts the global economy went through last year. Dzmitry Krasouski, the Director of NAIP, emphasized on the legal environment and resources. Klim Stashevsky, Director of Arzinger Law Offices, on the niches opened for investment and Roman Sobolev, Deputy Director of Bremino Group, on new logistic opportunities.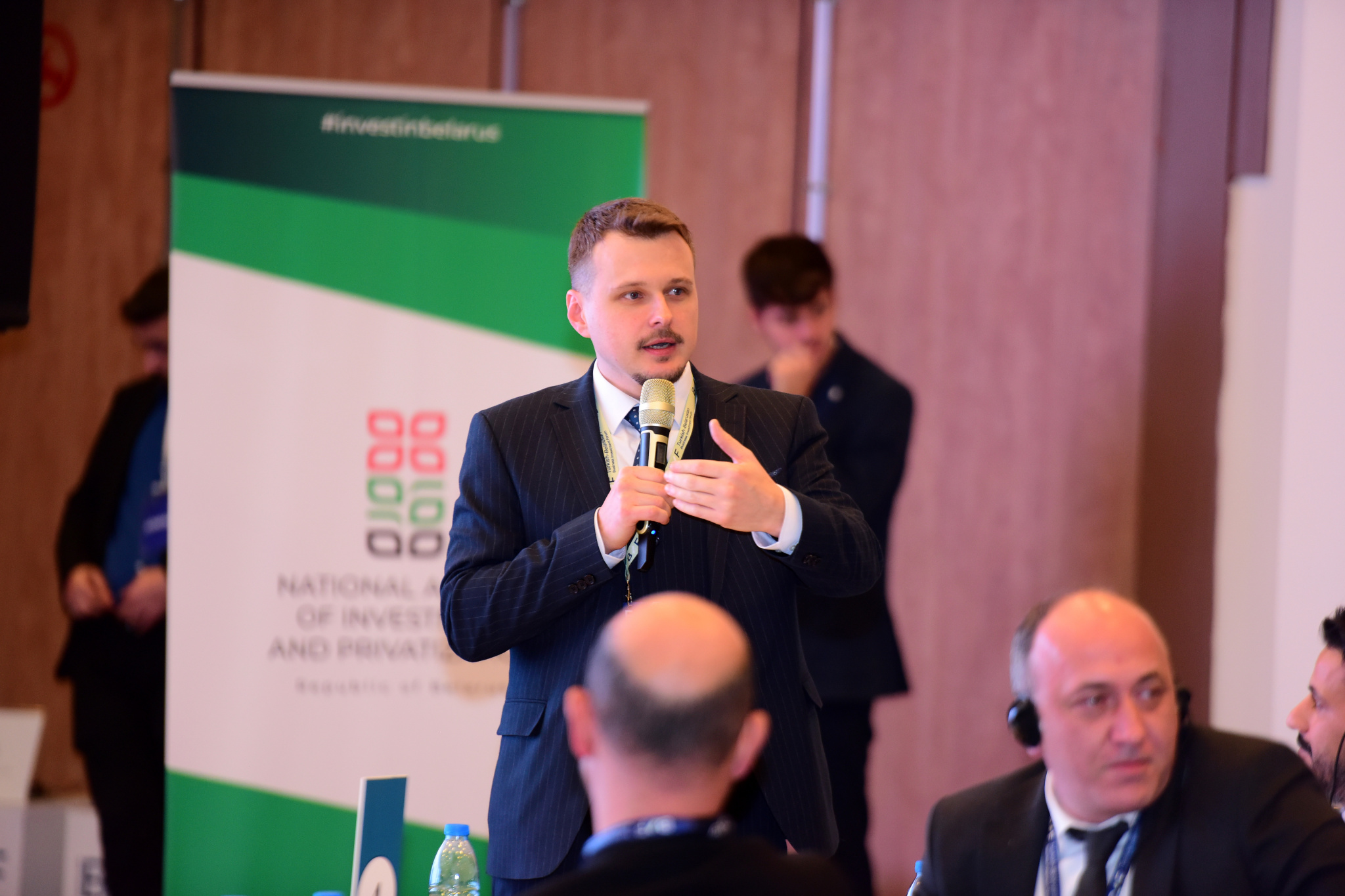 Talking about Belarus, the Director of NAIP Dzmitry Krasouski called it a "hidden gem", whose advantages have not yet been fully appreciated by foreign business.
Participants of the panel sessions — representatives of free economic zones, Belarusian Universal Commodity Exchange, JSC Belagroprombank and Rabota.by portal — shared their expert opinion.
Despite an extensive business program of the Forum, the emphasis was made on networking, free communication of guests, exchange of opinions and ideas. There was a lot to talk about: the NAIP organized stands where everyone could communicate with representatives of companies — initiators of investment projects, such as Grodno Azot, Naftan, Mogilevkhimvolokno and others.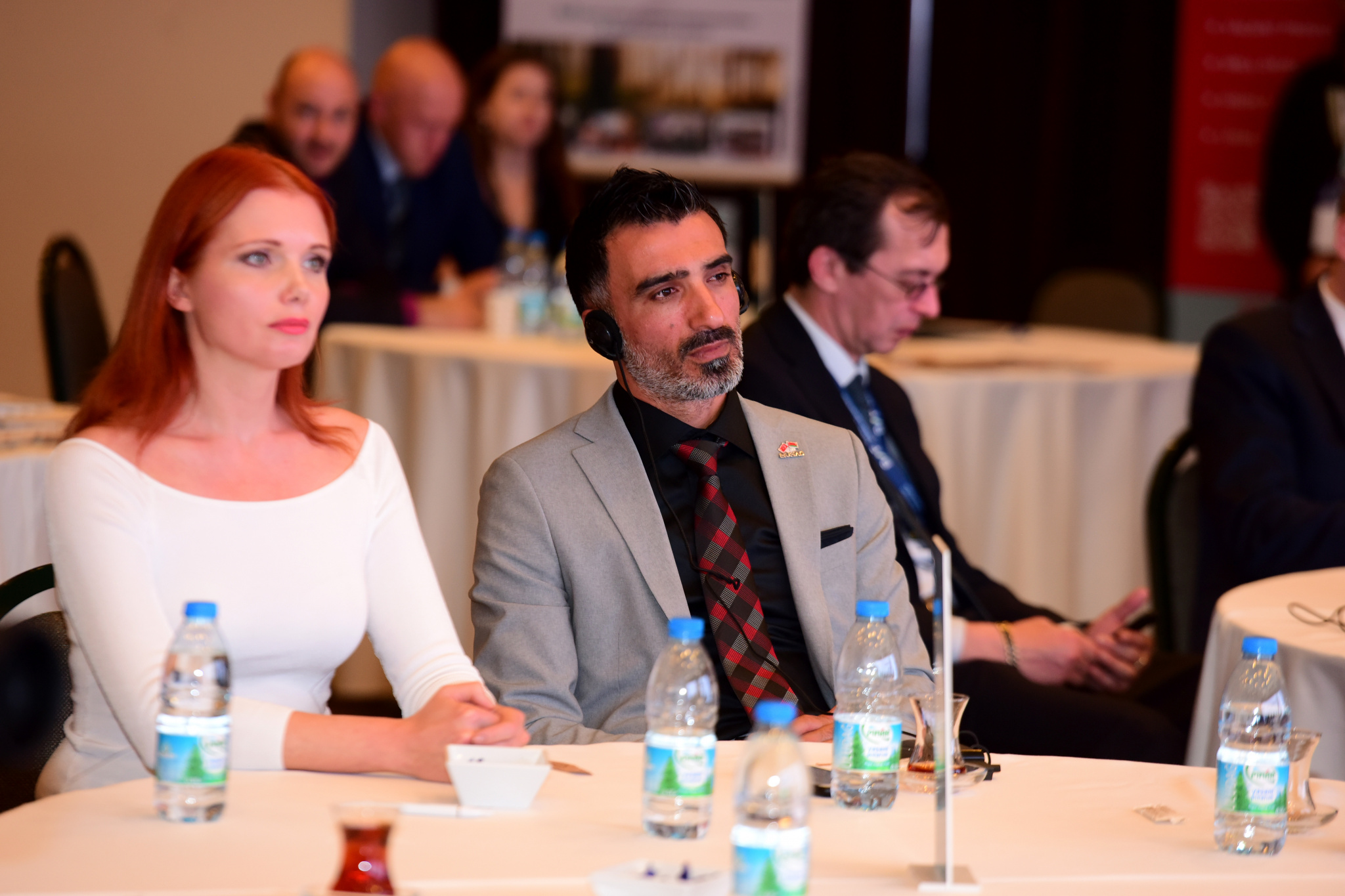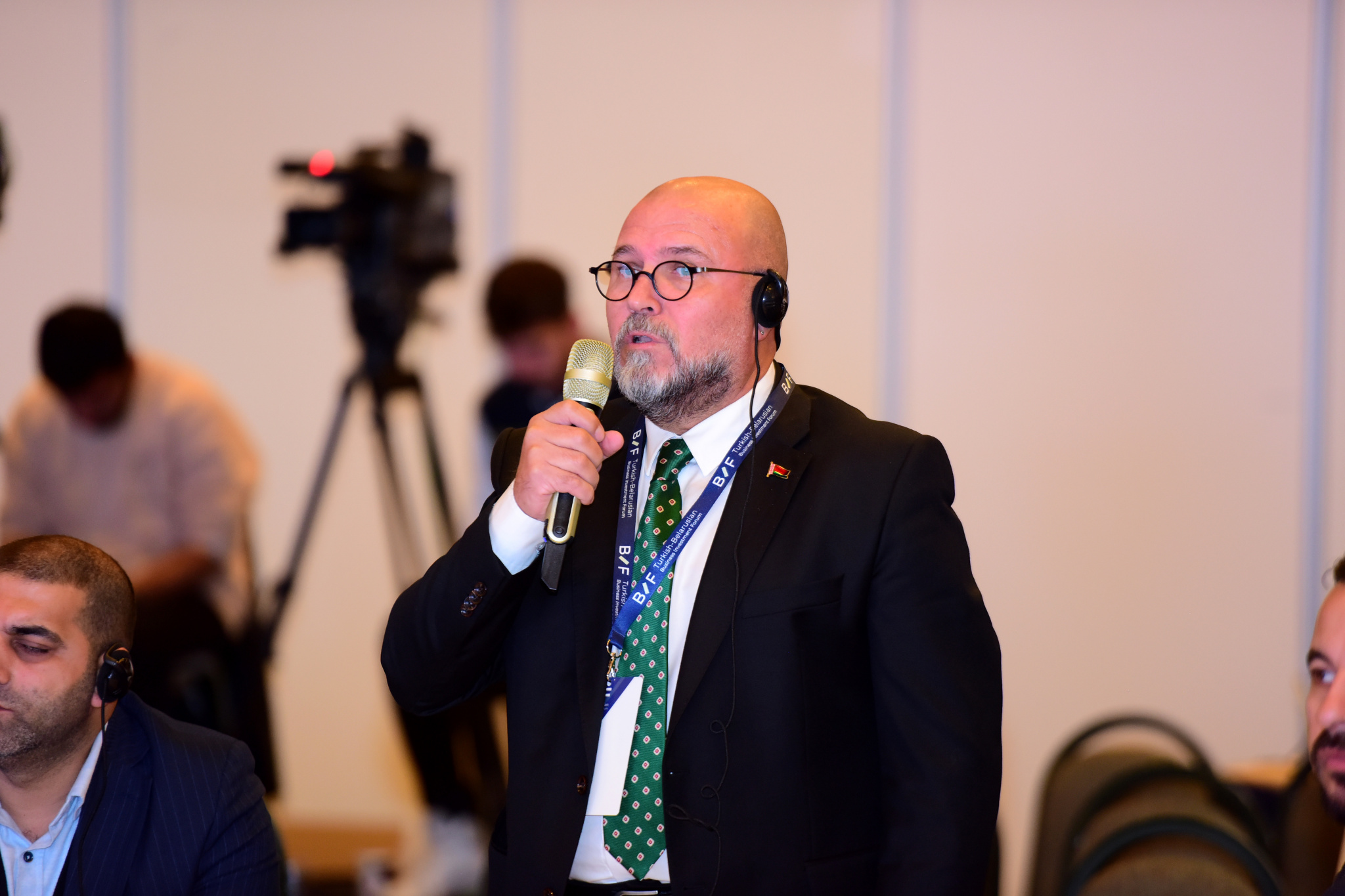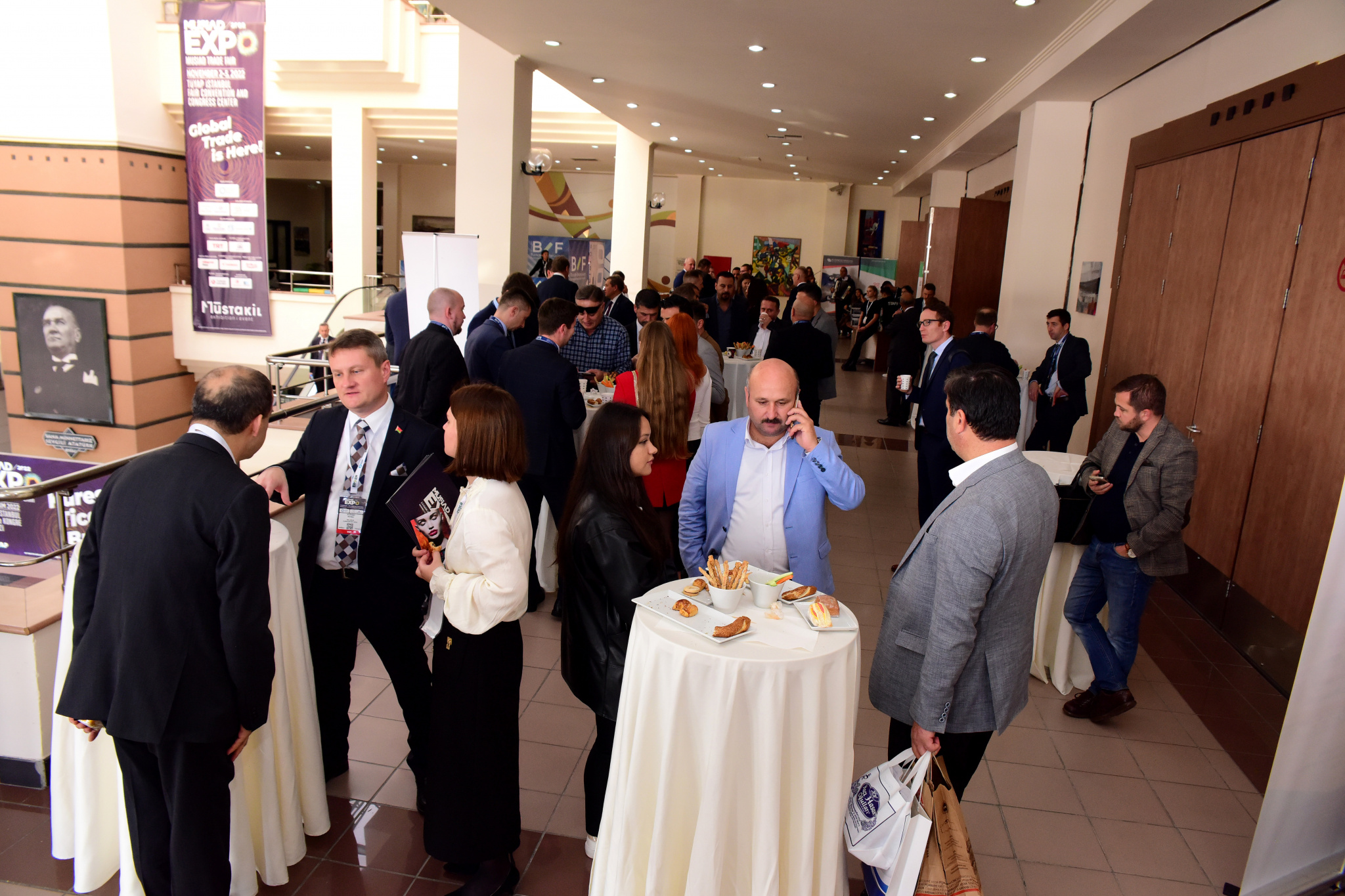 On the margins of the Forum