Press Centre
3 February 2022
The National Agency of Investment and Privatization, co-organizer of the WINVEST BELARUS project, took part in a business visit to Salerno, Italy. The business mission was initiated by the Chamber of Commerce and Industry "Italy-Belarus".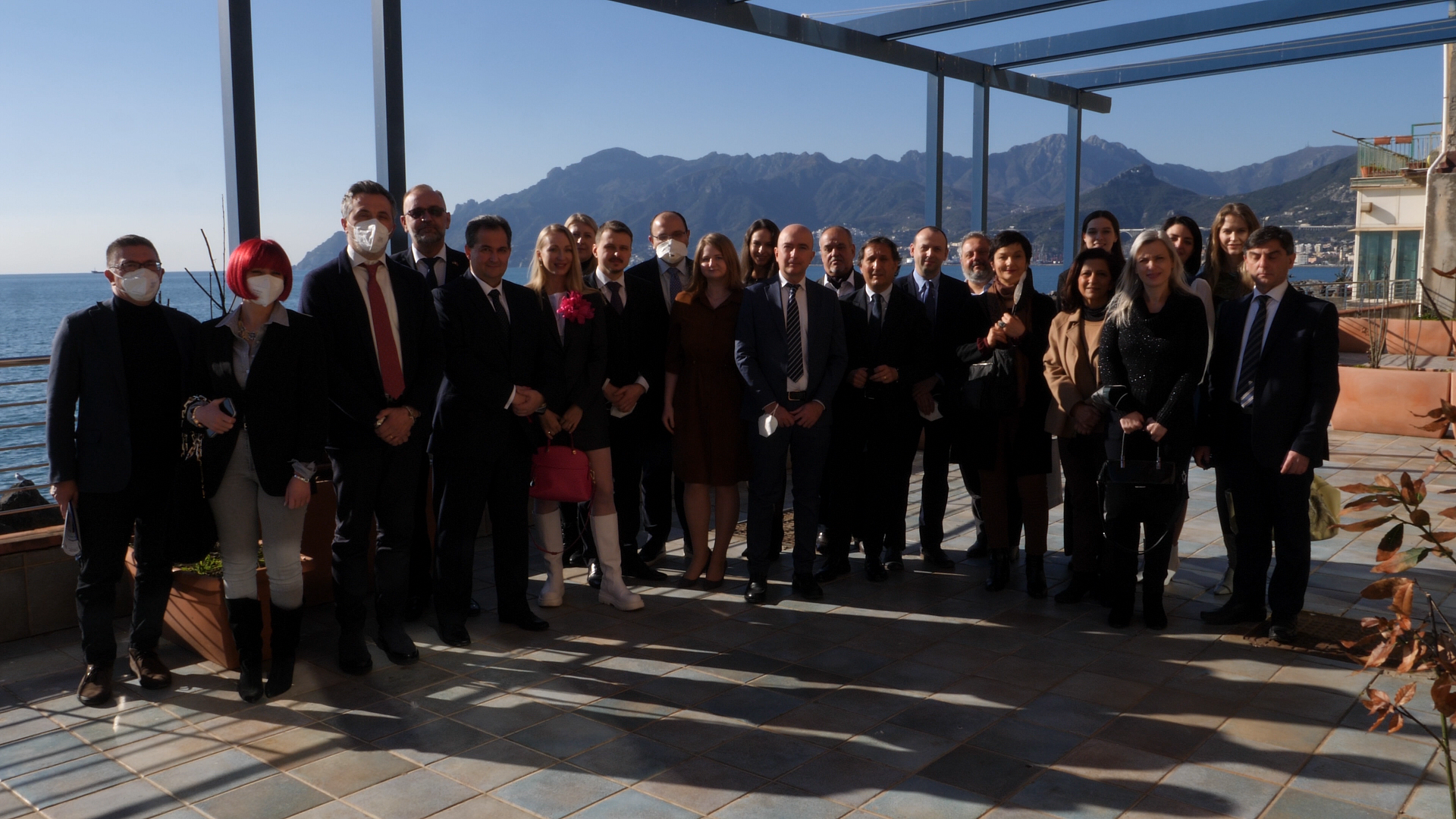 During the visit, the participants learned about the potential of the NOLA business park, the largest logistics hub of the Interporto Campano region in Europe, took part in a meeting with the ASI Napoli consortium administration to explore new industrial initiatives in the country and visited the Caivano industrial park.


Within the plenary part of the business visit organized by CCI Italia-Belarus, cooperation agreements and memorandums of understanding were signed between the Belarusian and Italian delegates as a basis for further work on the implementation of joint and investment projects. The participating companies presented marketing strategies and emphasized the agreements reached during the B2B meetings held in November-December 2021.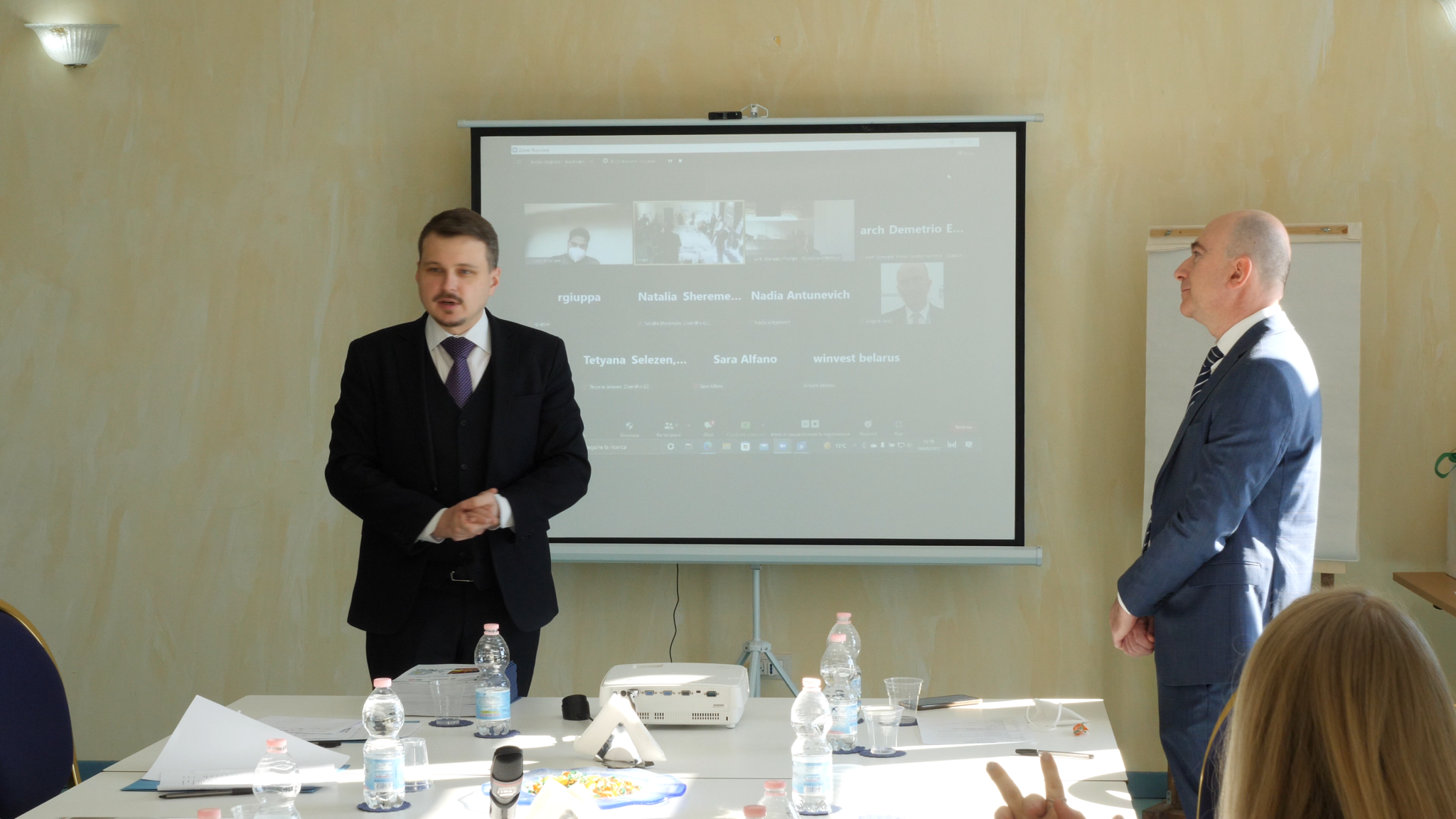 Dzmitry Krasovski, Director of the National Agency of Investment and Privatization, took an active part in moderating the plenary session, noting that "an abiding sense of friendship between the two nations is the basis for building strong business relations. Expanding the competencies of professionals and experts of the light industry in exchange of experience, studying the progress made on the development of infrastructure for the work of residents of industrial sites provide a basis for successful implementation of business ideas, including investment ones."
Among the project participants are business support organizations, such as the CISE Federation, the Association of Italian Textile Machinery Manufacturers, Confindustria Belarus, Digital Innovation Center, the administration of major free and special economic zones in Belarus, Belarusian Fashion Council, the Belarusian Fund for the Financial Support of Entrepreneurs, as well as small and medium-sized companies in Italy and Belarus.
In the coming weeks, project participants will summarize their work and come up with ideas and suggestions for future collaboration after finished project.