Press Centre
11 February 2022
On February 8, the NAIP representative participated in the working group meeting on cooperation between the Karachay-Cherkessia Republic of the Russian Federation and the Republic of Belarus. During the online meeting, the parties signed a roadmap for cooperation, which includes the implementation of joint projects in mechanical engineering, energy, food industry, agro-industrial complex, agricultural education, and science, as well as the experience exchange in spatial planning and urban development, contribution to the growth and expansion of the range of agricultural products.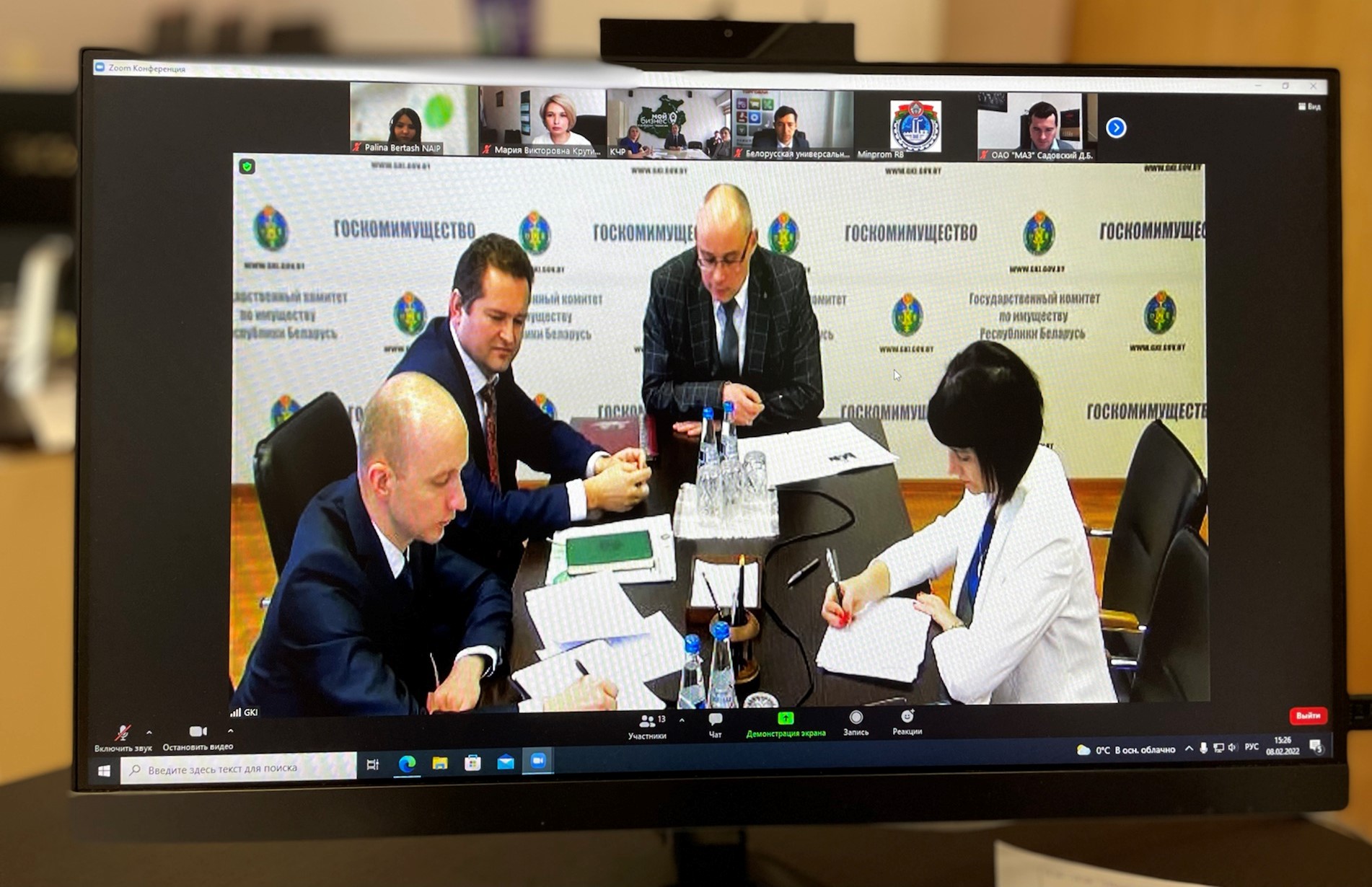 More than 20 representatives of state institutions and the business community joined the event
. Evgeny Polyakov, Deputy Chairman of the Government of the Karachay-Cherkessia Republic, and Dmitry Matusevich, Chairman of the State Property Committee of Belarus, provide the participants with Welcoming Address.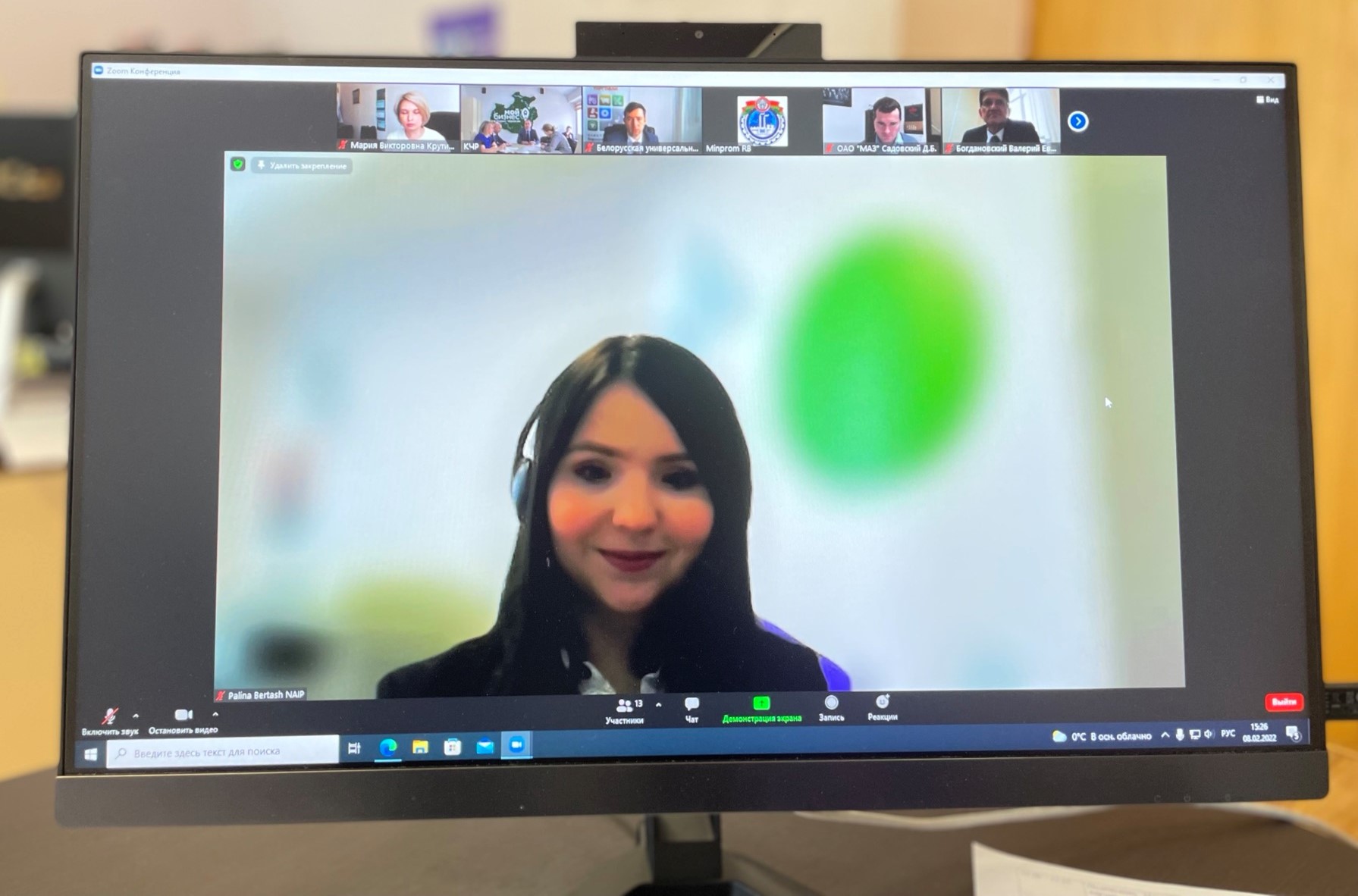 Polina Bertosh, Marketing Specialist of the Agency,
told about the investment potential of Belarus
. According to the specialist, the colleagues from the
Karachay-Cherkess Republic are interested in the Belarusian IT sector prospects
, including the high demand for the Belarusian programmer's services:
"
During the presentations there was a willingness from Karachay-Cherkessia to share experience, knowledge and best practices in the IT field. Especially, as colleagues noted, it is relevant for the youth, as many young people now would like to work in this area
."
In this regard, exchange programs for students and internships will be organized. In addition, the Russian side
showed interest in the tourism development specifics
in our country. The Agency shared the tourism sector review in Belarus, which was published in the beginning of 2022.
In the review the main economic indicators and industry trends
, key tourist attractions,
information about the Belarusian tourist services market
, information about major tourist clusters and projects, and the place of our country in international rankings can be found.
Denis Timokhin, Head of the Embassy of the Republic of Belarus in the Russian Federation in Rostov-on-Don,
also noted the importance of mutual tourism development:
"
The older generation associates Belarusian sanatoriums with high quality health services and beautiful nature. Young people, those who are now under 30, no longer know what it is like to spend time in Belarus. Karachay-Cherkessia also has its own unique features and attractions. I think we should work out the issue of the tourist potential development and intensify the mutual tourists attraction.
"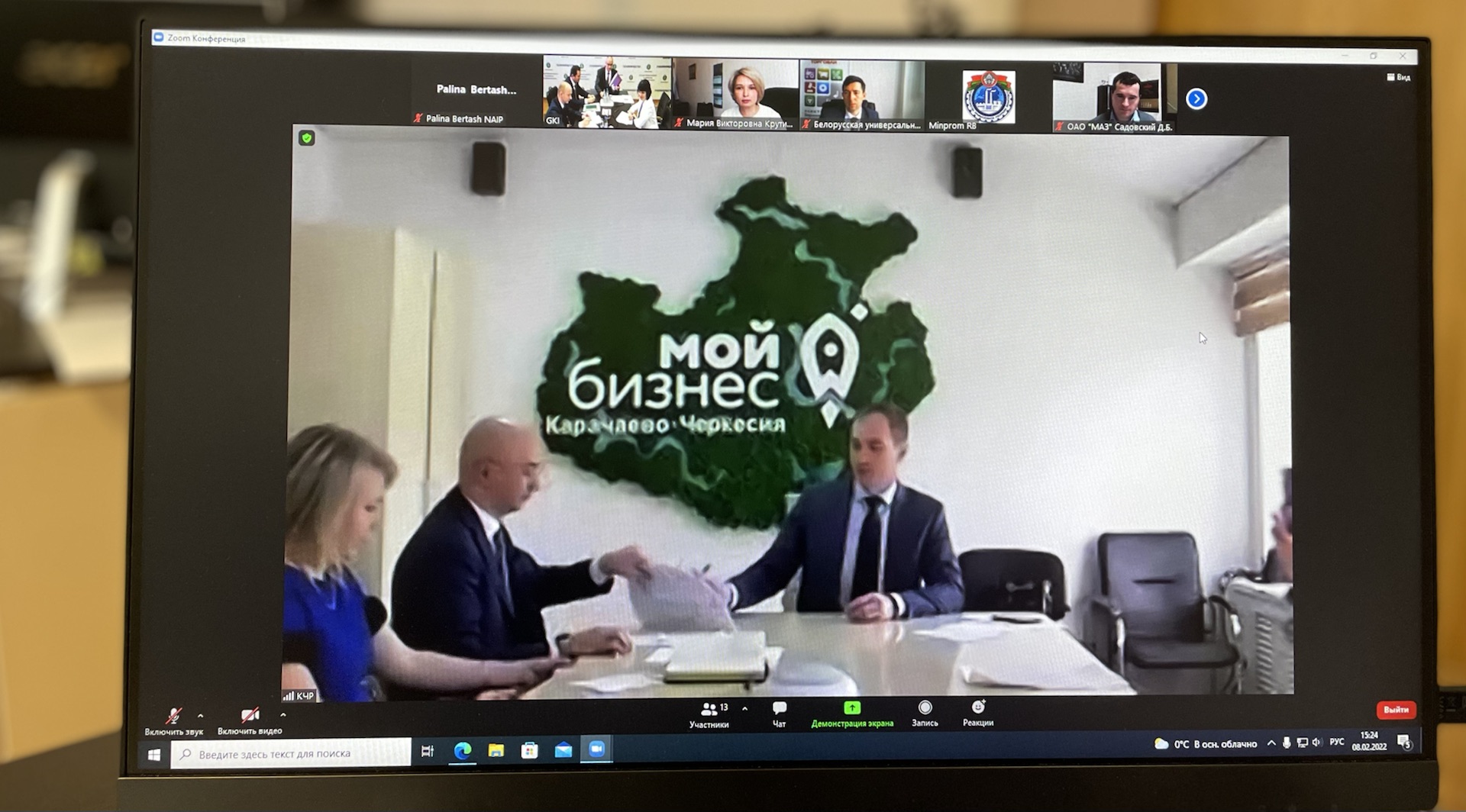 The agriculture topic was raised as well
. "
Previously, our own products were not enough to equip the residents. Thanks to the development we managed to reach their export,
" said Yulia Samsonova, Deputy Minister of Agriculture of the Karachay-Cherkessia Republic.
The NAIP representative, in turn, said that
agriculture in Belarus is specialized in growing traditional crops
for temperate latitudes and in crop production are mainly cereals as barley, rye, wheat, potatoes and fodder crops.
In 2021, the parties planned to
exchange business missions
, but the epidemiological situation prevented it. Now representatives of both Belarus and Karachay-Cherkessia still understand the importance of organizing business visits, because personal communication gives more opportunities.