Press Centre
22 February 2022
The development of tourism, student exchange and trade volume increase in trade between Belarus and Kursk region were among the agenda at the online meeting of the joint working group on cooperation between Belarus and Kursk region. The meeting was chaired by the Minister of Communications and Informatization of the Republic of Belarus Konstantin Shulgan and the Governor of the Kursk region of the Russian Federation Roman Starovoit.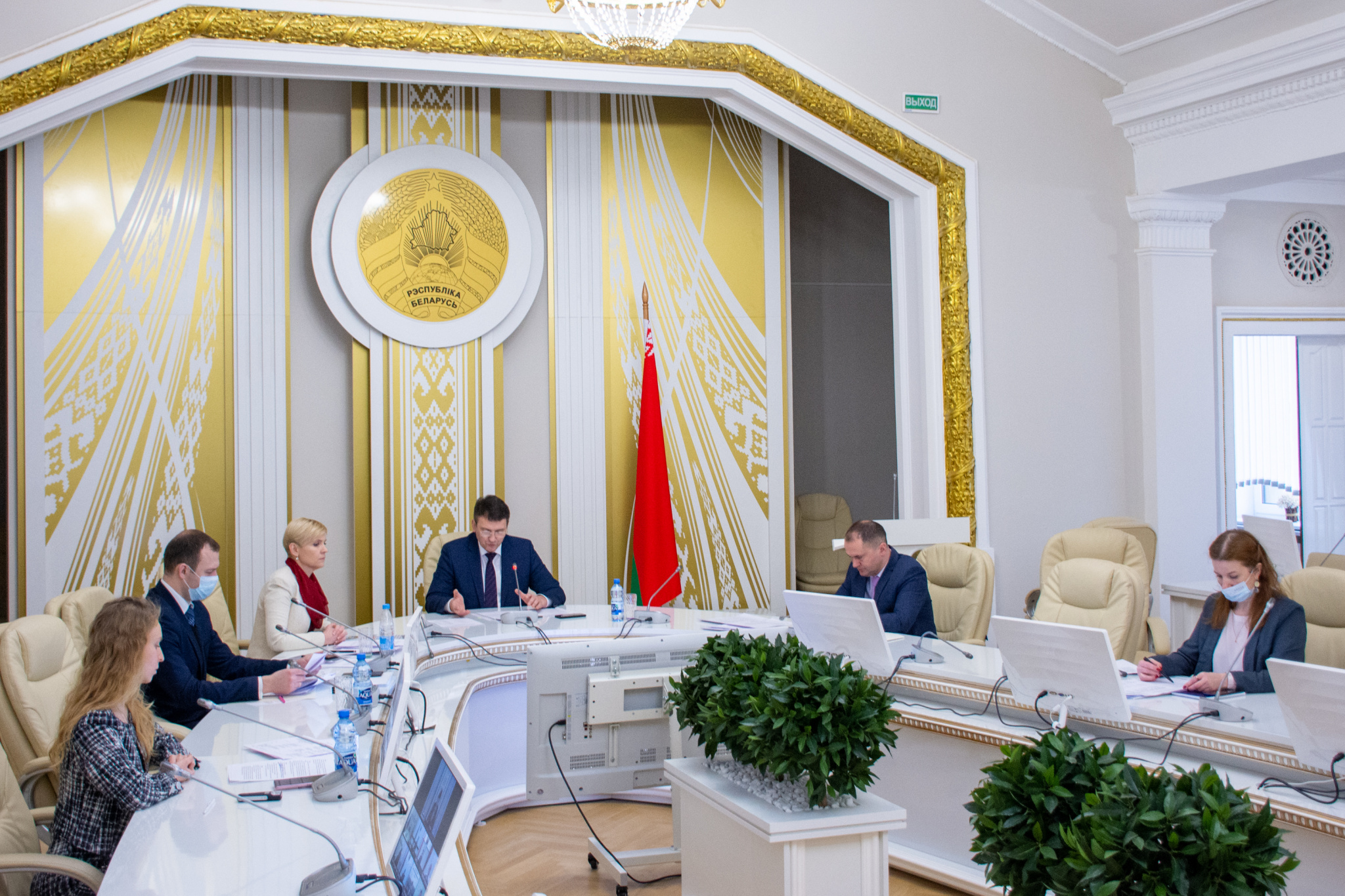 During the conference the work undertaken to implement the Agreement on trade, economic, scientific, technical and cultural cooperation between Kursk Region Administration and Belarusian Government was summarized.
Konstantin Shulgan welcomed the participants, noting that Belarus is ready to enliven trade and economic relations with Kursk region by increasing mutually beneficial supplies of goods and implementing joint projects, including industrial cooperation. The head of the Belarusian part of the joint working group expressed hope that the meeting would jumpstart comprehensive cooperation between Belarus and the Kursk region of the Russian Federation.
The topic of intensifying cooperation in the field of investment was also discussed. Representatives of the National Agency of Investment and Privatization State Institution showed strong interest to resume cooperation in attracting mutual investments with JSC Agency for the Promotion of Investments of the Kursk Region, which implies exchange information and analytical materials as well as event plans for 2022.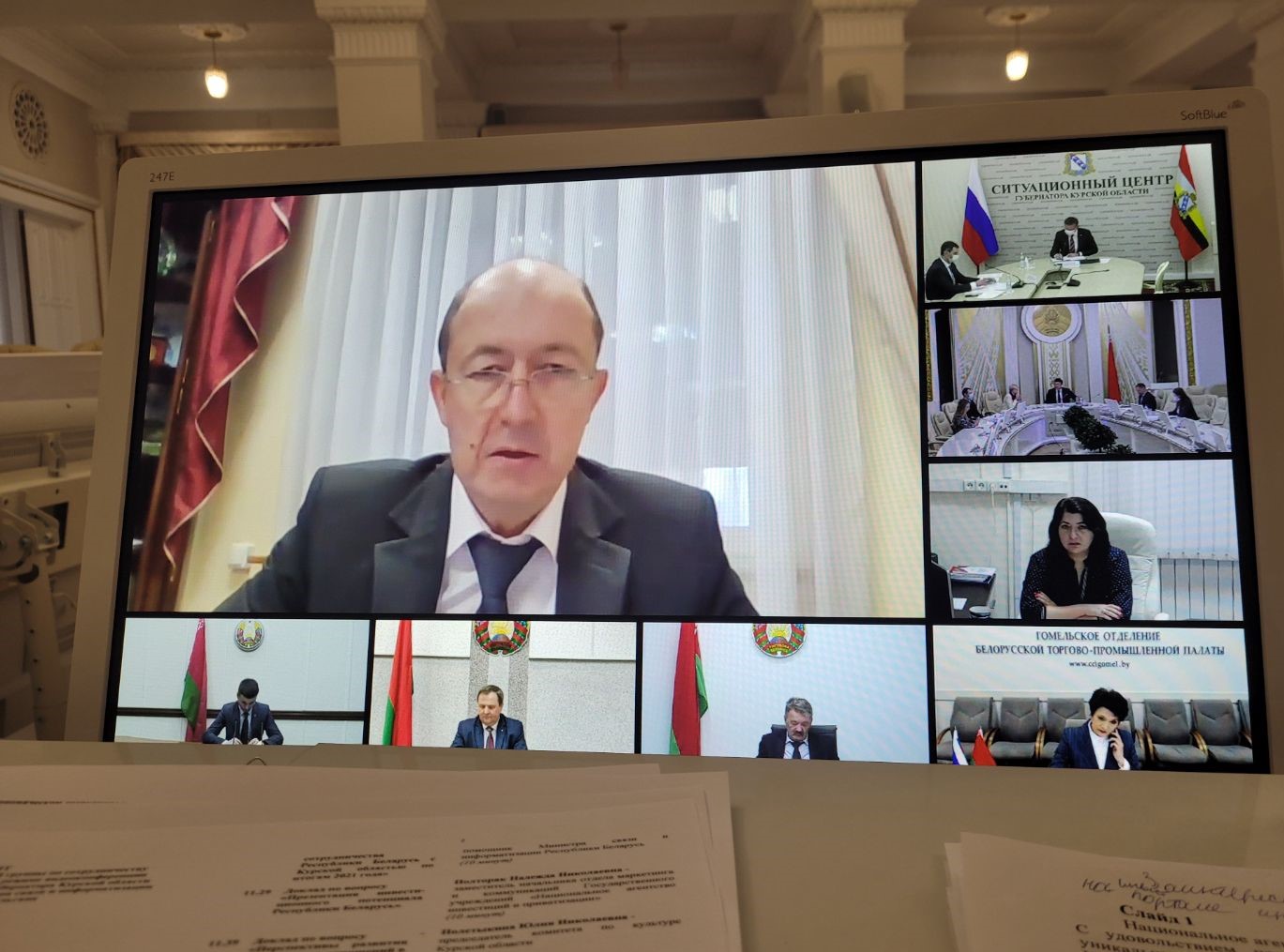 Another topic that was touched upon is cooperation in the field of tourism. Kursk region is commonly referred to as the nightingale region of Russia, since Kursk nightingales, whose song can be heard in the spring, are considered great singers. The nightingale has been a lively symbol of the region from the ancient times, and this is the main tourist highlight of the region. Whereas Belarus, according to the business circles of the Kursk region, is a promising country with regard to its local sanatoriums, which provide treatment and recreation.
Alongside this the importance of continuing the student exchange between educational institutions of Belarus and Kursk region of the Russian Federation in order to improve the quality of education and develop cultural and economic ties was discussed during the meeting.