Press Centre
30 June 2022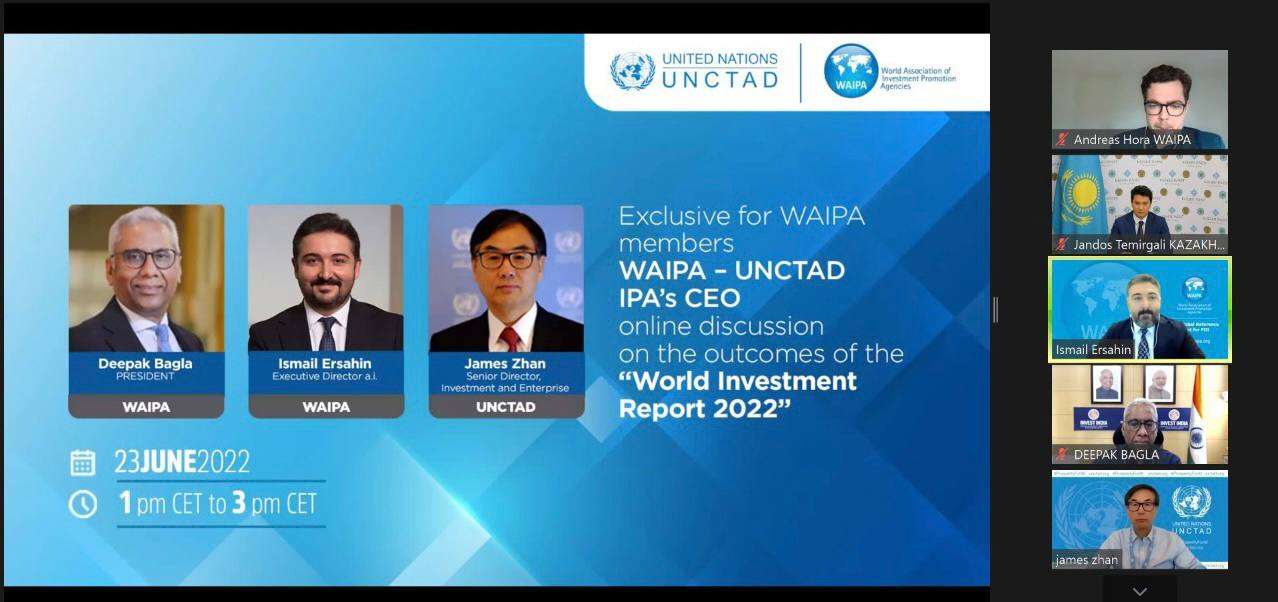 Investment risks are high and investment growth isn't expected. In addition to the lingering effects of the pandemic, a triple food, fuel and financial crisis has been added to many countries. These and other trends were discussed at the World Association of Investment Promotion Agencies (WAIPA) conference which was held online on June 23.
Dmitry Berezovsky, First Deputy Director of the NAIP, took part in the meeting. In addition to Belarus, more than 20 states participated in the discussion: India, Kazakhstan, the Russian Federation and others.
James Zhan, Director of the Investment and Entrepreneurship Department of UNCTAD, briefly presented the main results of the World Investment Report 2022.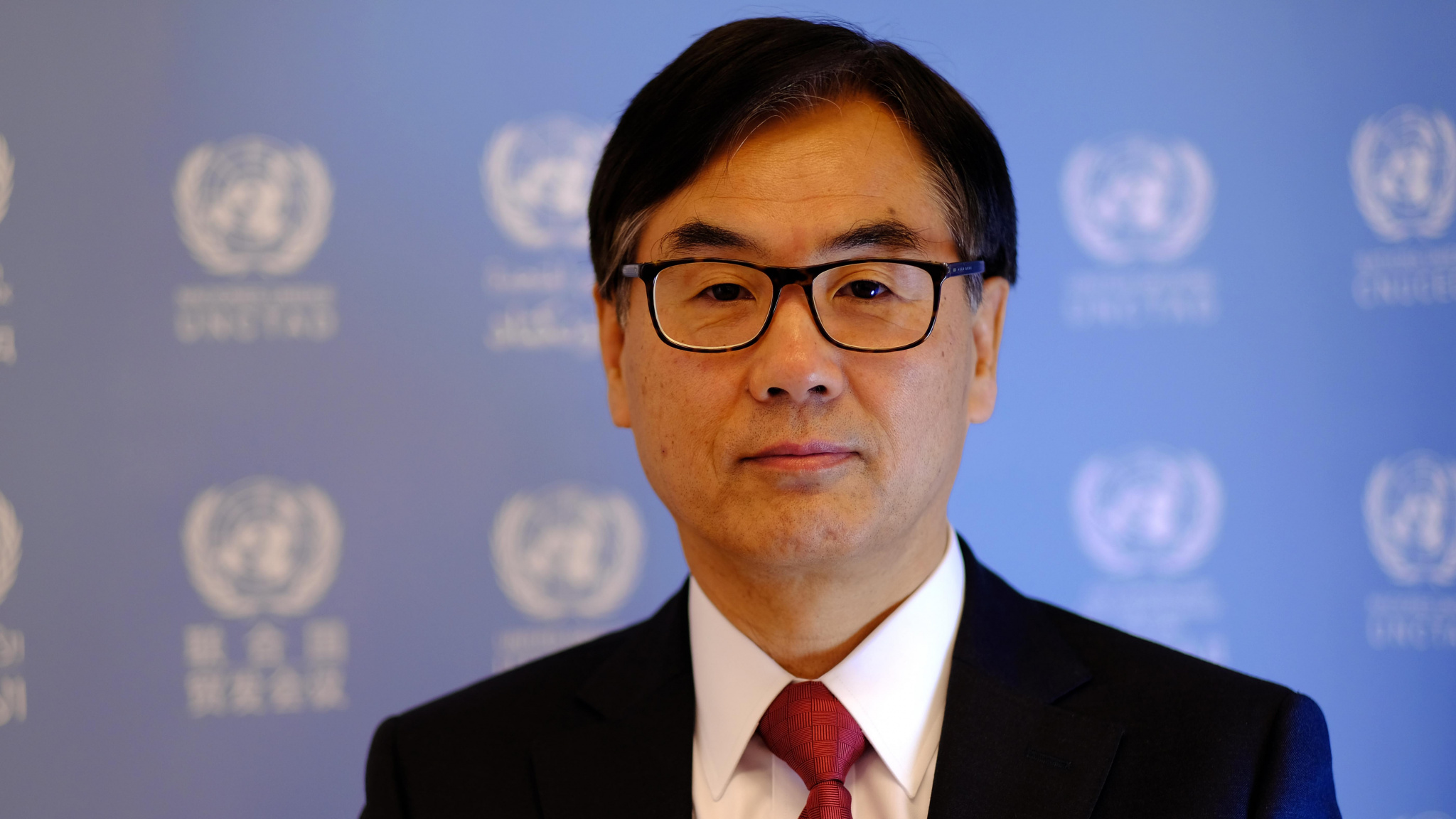 During the online meeting, UNCTAD experts noted that there was an increase in investment in the world in 2021, although a certain stagnation was recorded in the industrial sector. UNCTAD experts also noted the alternative energy as the relevant sector for attracting investments.
Experts are also concerned about the possible consequences of the new pandemic restrictions, the growth of the discount rate in the leading economies, negative sentiment in the financial markets and the prospect of a recession.
UNCTAD thinks that IPA throughout the world should review and improve the conditions for investing in industrial sectors and impose tax reforms that will reduce the amount of investment through offshore.
Moreover, during the meeting, participants discussed the issue that all counties calculate investment efficiency differently. In order to minimize differences, UNCTAD advises using a single methodology, which can be found on UN resources.
WAIPA representatives reported the creation of the platform for IPA from different countries, where they can post information about important events (business forums, business missions, etc.).
The National Agency of Investment and Privatization has been a member of WAIPA since 2020. Every year, representatives of this authoritative organization, which unites more than 100 IPA around the world, meet to compare notes and share experiences with each other.