Press Centre
3 February 2022
NAIP together with Technology of Communication and Public Relations department started a long-term cooperation, including realization of collaborative scientific and education projects. This was key topic during the offsite meeting of the department hosted by the Agency, which took place on the 27th of January, 2022.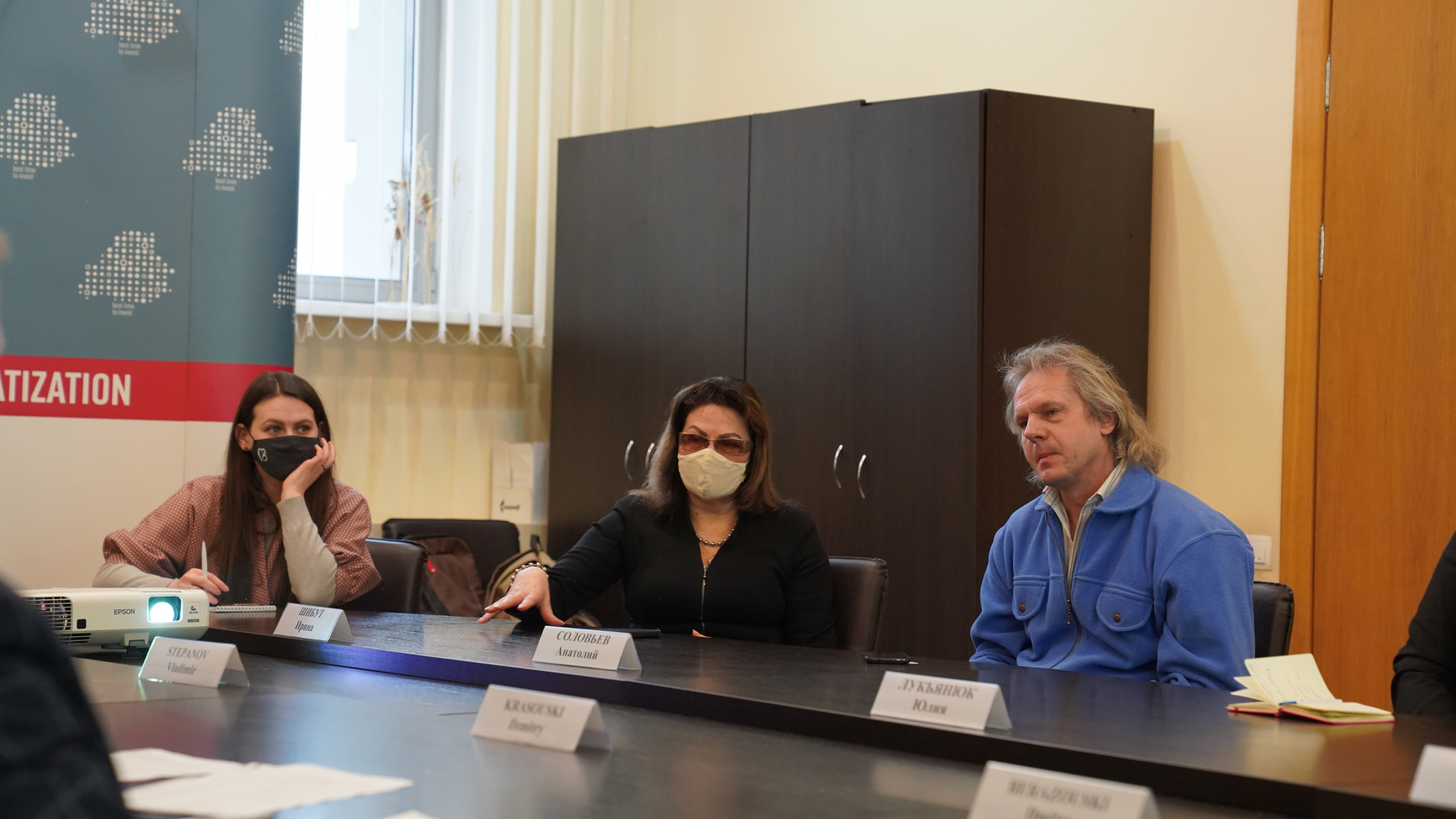 "Our Agency finds this cooperation prospective since the department trains marketing and advertisement, PR and GR specialists. We would like to share our experience in creating an attractive picture for our country with the students. At the same time, we are welcoming new ideas and are ready to help in implementation," pointed out Dzmitry Krasouski, NAIP Director.
The Director noted as well that the Agency is a great start for career of a young specialist. The average age of NAIP employees is 32 years.
The Agency will let students to undergo on-the-job training, during which the students will take part in projects connected with various fields of tasks, such as B2B marketing, SMM, promotional products development and business events organizing significant for Belarus, including international investment forums.
Yulia Lukyaniuk, Head of the Technology of Communication and Public Relations department of BSU, in turn, said that the department is open to collaborative scientific projects and interested in professionals from the Agency hosting a series of training events and master classes for future PR specialists.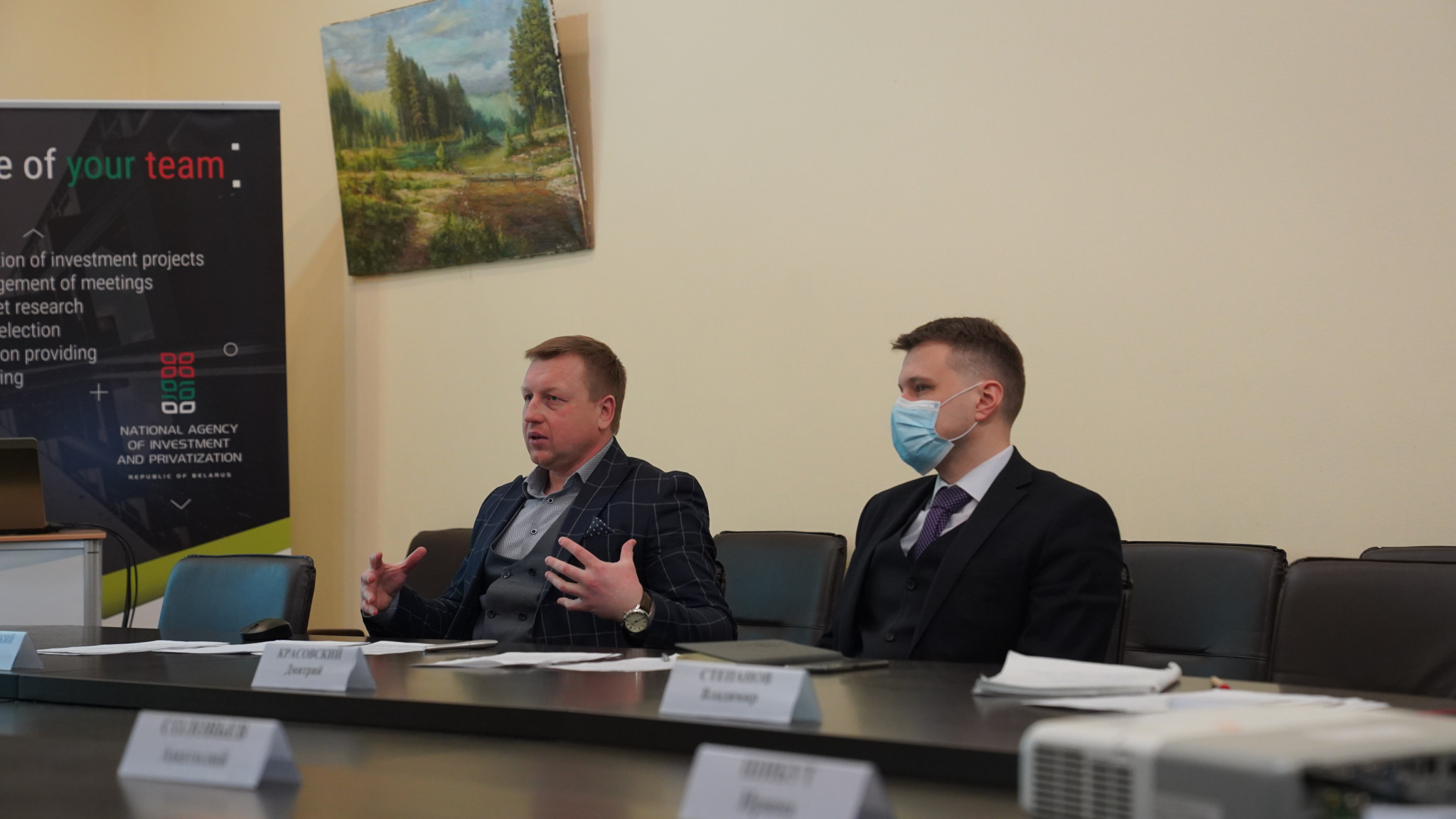 During the meeting the experts also discussed the Agency's marketing strategy and plan of action for 2022.
Since 1999 the Technology of Communication and Public Relations department of BSU has been the leading academic platform for Belarusian PR and corporate communications. The department's specialization is "Information and Communication" (as a Bachelor's degree) and "Communication" (as a Master's Degree), with its graduates of specialists in the sphere of PR, advertisement and mass media. The department also organizes the international student communication forum "PR-kvetka" (since 2010) and the educational project "Academy of Communication" (since 2009).