Press Centre
16 February 2022
NAIP together with the Department of Social Communications of Belarusian State University started a long-term collaboration, which includes the implementation of joint research and educational projects to strength students experience. This was the key subject of the department's meeting, organized at the Agency's office on February 7, 2022.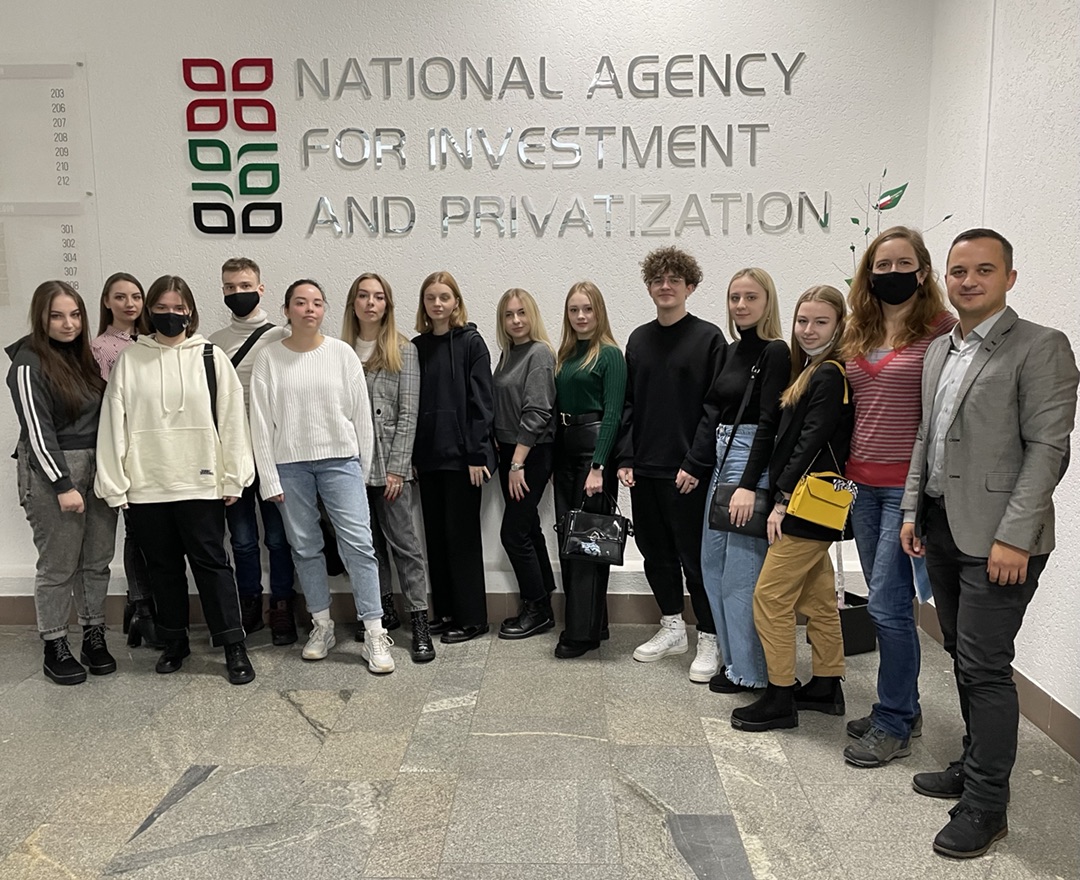 "Our Agency considers this collaboration promising because the department prepares specialists in PR, marketing, advertising, internal and external communication, as well as those whose activities are based on analytics, planning and organizing events. Particularly interesting for us are writing, research and communication skills. We introduced the Agency's main objectives and the fields that young professionals can discover their potential and share new ideas," pointed out First Deputy Director Dmitry Berezovski.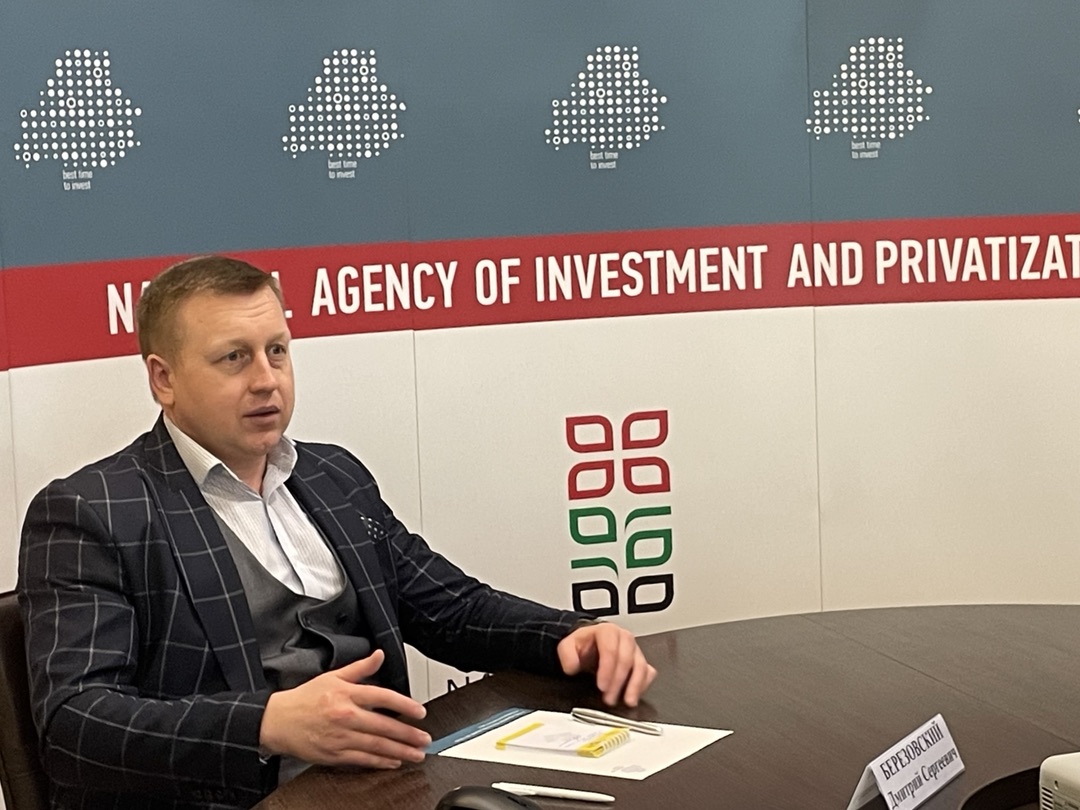 Vladimir Stepanov, Head of the Marketing and Communications Department, and Tatiana Chizhik, Head of the Center for Public-Private Partnership, also took part in the meeting and talked about the specifics of their departments and main tasks.
"There are many 'hot' tasks in the marketing department, the solution of which provides an opportunity to improve the professional skills of a communicator. For example, we're constantly conducting business correspondence with foreign partners in English. Almost every month we organize events, accompany delegations and hold online&offline meetings. We are regularly working with visual and text content to create posts on social networks, post it on the website, and include it in the e-mail marketing campaigns," told Vladimir Stepanov.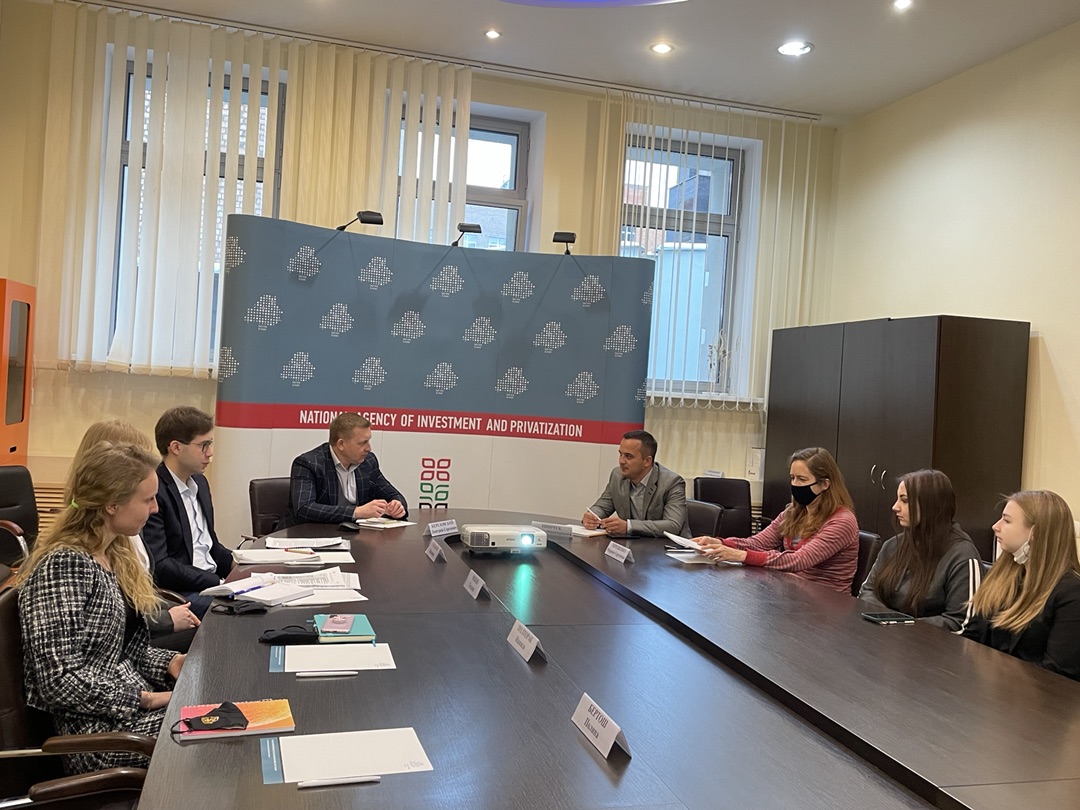 As for public-private partnership (PPP) projects, according to Tatiana Chizhik, students can try their hand at preparing analytical materials and public opinion surveys.
"Students will get a chance, among other things, to work on the Methodology for evaluating PPP projects and develop a draft survey of the business community about the existing challnges to invest in historical and cultural heritage objects," noted Tatiana.
The Agency will allow students to combine practice and study, take part in interesting marketing projects, analytics and PPP and to be involved in the organization of various events, including international business forums.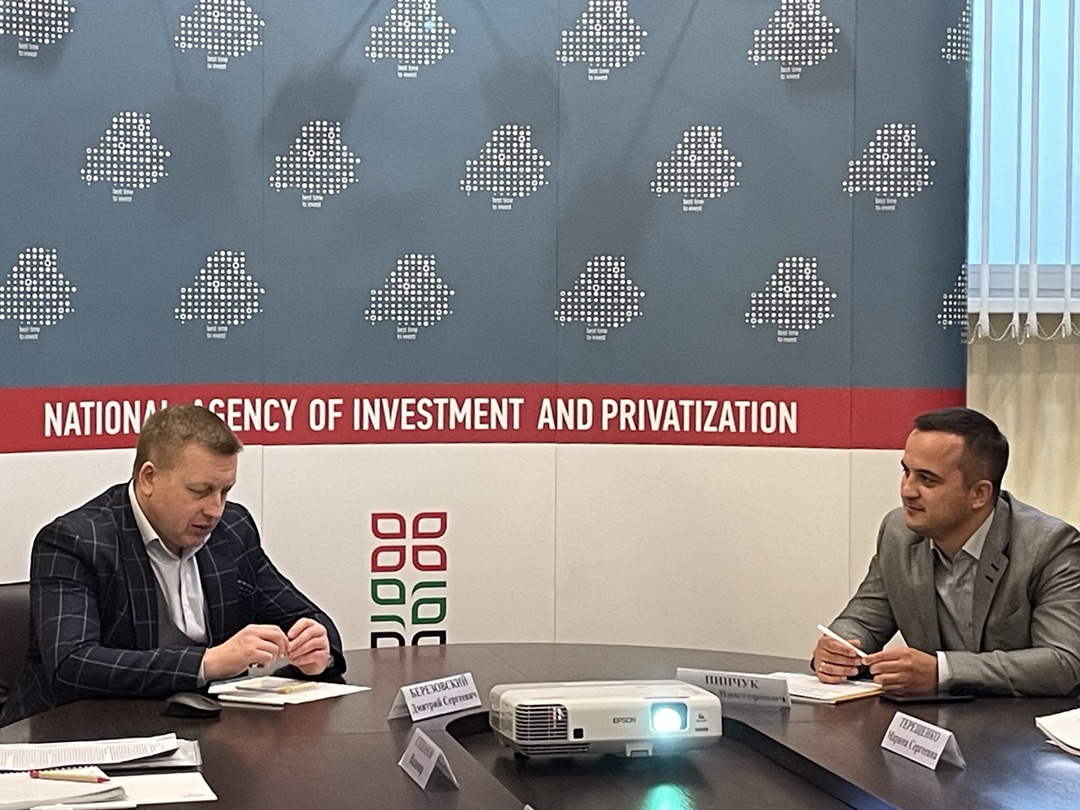 Igor Pinchuk, Head of the Department of Social Communications at the Faculty of Philosophy and Social Sciences at BSU, said that the internship coordinators from the university would help students to work with the materials and answer all questions. Many students want to get not only practical experience, but also useful knowledge for their coursework.
The Department of Social Communications provides specialists specializing in communication marketing, media research, strategic media planning and other fields. This internship will be the first for students, but many of them already have experience in the areas of such initiatives as Student Union, Starostat, Belarusian Republican Youth Union.