Press Centre
15 March 2022
On March 14, the NAIP launched a new project "We Care" – a channel for information and consulting support for businesses operating in Belarus, as well as for the feedback of the state with the business community (B2G), begins work.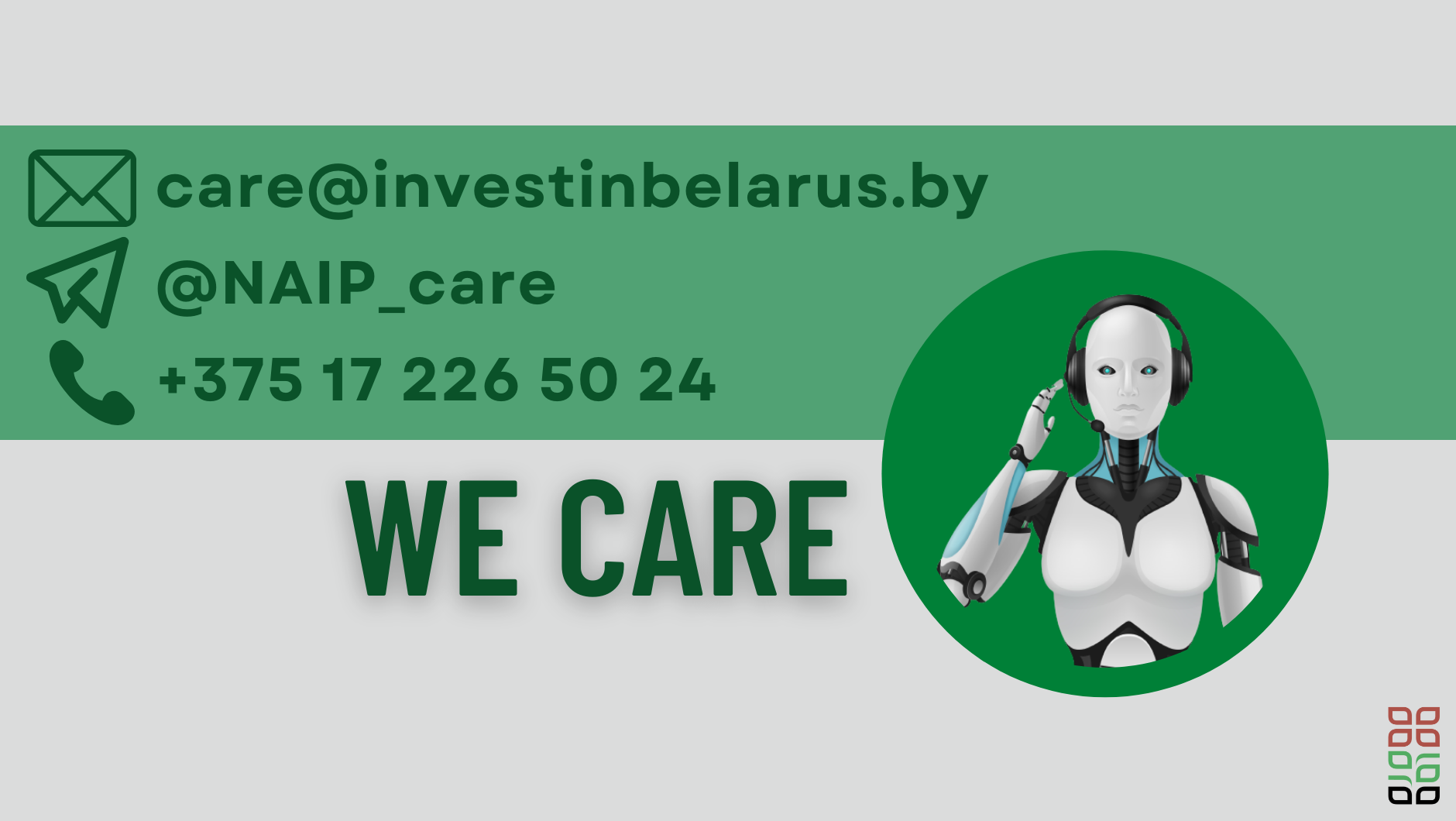 "Now the business is in a state of uncertainty. The socio-economic situation is dynamic, well-established production and trade chains are collapsing due to sanctions restrictions. There is a lot of information, but it is often scattered and unreliable, and this does not help in finding solutions. The idea of the project is to help businesses navigate in a difficult economic situation, bring their problems to the state and suggest new opportunities for development"
, — said Dzmitry Krasovsky, Director of the NAIP.
Within the framework of the project, a hotline has been launched (receiving calls from 9.00 to 21.00), a Telegram channel, e-mail (work 24/7). For communication you can also use the form on the project website.
"The project is designed primarily for manufacturing businesses — medium and large enterprises, since mainly such companies are created with foreign capital. But this does not mean that are refusing to help others. It is important for us to hear the problems of the entire business of Belarus"
, — says Dzmitry Krasovsky.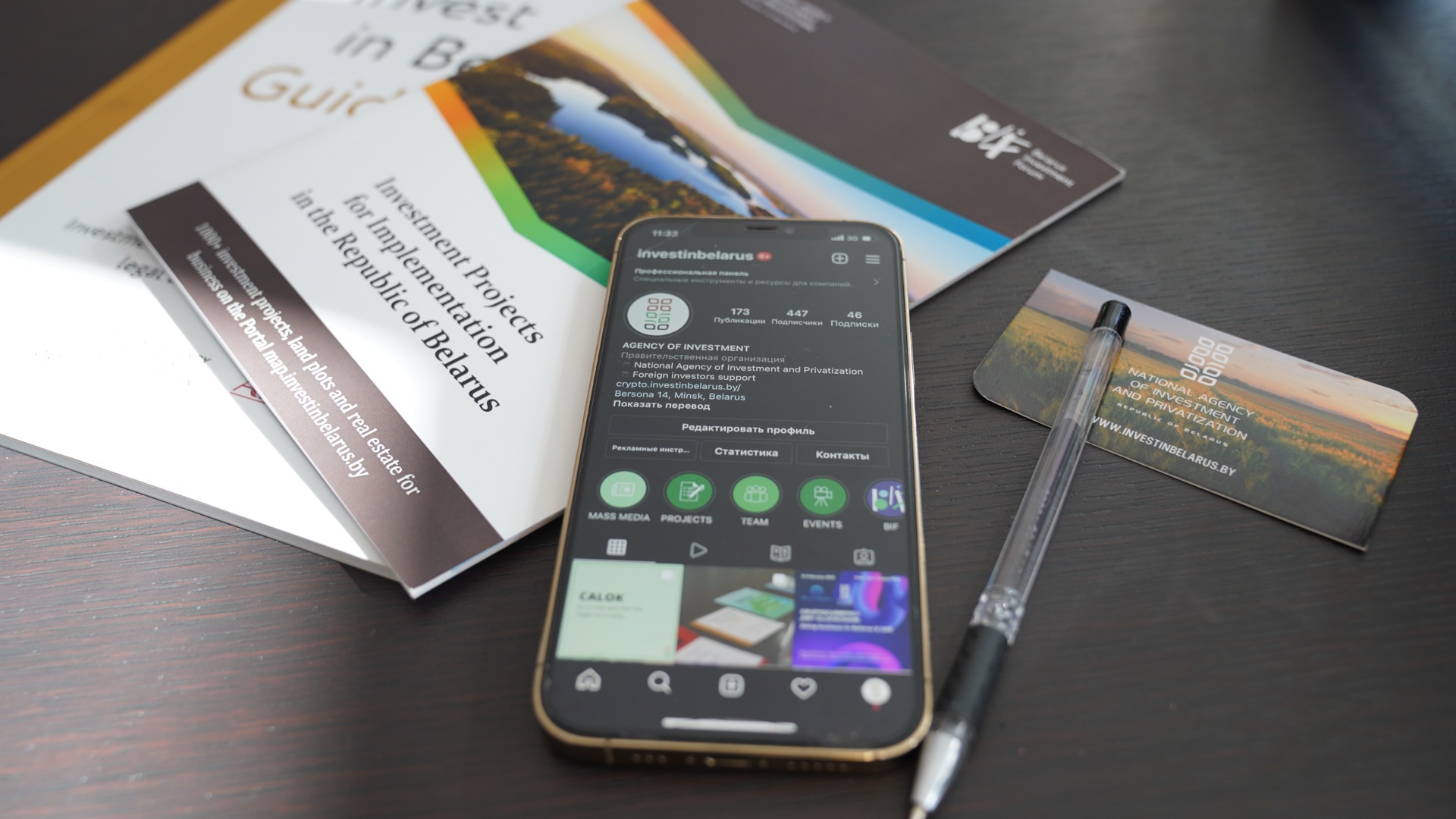 Information about all received problems will be transmitted in a systematic form to the operational and situational headquarters established in the Government. Proposals on problematic business issues requiring solutions at the government level will be sent to the headquarters immediately.
The National Agency for Investment and Privatization is a state organization that is engaged in attracting foreign direct investment to Belarus. One of the areas of work is information and consulting support for businesses implementing investment projects in our country. In addition, the agency's specialists provide support at the post-investment stage (aftercare), helping to solve problems that may arise after the launch of the enterprise. In 2021, the agency organized about 280 face-to-face and online meetings with representatives of the business community from more than 30 countries.