Woodworking has one of the most favorable starting positions in the Belarusian economy. Forestry fully provides the industry with the necessary raw materials, and woodworking is the leader in terms of structural changes and introduced technological innovations, private investments are actively put into it.
The woodworking industry is one of the most important sectors of the Belarusian economy. However, its potential is not fully utilized. Access to raw materials can be identified as an important competitive advantage (most of the territory of Belarus is covered with forests). The forest is one of the few unique resources of Belarus, and its processing is attractive for investments by efficient private foreign companies.
Recently, the Belarusian wood processing industry has a tendency to produce semi finished products as a supplier of raw materials for high-tech foreign production. In particular, in Belarus furniture is produced for the IKEA and Hemnes product lines.
Learn more about the specifics
of doing business in the woodworking industry: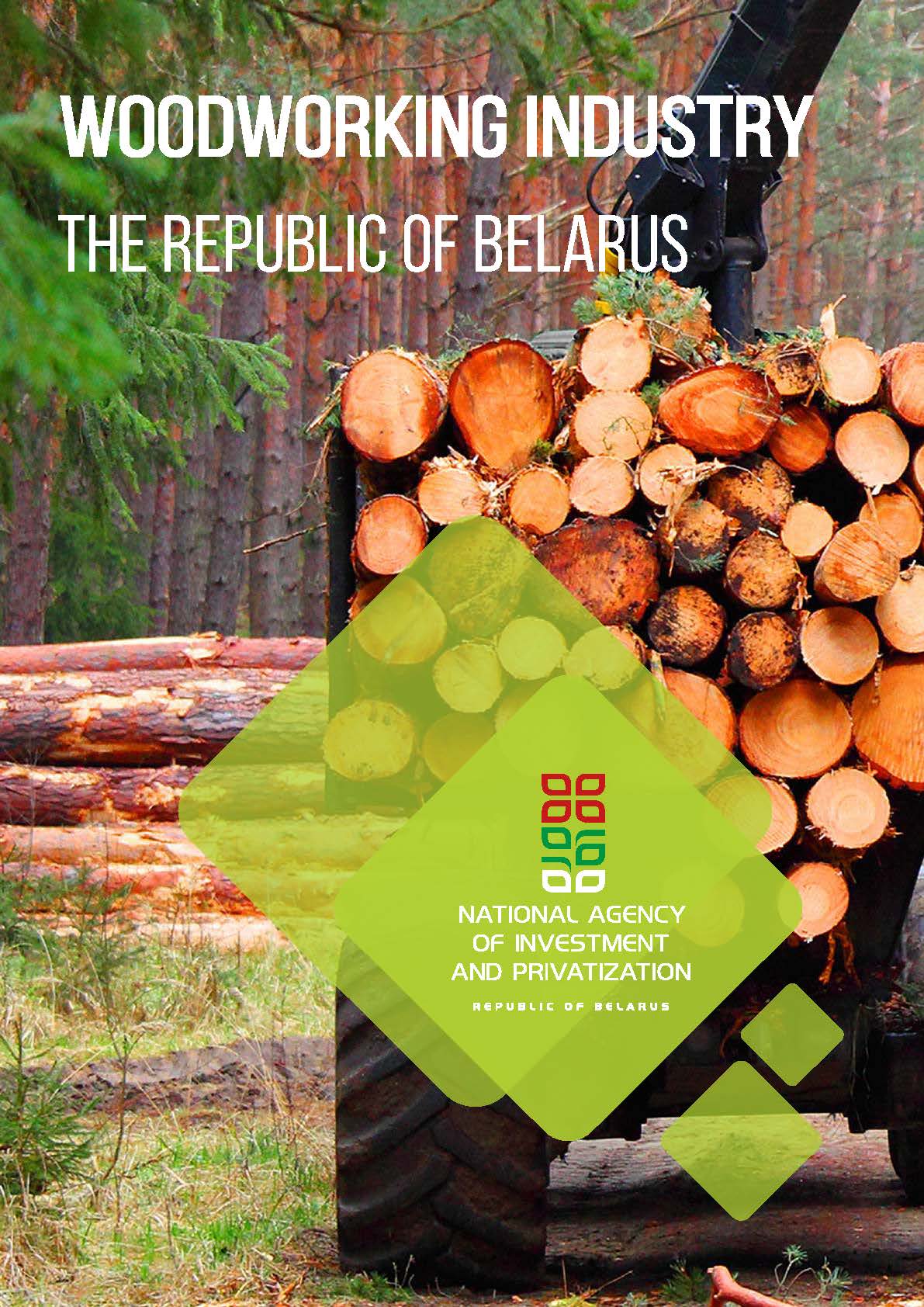 :