1.06.2021
On May 29, 2021, in Golf club Minsk, within the framework of the Minsk Golf Invitational International Tournament for amateurs, the National Agency of Investment and Privatization presented the cultural and investment opportunities of our country in "Business as Art" exhibition. Participants and guests of the tournament discovered the information about business conditions and preferential regimes, the key sectors of national economy and proposing investment projects both brownfield and greenfield.
The business exposition was organically complemented by the works of famous Belarusian masters - artist Pavel Khadarovich (https://instagram.com/pavel.khadarovich) and sculptor Artem Medvedev (https://medvedev.pictorial.by).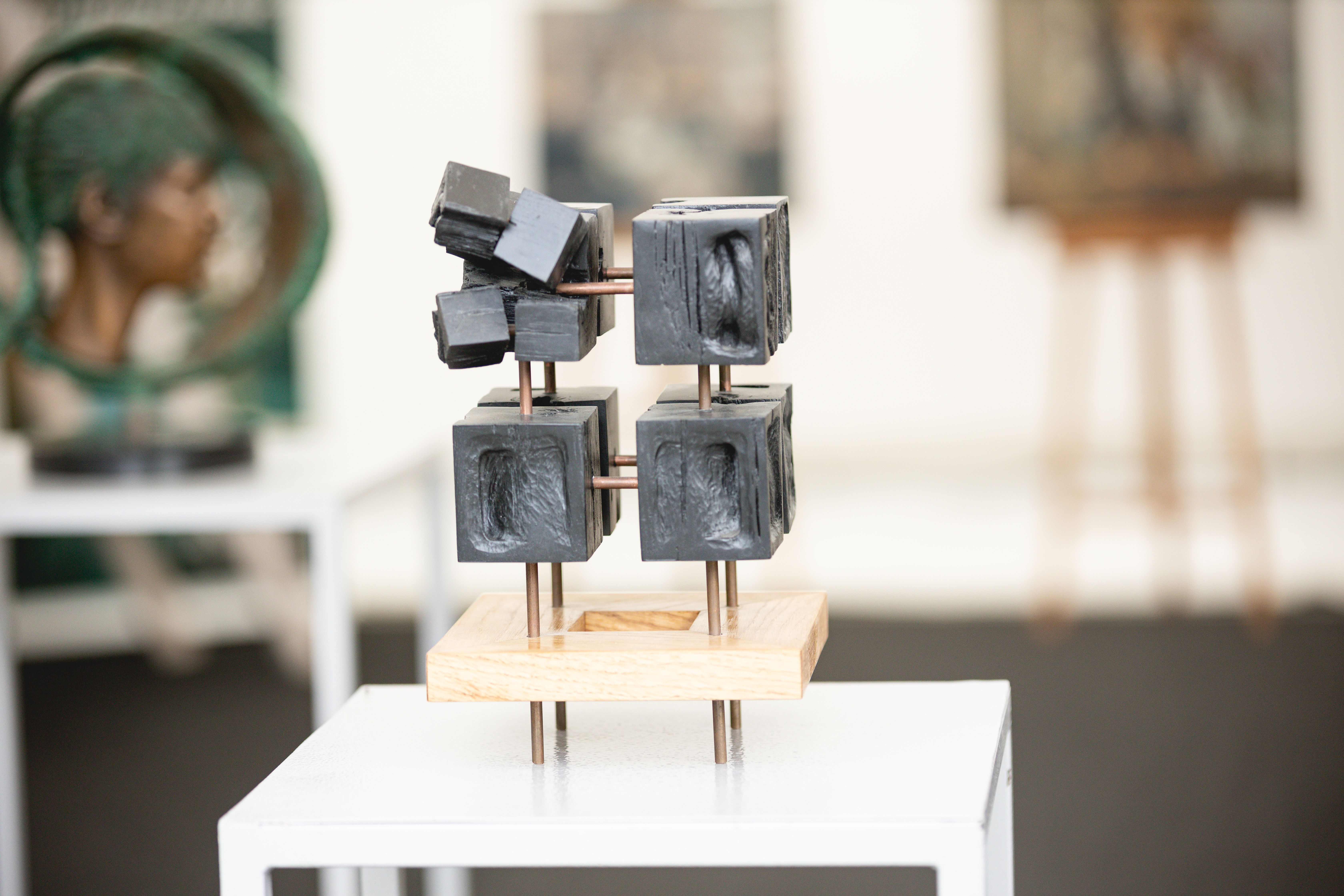 Minsk Golf Invitational was held for the first time in Belarus. The organizers were the Belarusian Golf Association, Golf Club Minsk and the National Agency of Investment and Privatization. The peculiarity of this tournament is that businessmen who are keen on golf took part in it. Amateurs from 3 countries - Belarus, Russia (the Republic of Tatarstan and the Republic of Bashkortostan) and the Republic of Korea competed for the cups. The main trophy went to the owners of the tournament.
In addition to the tournament, the guest team participated at the cultural and business program. Particularly, the excursion to the Great Stone Industrial Park made them closer to the business conditions as it is one of the most attractive preferential regimes in the EAEU.
"One of the goals of the tournament is to present to foreign participants (many of whom have not been to Belarus before), our country as an interesting location both in terms of leisure and business prospects. Of course, this is just an acquaintance, nevertheless, we hope to replicate positive impressions and consolidate interest. For this purpose, NAIP organized a business and cultural program of the tournament. It is important that both foreign and Belarusian participants are businessmen and entrepreneurs, and the acquaintance that is tied up on the golf course can also lead to business relations, new projects" – said Director of NAIP Dmitry Krasovsky.
The tournament organizers plan to make it an annual event.