4 июня 2021
Following II Belarusian-African Business Forum held in Minsk (May 31 - June 1), the meeting of the business circles of the Arab Republic of Egypt, the leadership of the National Agency of Investment and Privatization of Belarus and the Free Economic Zone "Mogilev" was held on June 3, 2021.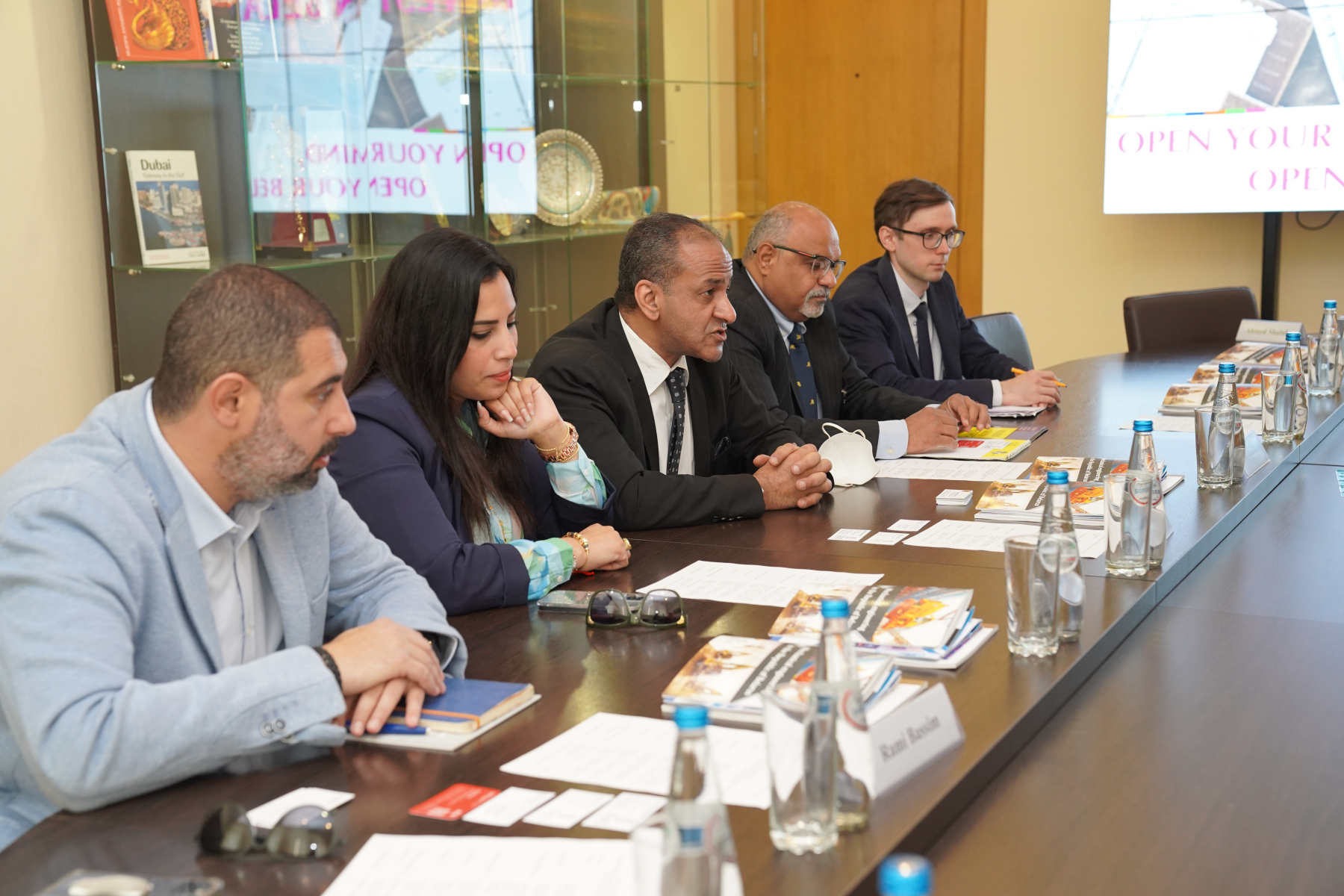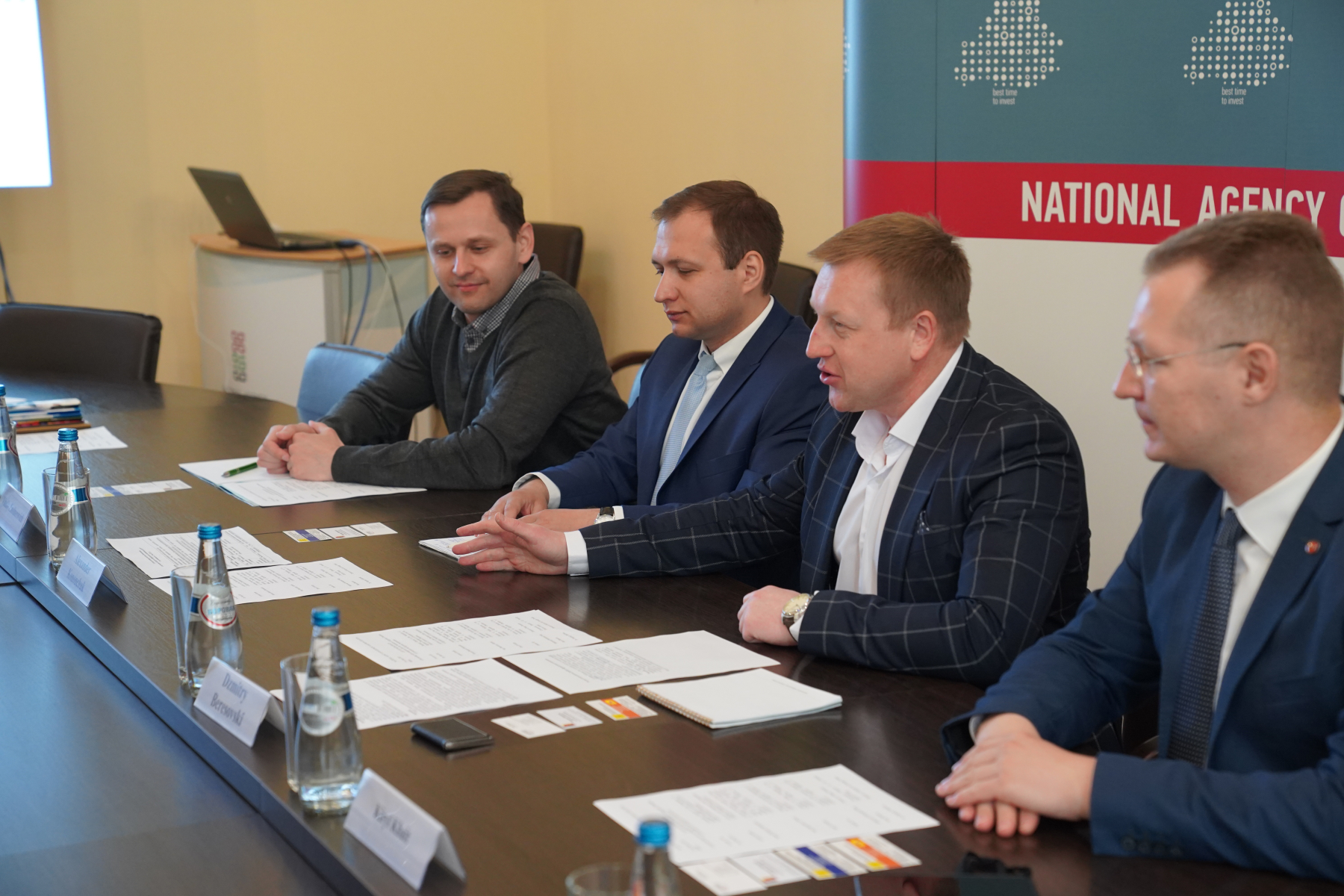 During the meeting the prospects of investment and economic cooperation between Belarus and Egypt were discussed, a presentation of
the country's business climate was made, as well as the peculiarities of
the functioning of the Free Economic Zone "Mogilev" were considered.
One of the largest African manufacturers of electrical cable products and electrical transformers, El Sewedy Electric Group, showed a particular interest in investing in Belarus.
El Sewedy Electric Group has been operating since 1938, currently has a staff of 12 thousand people. At the end of 2019, the company's turnover amounted to 2.76 billion USD. The company manufactures and sells electrical cables, wires, transformers, telecommunications equipment, generators of wind power substations, measuring instruments; provides construction services for power plants, including wind turbines, energy transmission, and distribution systems.
The exchange of views on the investment prospects in the industrial sector of Belarus took place, the possibilities of creating joint ventures for production of electrical cables and electrical transformers in Belarus were discussed.