NAIP briefs media on the International Investment Conference to happen online on July 31, 2020
22 July 2020
On July 22, 2020 the National Agency of Investment and Privatization held a briefing for the Belarusian media on the International Investment Conference "From Recovery to Sustainable Growth" to be organized on July 31, 2020 in partnership with the United Nations Conference on Trade and Development (UNCTAD).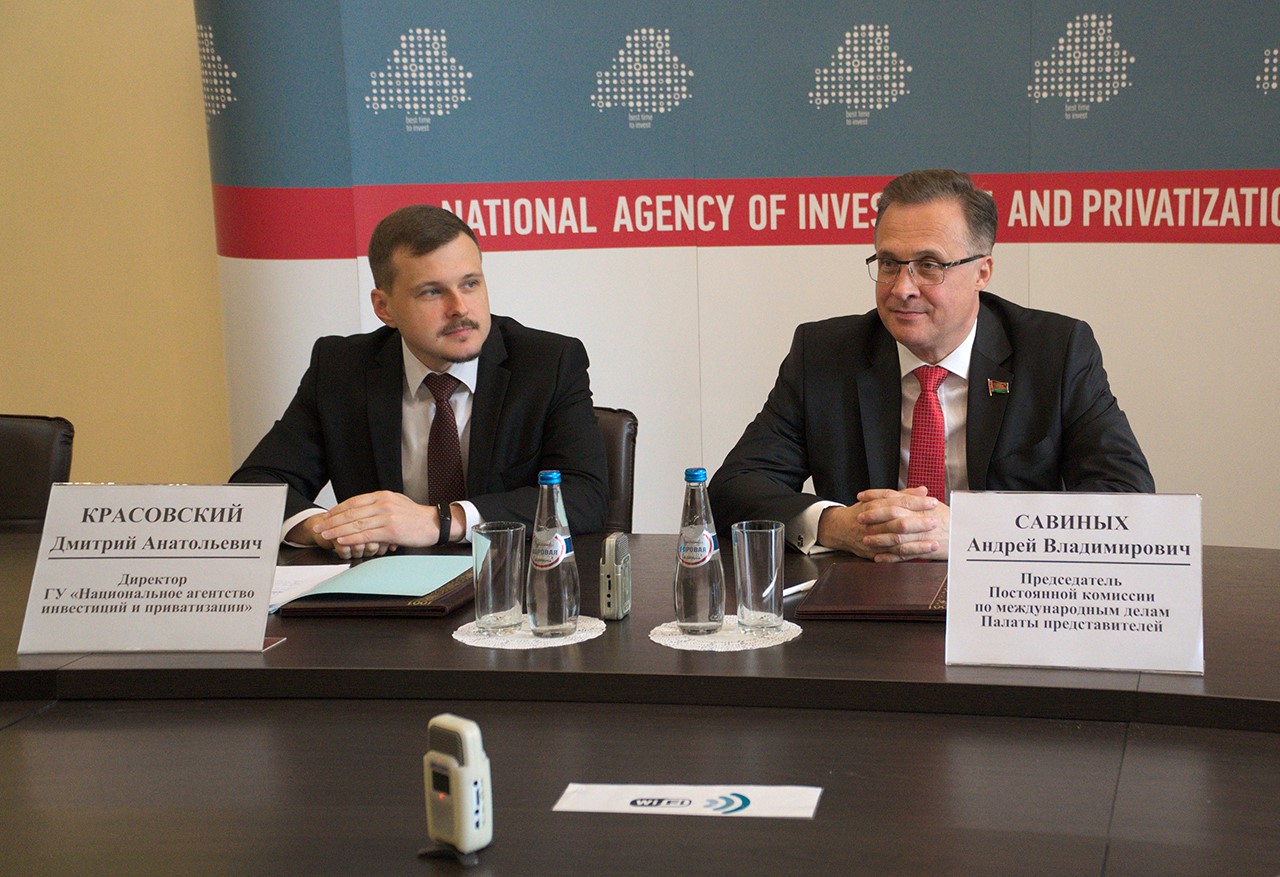 The briefing saw participation of Mr. Dzmitry Krasouski, NAIP Director and Mr. Andrei Savinykh, Chairperson of the Standing Commission on International Affairs, House of Representatives of the National Assembly of the Republic of Belarus.
NAIP Director noted that the event's online format, determined by the pandemic-related measures introduced in many other countries, helps to draw attention to investment opportunities in Belarus of those target audiences, who would hardly find time to visit Minsk for a traditional 2- or 3-day long offline-event.
"Though we do have experience of events in similar remote format, it is the first time we are doing an event of this scale. Above all else, this allows us to experiment with some technical novelties and new marketing solutions", – emphasized Mr. Dzmitry Krasouski.
More information about the conference and registration are available at https://conference.investinbelarus.by/.Participation is free of charge. Number of participants is limited.