NAIP to present Belarus' investment potential at "Smart Industry Expo" and "BELAGRO-2020"
18 September 2020
From 29 September through 2 October 2020 National Agency of Investment and Privatization will take part in the International Forum on Smartification of the Real Sector of Economy "Smart Industry Expo" (SIEx) and the International Specialized Exhibition "BELAGRO-2020" to take place in the Minsk football arena at 20/2 Pobediteley Avenue.
On September 30, during the panel session "Talks with Investors. Investing in Smart Industries in EAEU & Eastern Partnership Countries" NAIP Director Dzmitry Krasouski along with other experts will discuss current trends, challenges and prospects for the development of digital transformation of industrial enterprises in our region.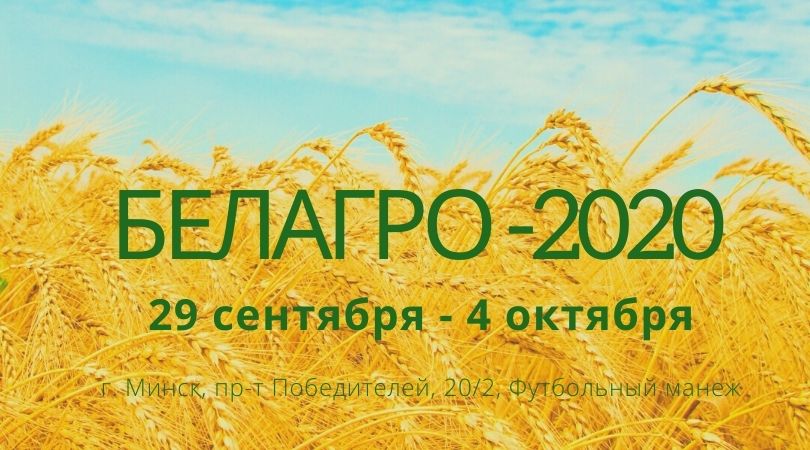 On October 1, at the forum "Investment, Innovation and Export Potential of Agriculture and Agricultural Engineering Industry of Belarus" during "BELAGRO-2020" NAIP will present unique online tools of the interactive online portal "Investor's Roadmap", key advantages of the preferential regimes in Belarus and services NAIP provides to support investment initiatives.