Potential of SEZ "Bremino-Orsha" discussed at NAIP
13 July 2020
On July 10, 2020 the leadership of the National Agency of Investment and Privatization met with Mr. Roman Sobolev, Deputy Director for Commercial Affairs of the national logistics operator "Bremino Group" LLC (the managing company of SEZ "Bremino-Orsha").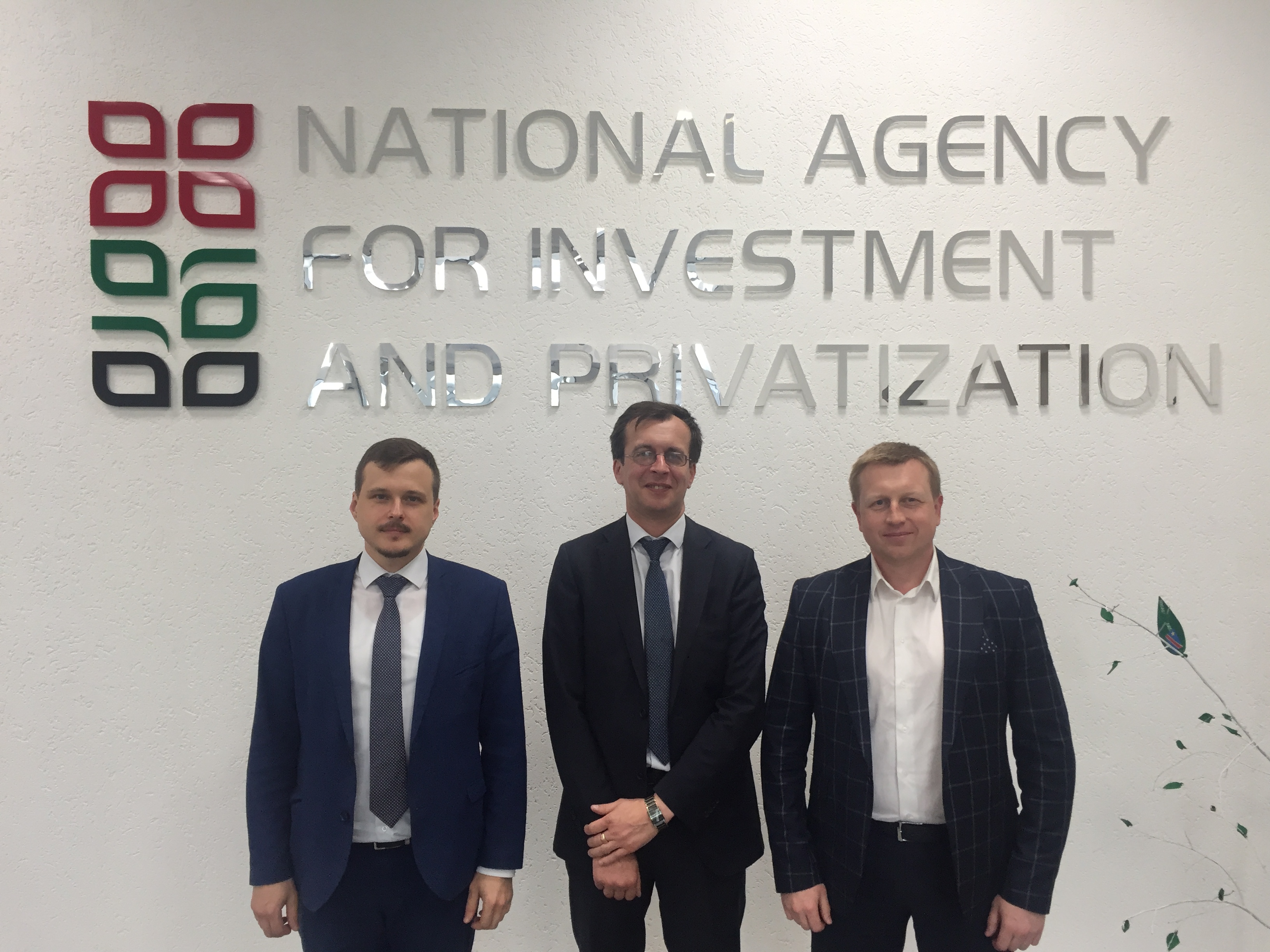 The special economic zone's logistics and manufacturing capabilities along with its competitive advantages were high on the meeting's agenda in terms of FDI attraction and new regional value chains development.
The participants also discussed priority areas for joint work with potential and current investors for the foreseeable future.