19 марта 2021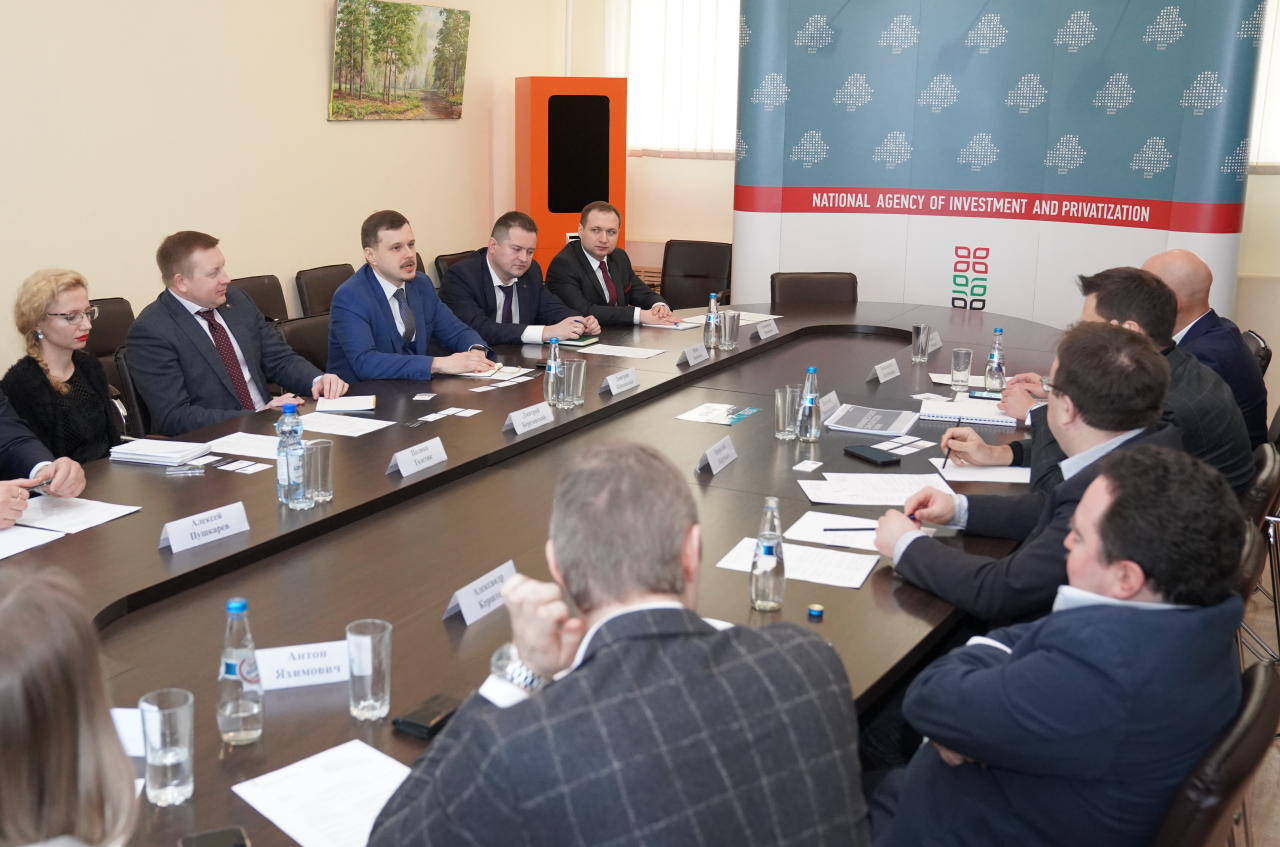 Opportunities to implement projects in developing modern city ecosystems for businesses in Minsk were discussed at the National Agency of Investment and Privatization on 19 March in a meeting with Mr Constantine Yevtushenko, Managing Partner of UNIT.City (Ukraine) and Mr Kirill Bondar, Chief Financial Officer of the above innovation park.


UNIT.City is Ukraine's first innovation park which provides businesses with matchless infrastructure for trailblazing high technology projects. Among the park's residents are 108 companies operating in AgriTech, AI, Blockchain, IoT, VR/AR, Cyber Security, FinTech, etc. UNIT.City is part of UFuture, an investment group of Ukrainian entrepreneur Vasyl Khmelnytsky with estimated $500 mln assets in its portfolio.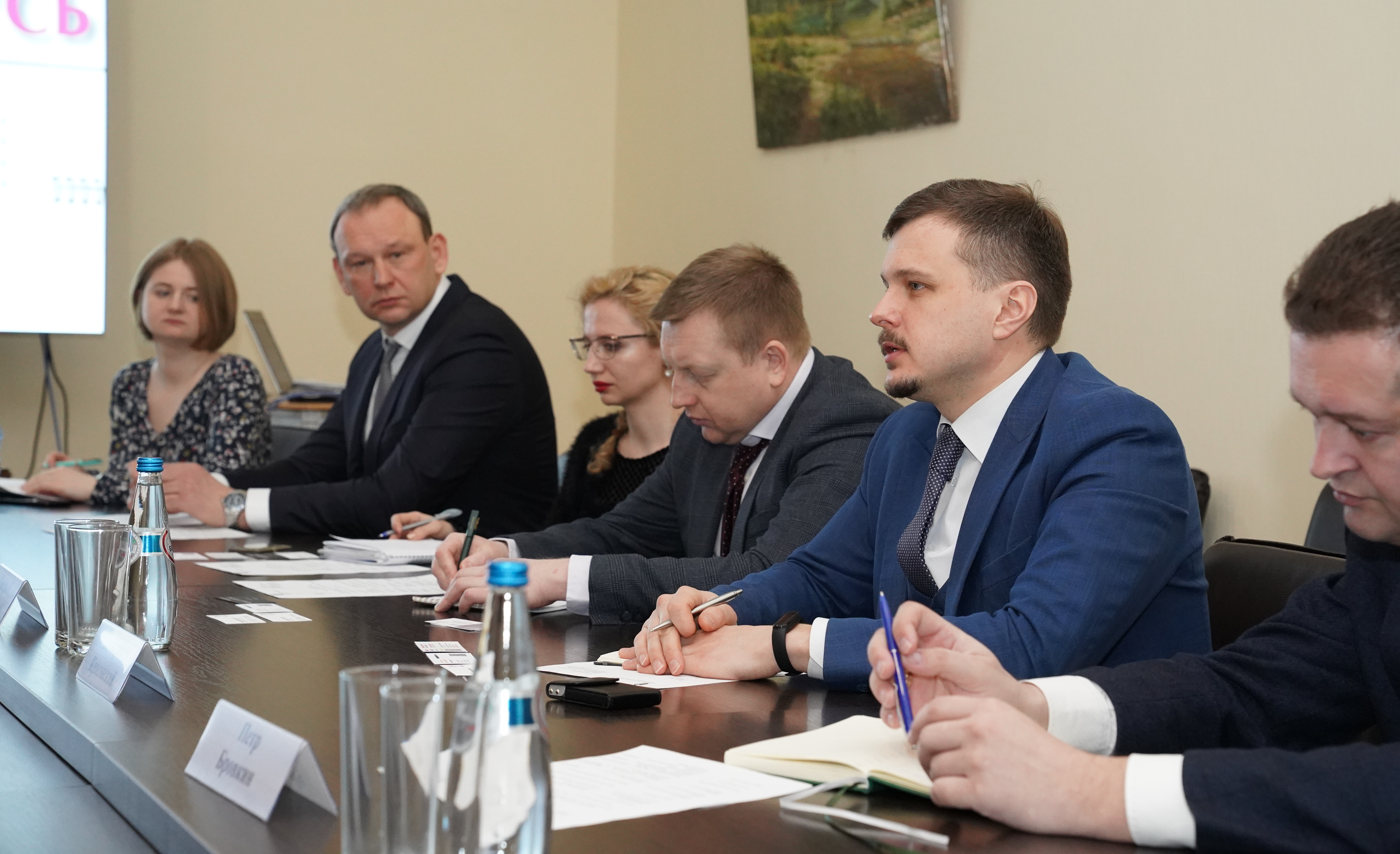 In the meeting attended by the NAIP management, Mr Piotr Broukin, First Deputy Chairman of the State Committee on Property of Belarus and Mr Maksim Tsuran, Vice CEO of MotoVeloZavod Ltd. a presentation of the Belarusian investment climate was held with the emphasis on opportunities of preferential regimes which offer the most attractive conditions in terms of the avenues for potential collaboration being discussed.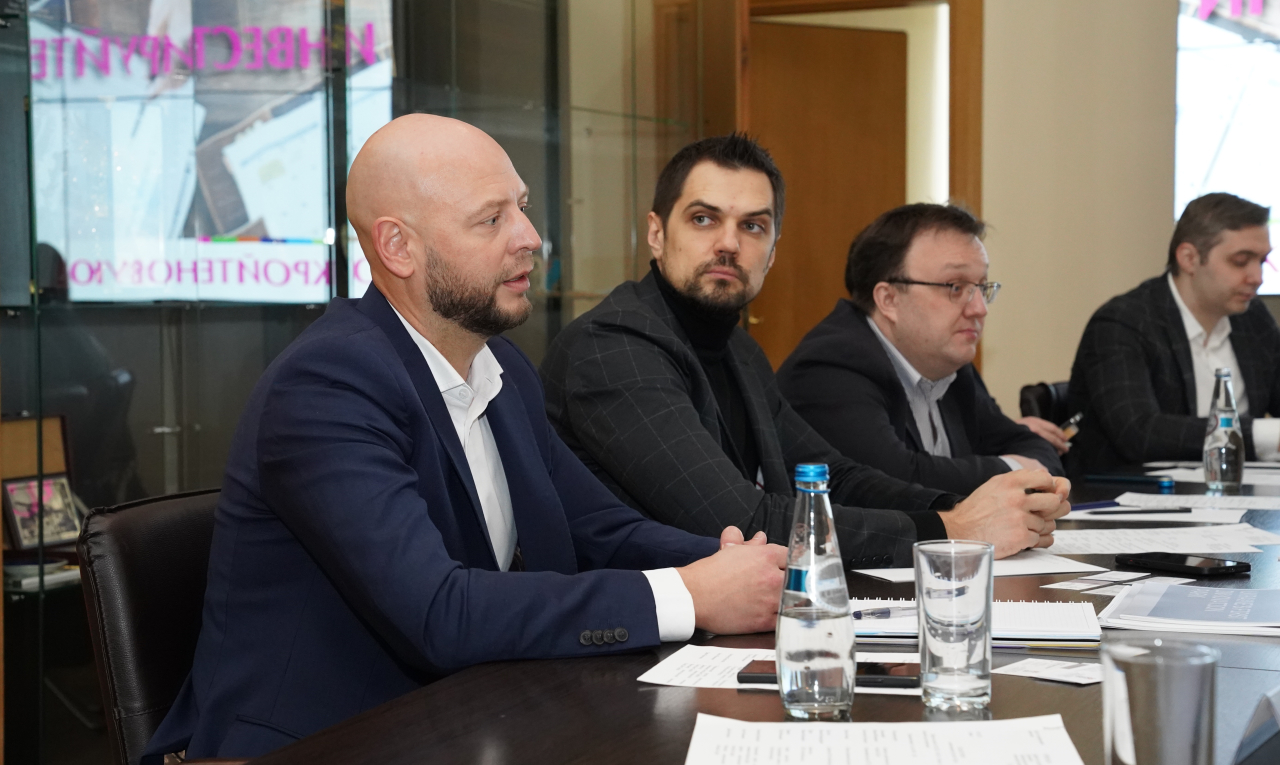 Following up the meeting's results, the National Agency of Investment and Privatization will render a comprehensive assistance to the Ukrainian and Belarusian entities concerned in the scope of a detailed elaboration of cooperation initiatives of mutual interest.