2 августа 2021
On July 30, 2021, the National Agency of Investment and Privatization and the "UIN d.o.o." from Serbia signed an agreement on cooperation in attracting foreign direct investment from the Balkan region to the Republic of Belarus.
The parties agreed on free of charge basis to exchange information, cooperate in the search for potential investors, advise them and organize the negotiations and meetings. The Serbian company intends to carry out such activities in parallel with its business in the territory of the Republic of Serbia, the Republic of Croatia, the Federation of Bosnia and Herzegovina, the Republic of Montenegro and the Republic of North Macedonia.
They explain the willingness to share the experience of doing business in our country by a positive case: a few years ago, UIN launched a business incubator of the same name in the Pukhovichsky district of the Minsk region with a focus on social and educational projects.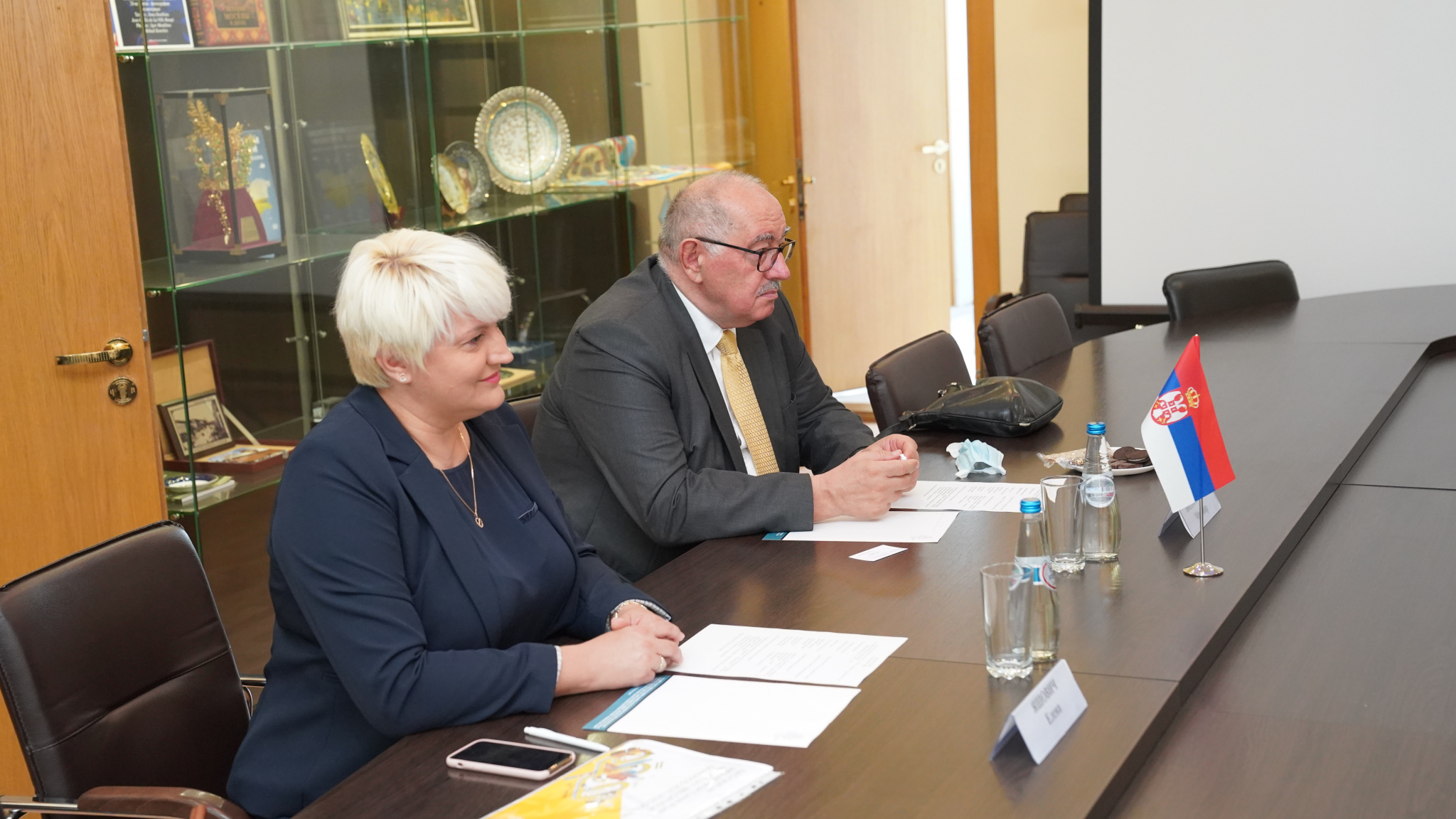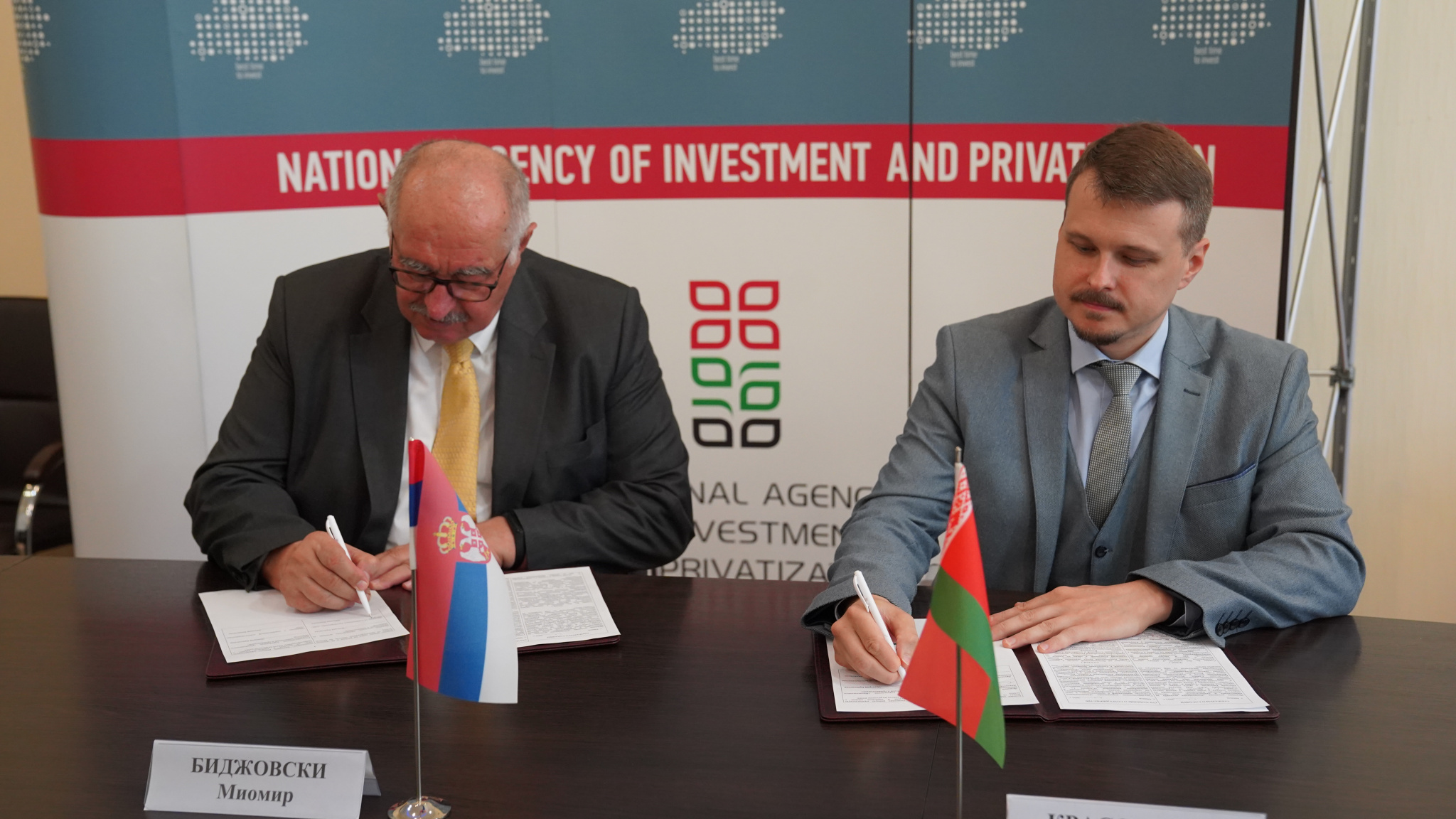 The National Agency for Investment and Privatization started the practice of such non-commercial partnership agreements in 2020. Now, there are similar agreements with two more agency partners – a Belarusian company with Japanese capital and a European company with a field of activity including Austria, Germany, Italy and Switzerland.