National agency of investment and privatization Republic of Belarus
NAIP leadership pays a working visit to Vitebsk
30 june 2020
On June 30, 2020 the leadership of the National Agency of Investment and Privatization visited FEZ "Vitebsk".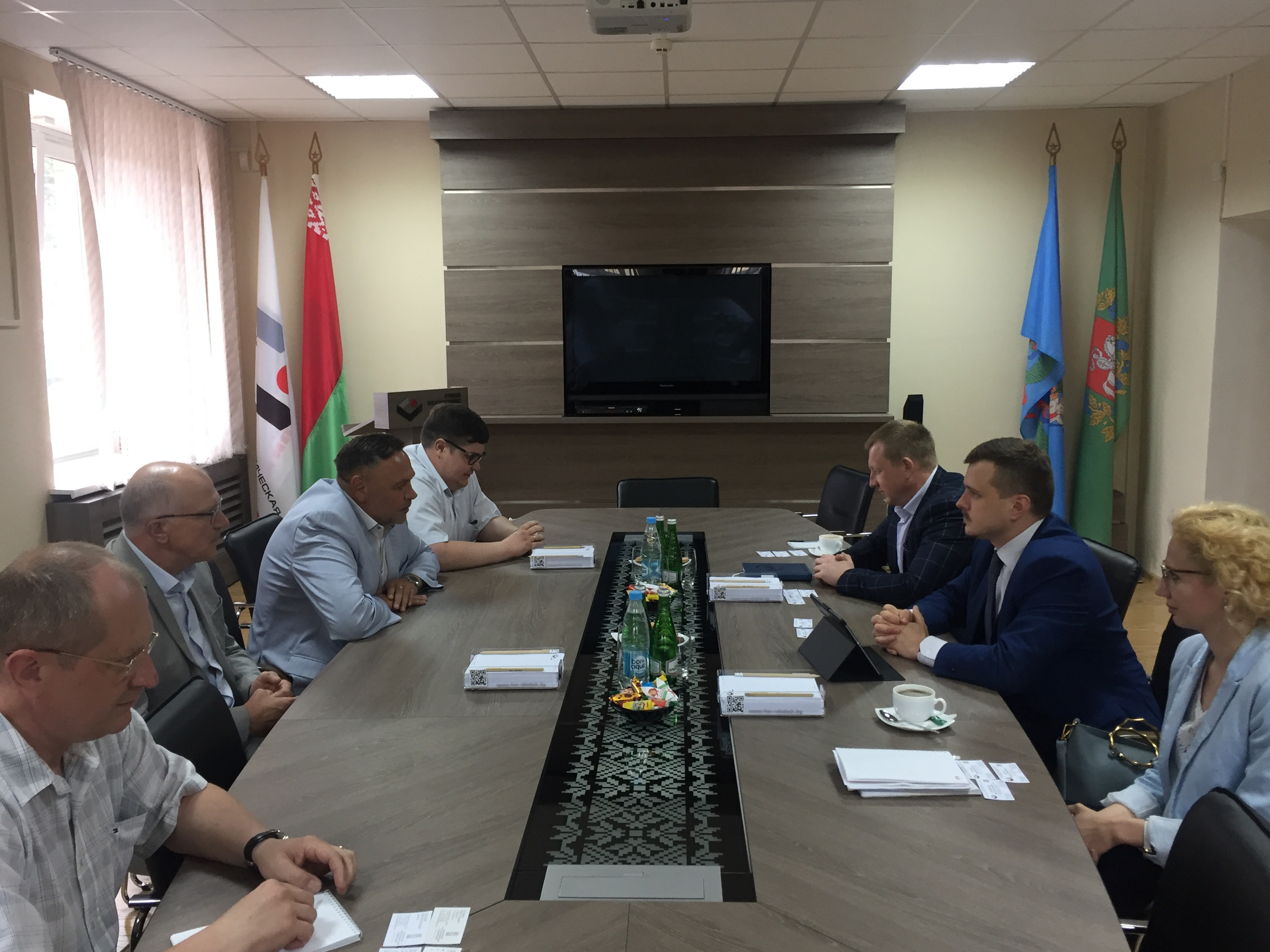 In the meeting with the chief executives of the free economic zone administration special attention was devoted to Vitebsk Region economic capabilities, promising investment projects with focus on the region's industrial potential and efficient formats for the joint work to attract foreign investment and encourage local entrepreneurial initiative.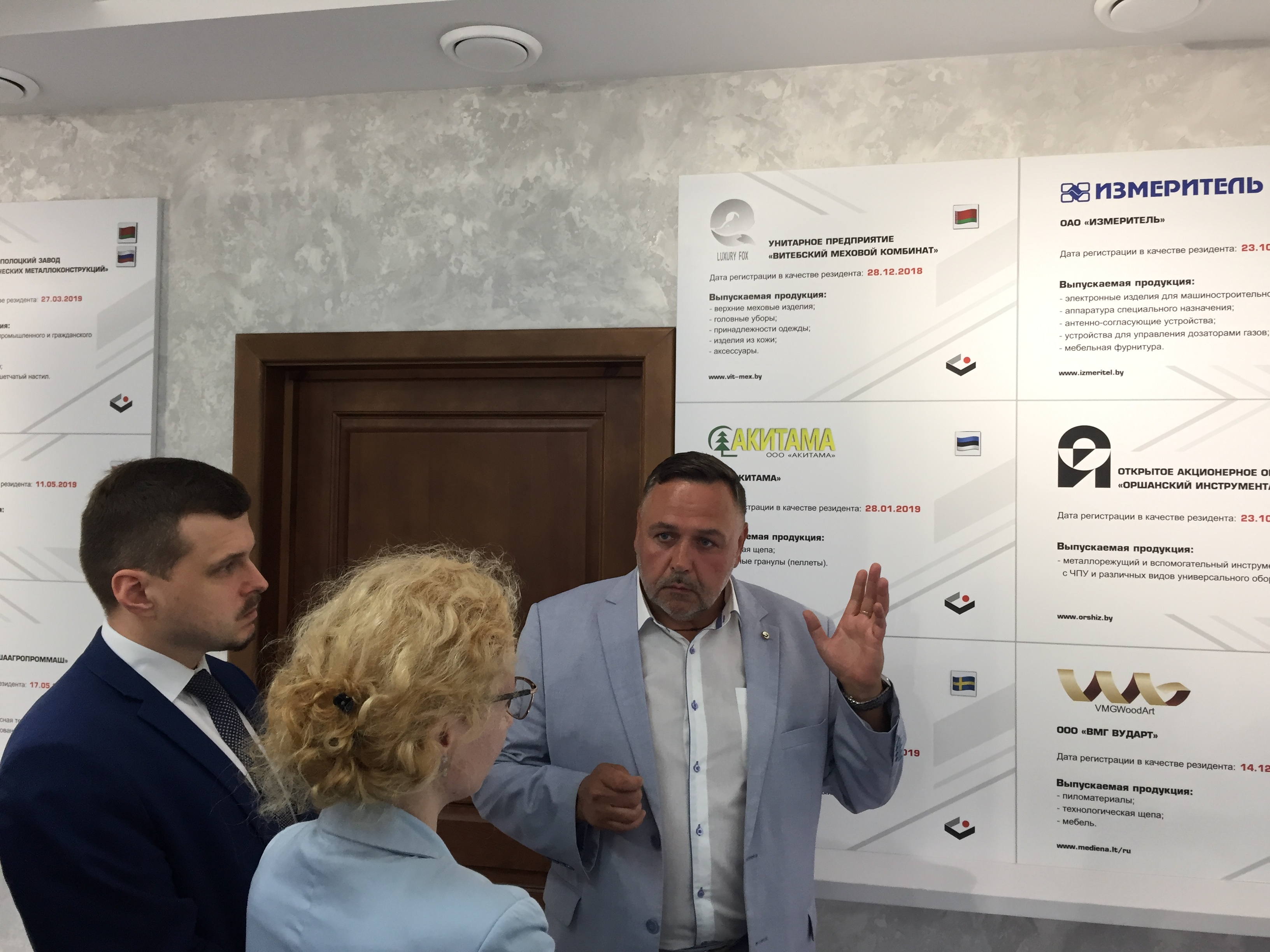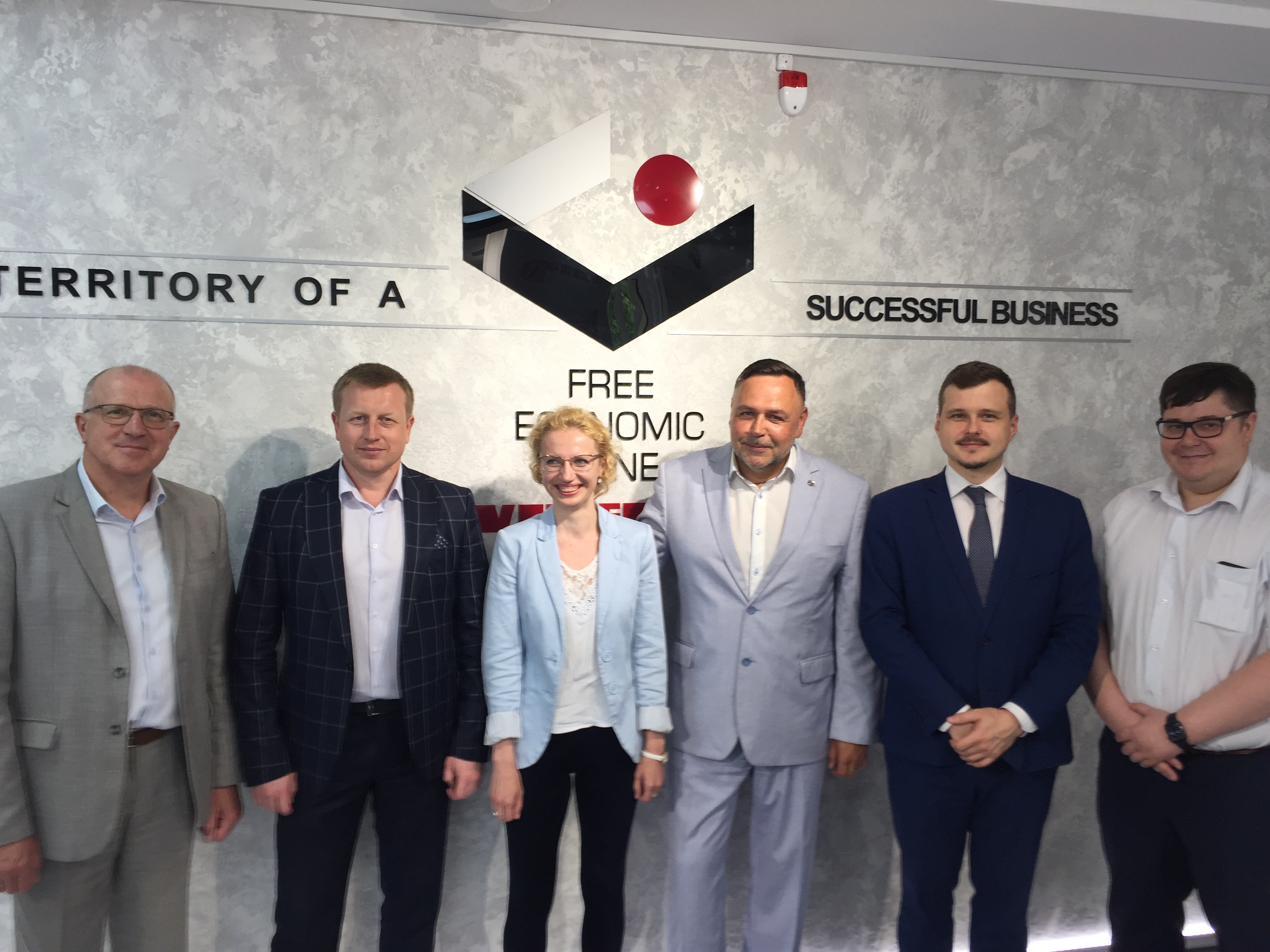 While visiting FEZ residents Soyuz-Cable FLLC and Modern-Expo LLC, NAIP representatives explored companies' experience and plans for further development in the scope of the growing trend of trade regionalization and production localization increase.